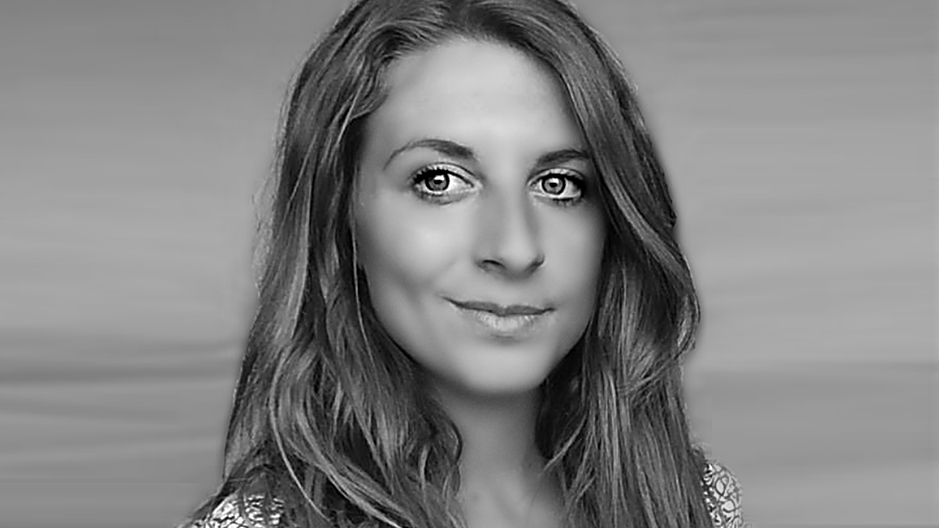 Laurie Louvet, CEO of LEEVE: "Being an Entrepreneur Means Facing New Adventures and Challenges Every Day."
Laurie Louvet is a true traveller who believes that learning new languages opens doors and makes people to become more understanding about others. Having travelled to 11 and lived in 4 different countries, she decided to create the app LEEVE. This app helps to practice languages and meet international people nearby.
LEEVE is connecting foreign people with local to make friends and talk about language, travel, and culture. We asked Laurie how the journey began.
Obviously, Laurie loves travelling. When travelling, she likes to know the basics of a language in the country where she is going to. However, learning a new language for her is much more than just simply studying new words. The magic in language learning is getting to know different meanings behind the words which open up many different doors and new viewpoints how to think about life. "I'm not the same person when I speak in French or in English," she says. "Haruki Murakami said that learning another language is like becoming another person. That's why learning a language is magic. You can be whoever you like to."
In her opinion, travelling is important because it helps to understand how the world and life works. "By traveling, you can be your own judge about what you can see on TV or on the Internet," she says. For her traveling is not merely booking a vacation - it is collecting moments, talking to local people, eating local food and trying to sleep in the local houses (doing Couchsurfing for example).
LEEVE brings people together
The idea of LEEVE is to connect international and local people who live in the same city to be friends and practice languages together. It's an app for people who are visiting new countries and want to learn native languages, who are passionate about travelling and meeting new people. Laurie says that the app is also useful for getting some good deals, meet native people and make new international friends. LEEVE promotes linguistic exchanges, encourages mobility and helps people to integrate into their host country or when travelling abroad.
The entrepreneurial adventure means facing new challenges every day between technology, accounting, design, users, laws, team, and motivation.
Laurie herself uses Leeve in Rennes to make new encounters. Through LEEVE app, she has met Australian girl Jaimee and because LEEVE also organizes international meeting events she had a chance to meet some Vietnamese girls. Now they all sometimes join for some Sundays to play basketball.
At 18, she moved to London to improve her English. There she realized that the practice of a foreign language is very important. "London is a multicultural city where I made unforgettable encounters and it gave me a taste for travel."
At 20 she left with her backpack for Hanoi in Vietnam without any plan. She just wanted to discover the world with her own eyes. During her trip, she used couchsurfing and Duolingo and even Tinder but she missed an application that would have allowed her to meet local people in a friendly way. "That's where the idea of LEEVE came from. Which, by the way, means: LE – LEarn and the EVE – event = learning by meeting, doing events and therefore by practicing," she says.
App development challenges
Developing an app has allowed Laurie to learn much more in a year than all in her schooldays."When you don't know anything about programming, UX design, Apple or Android, it's difficult. But you have to adapt and I am constantly learning. I am fortunate to be supported and helped by developers." People who download one of the 100 apps from the app store don't realize that creating an application takes a lot of time, patience and that it's all a team effort.
"The entrepreneurial adventure means facing new challenges every day between technology, accounting, design, users, laws, team, and motivation. I think I'm like most entrepreneurs, there are ups and downs every day."
Laurie is also speaker of sTARTUp Day 2019. She shares her experiment and advice on how to start your own business from nothing.
Articles you might also like: