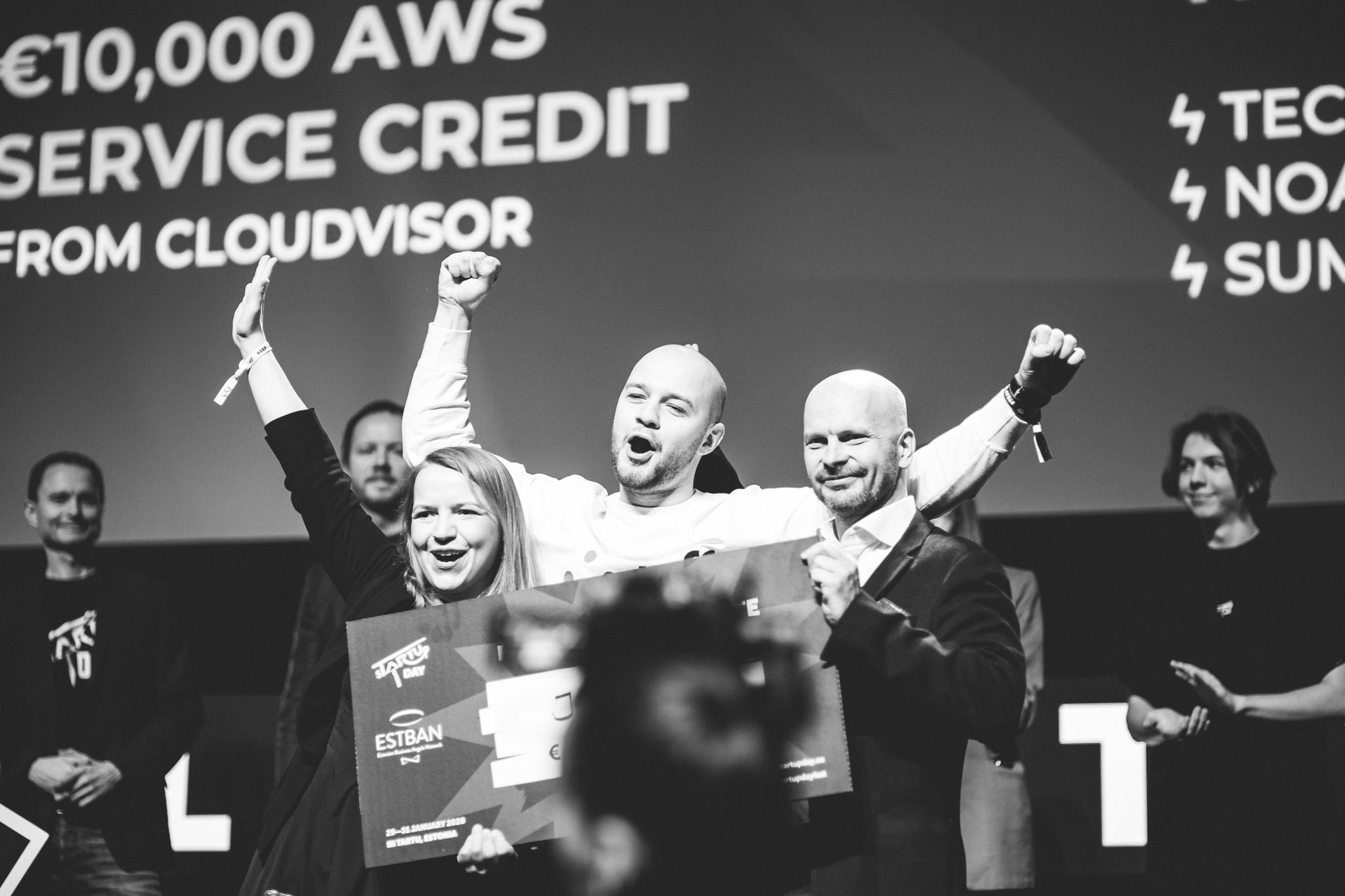 sTARTUp
We've created the most effective opportunities for you to meet investors, business partners, and customers. Now, it's up to you – take the possibilities and skyrocket your startup.
Ϟ

Organized matchmaking
We're making matchmaking a whole lot easier and more effective to leave you more time to make your dreams a reality.

You'll get access to our matchmaking app three weeks before the general public – reach out to investors, executives, speakers and other VIP guests before their calendars get overbooked. Shortly before the event, we'll provide you with a list of all participating investors and automatically match you with investors best suited to their criteria.



Ϟ
Speed dating
Are you ready to find your perfect match? Head to the speed dating area for 1:1 interactions with investors who are looking for their next venture in your field. You'll have 3 minutes to pitch your idea and who knows, you might just fall in love! Find more information about speed dating here.


Ϟ

Demo Area
This is your chance to shine – make the most out of the 4,400 potential customers, partners and new employees walking by your stand. All demo area companies will be highlighted on the MeetFrank recruitment app to help you find new employees from any field.
Demo area applications open in September. In the meantime, check out last year's demo area here.


Ϟ

sTARTUp Pitching
sTARTUp Pitching is the official pitching competition of sTARTUp Day! The best of the best startups get to pitch on the main stage and compete for amazing prizes. In addition to equity-free cash, free legal counseling and tickets to the top conferences in the world, last year the EstBAN-led syndicate gave out a
€180k investment
. Find more information about sTARTUp Pitching here.


Ϟ

Network among the biggest investment funds in the region
EstBAN, FiBAN, Flashpoint VC, EQT Ventures, EBRD VC, 70Ventures, Creandum, Marubeni Corporation, Lifeline Ventures, GrayBella Capital, Buildit, European Investment Bank, Inventure, SmartCap, Expon Capital, United Angels VC, Trind VC, Spring Capital, Change Ventures, Tera Ventures, Superhero Capital, NordicNinja VC, Verge HealthTech Fund, SpaceFund Inc. / The EarthLight Foundation, Dynamo Ventures, 500 Startups, Karma Ventures, Startup Wise Guys, Funderbeam, Superangel, Innovestor.fi, and many others ...