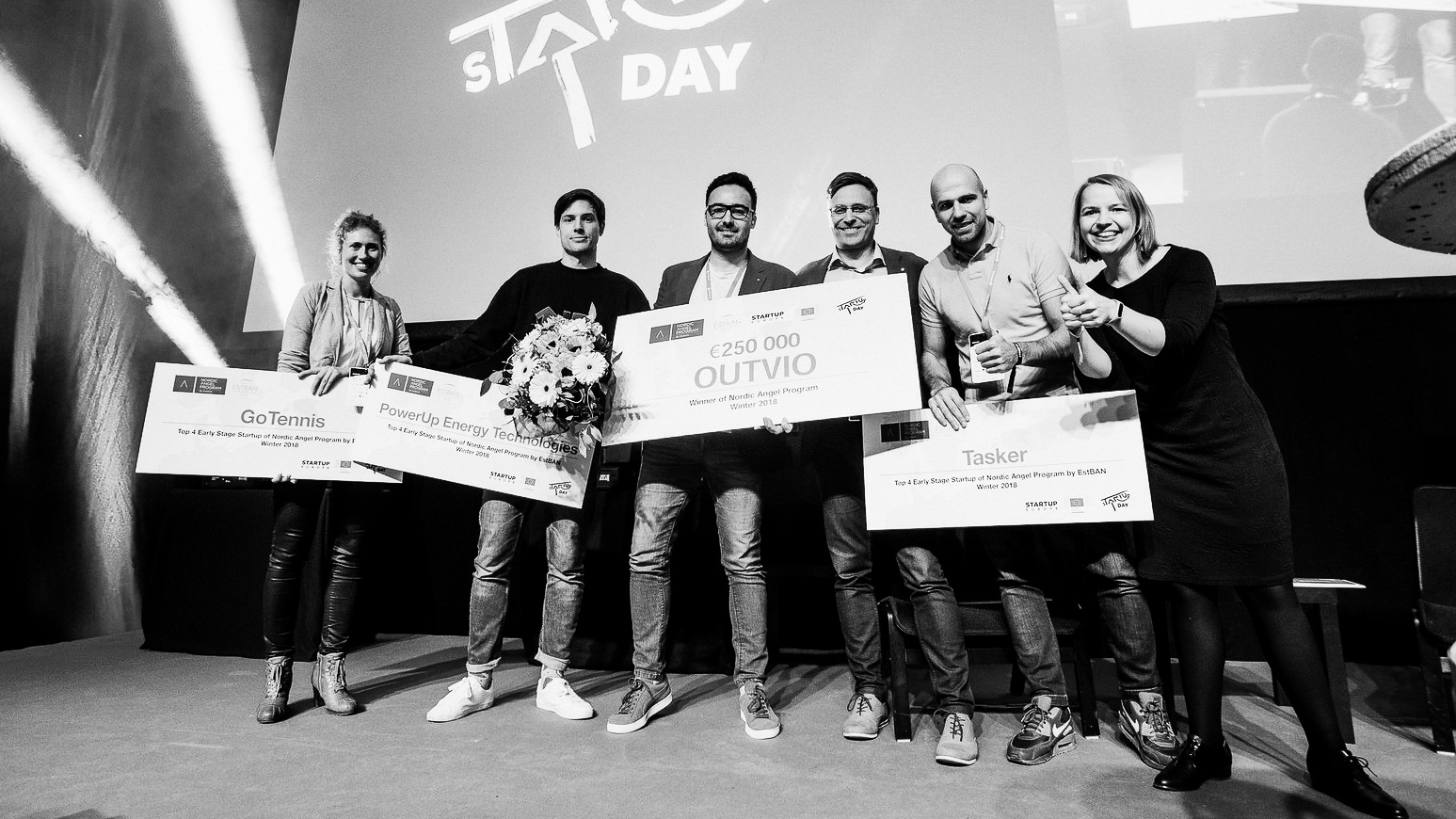 sTARTUp
It's time to become the Hero of your own life. Join sTARTUp Day to leverage effective matchmaking, showcase yourself on a demo area and step on the stage to pitch your startup. This might be the chance of your life.
Ϟ
Demo Area
This is your chance to shine! Showcase your company to the audience of 4000 – potential customers, partners, new employees. Besides, all demo area companies get access to MeetFrank which will help you find new employees from sTARTUp Day attendees. Learn more about the demo area here and apply here!

Ϟ

sTARTUp Pitching competition
The official pitching competition of sTARTUp Day 2020 is sTARTUp Pitching. In addition to pitching on the main stage of the biggest business festival in the Baltics, you can win €10K equity-free cash from Swedbank, investment from our batch of investors (last year, it was €250K), legal counseling, and other prizes from our partners. Learn more here!





Ϟ
Organized matchmaking
With the startup ticket, you'll get access to the matchmaking app three weeks earlier, connecting you to all investors, executives and other VIP guests of sTARTUp Day. Besides, you will be provided with the participating investor list and investors will get handpicked startups matching their criteria which will make the matchmaking and thus finding investments easier.


Ϟ
Speed networking
Often startups don't realize that there's a great undiscovered opportunity to develop their startup further with the help of established well-known companies. Therefore, we're creating an area where startups can meet company representatives and seek opportunities for collaboration. Take a chance to use the resources and the know-how established companies have and create innovation faster together!