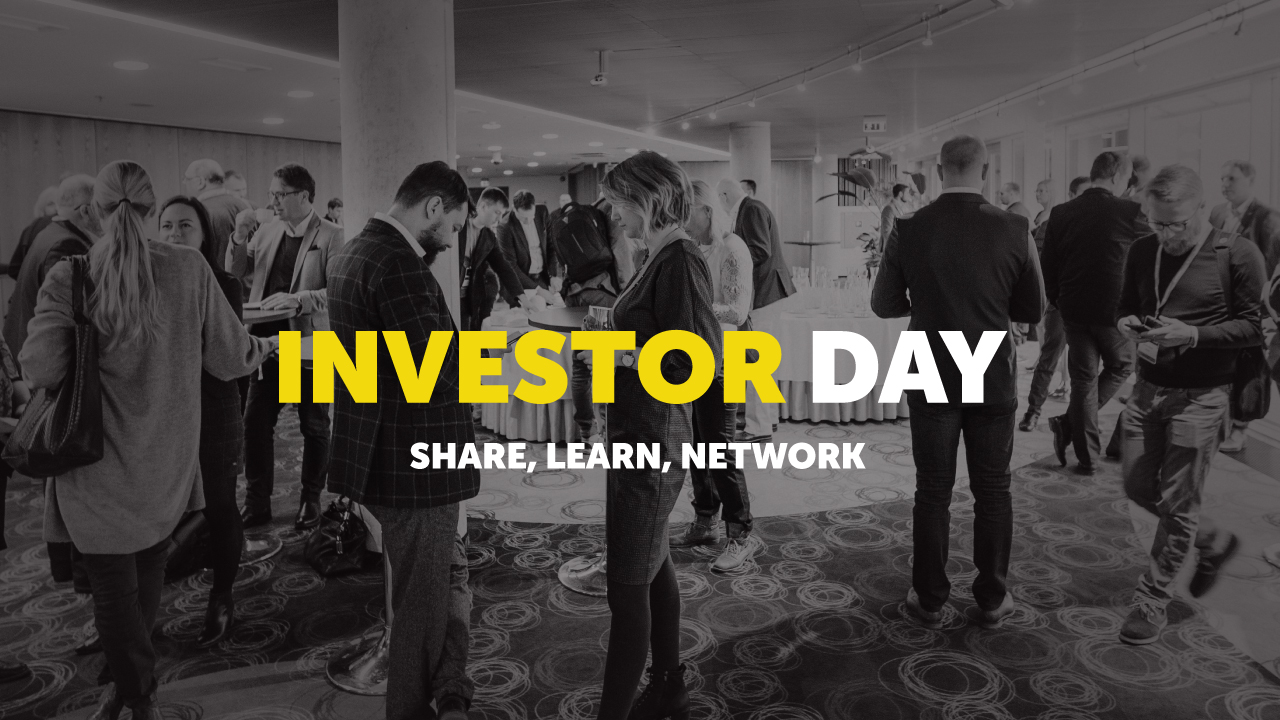 INVESTOR DAY
Physical Investor ticket holders are invited to Investor Day on August 24, at the Lydia Hotel event center (Ülikooli 14, Tartu).
Investor Day is an exclusive investors' meetup to share experiences, learn from each other, and create meaningful contacts. Structured in a way you'd feel both elevated by and busy with new ideas while leaving enough room for networking.


Agenda
14:15 to 14:55 – Gathering for Investor Day and networking
14:55 to 15:00 – Opening words by Anu Oks
15:00 to 15:20 – "How to guide startups towards Growth Capital?" Patrick Flesner (Partner at LeadX Capital Partners)
15:20 to 15:25 – Questions from the audience, answers by Anu Oks and Patrick Flesner
15:25 to 15:45 – Keynote will be announced soon.
15:45 to 15:50 – Questions from the audience
15:50 to 16:30 – Networking and closing of Investor Day


16:30 – Buildit Green Demo Day opening (at the same venue, optional to attend)