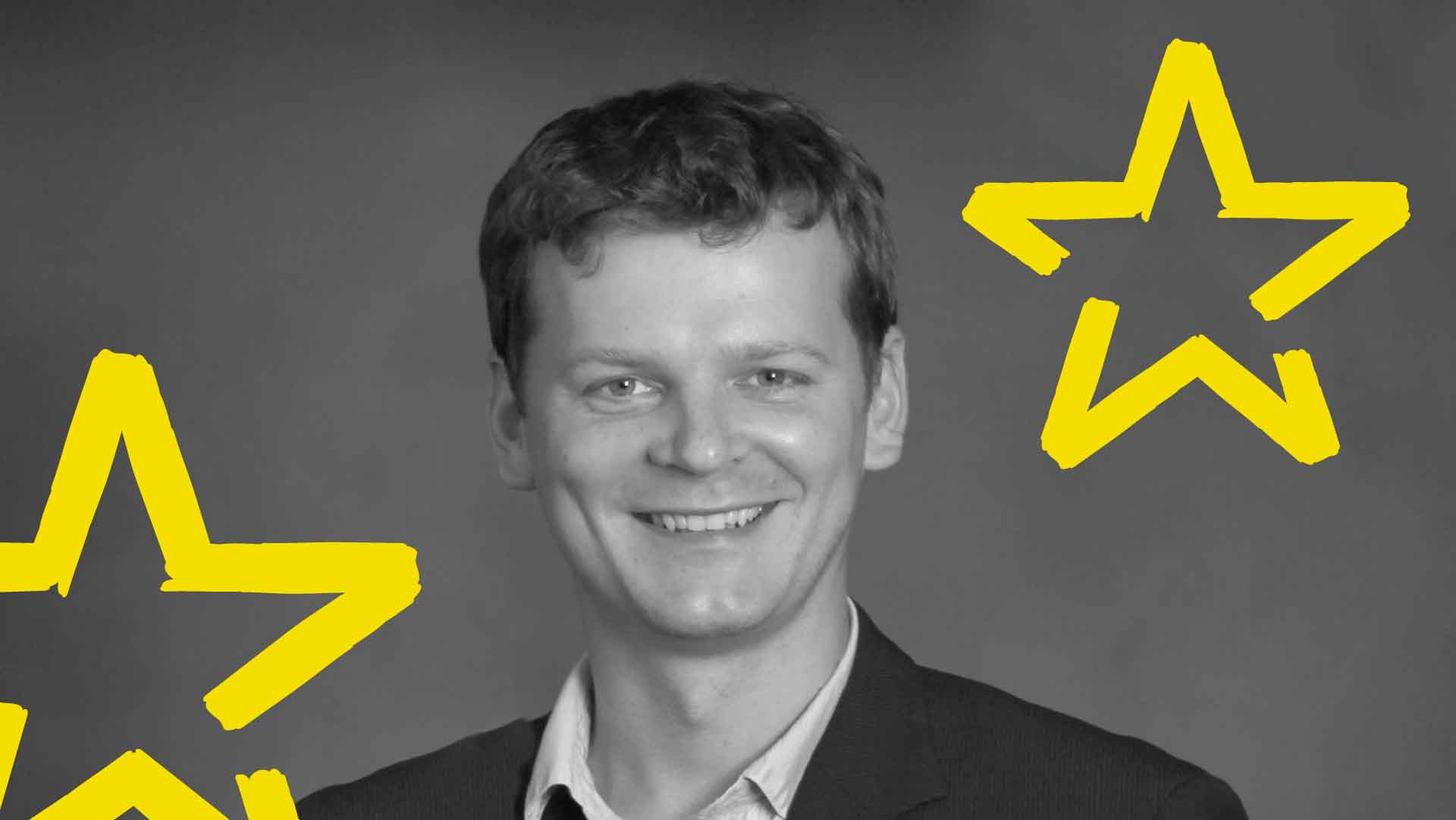 Keith Siilats' Words of Wisdom to Future Founders: "Start After You've Put Aside Enough Money From Your Day Job."
Keith Siilats is an entrepreneur, co-founder, and CTO of Bolt Mobility, a company that's developing and renting electric scooters. This spring, Bolt Mobility caught the attention of the most prominent media outlets worldwide because of their partnership announcement with the one and only Usain Bolt who became their brand ambassador and one of the co-founders of the company.
We had a chat with Keith about Bolt Mobility, the biggest challenges in his career, exciting projects and also failures in the past. Keith is one of the speakers of sTARTUp Day 2020.
You've been an entrepreneur for almost a decade and acquired many skills during that period. Thinking back on your previous experiences, what suggestions would you give to young entrepreneurs who are just starting up?
Actually, for most of my life, I've worked as an employee. I started the entrepreneurship journey back in 2011. In the beginning, most founders fund their businesses with personal money. If there's a sign of potential success, investors will come and give funding. So my suggestion is that first, it would make more sense to earn some money by going to work and starting your own business later.
My second suggestion is to establish your own company right now, even if you don't have any plans. Drive an Uber or rent your room/apartment out on Airbnb. Register your company for VAT and do the annual report. In Estonia, you can get the e-biller for free and establishing a company costs only 190 €.
Thirdly, I'd recommend taking online courses. Coursera, edX, but there's also a lot of useful material on Youtube. On these platforms, you can learn how to use Excel, programming, accounting, and other valuable skills that might not be taught at school.
Last but not least, you'll need clients. In Silicon Valley, they used to launch websites together with booking systems to see if clients will follow or not. If they did, then they started investing money into product development. It's often pointless to build a product if you're not sure if there's a real need in the market for it. Another side of the story is that the easiest way to do business in Estonia is to copy a business idea that already exists in the US.
How did you become an entrepreneur? Was it clear to you when you were a young teen or did it all happen accidentally?
It was the love of lottery and risks. When working in a bank, your salary is much higher, but the work isn't as exciting and there's no risk involved.
What kind of venture has challenged you the most? What did it teach you?
It is perhaps listing my NYC apartment on Airbnb. It was the first serious business that financed my cost of living and lifestyle, but there are also many significant risks, for example, if Airbnb bans you on their platform.
You were also part of the Fyre festival organizing team but left the team immediately when you figured out that they're not taking things seriously. How did you understand that the event will not be successful, and it's smarter to distance yourself from all of this?
I didn't leave immediately. When I understood that things are not going well, I tried to steer them in the right direction. The last straw that broke the camel's back was when a consultant hired by Billy came up with his version of the island where all the trees were cut down and replaced by tents, the lake was filled and the hill leveled. That's when I understood that things are going south.
From left to right: Plan proposed by the Fyre team; Plan proposed by Siilats; view of the island from the space.


Currently, the revolution is ongoing in absolutely every technology sector – from financial services to space. Why did you decide to focus on the transportation sector and develop electric scooters?
Actually, we have an incubator and the financial sector is our next step. My business partner is from Uber, that's why transportation was our first pick.
What's the vision for Bolt Mobility? How do you differentiate yourself from your competitors? How do you plan to change the world?
Our product is better, both the application and the scooter. It's more stable, faster and it has a longer battery life. It also autonomously drives back home when the battery is empty, plus it warns you about holes in the road. In-app, we have real-time customer support.
Articles you might also like: