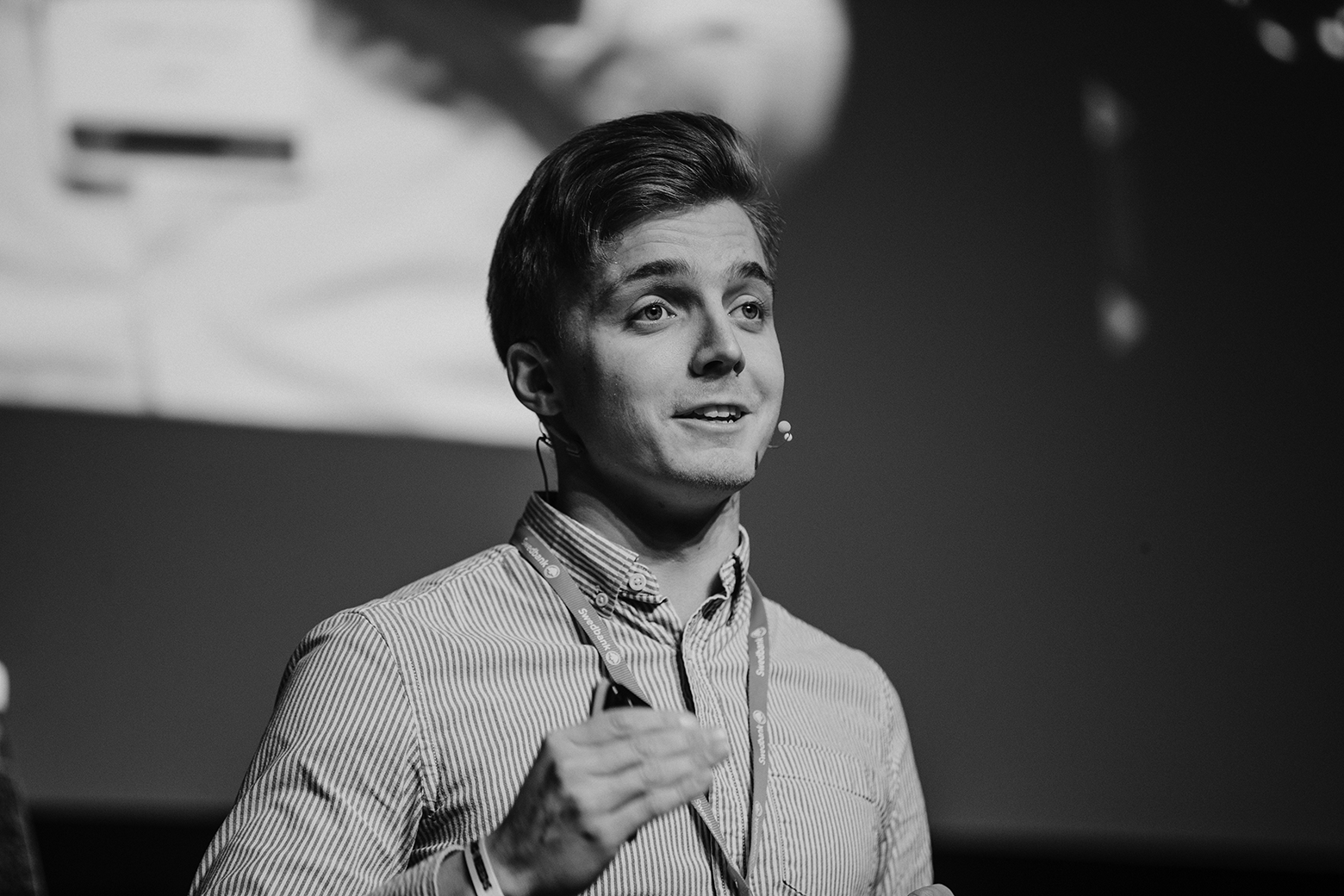 Kaarel Kotkas: "If you have momentum you have everything."
Kaarel Kotkas is a founder and CEO of
Veriff
. He is the brain and driving power behind
Veriff
who inspires the team to make it a global success. Kaarel is a resilient fin-tech entrepreneur who started his first business already in high school.
Veriff
was established in 2015 and was the hottest startup in 2017 startup patch. For the fun
fact,
Veriff
is nicknamed as Stripe of Identify.
Kaarel spoke about the problems of identification system and said that the identity verification isn't up to date with the developing technology. "Normal person can't see the difference between the legitimate and forged ID card," mentioned Kotkas. Veriff's purpose is to try to offer a solution to that.

Kaarel compared Veriff to a rollercoaster. The company has grown a lot with the time – the headcount last year was 8 but this year it is 71. "The team is everything," said Kotkas. Veriff employees are all very different persons and because of that, they can grow more. Furthermore, Kaarel emphasized that growth is the key thing for startups.

For other companies and startups, Kotkas recommended keeping in mind that the product market fit is super important but it isn't so glamorous as you might think. A lot of customers are coming in and you can't put a lot of effort into customer service. The most important thing in these situations is to represent your startup's real need and use.


Articles you might also like: