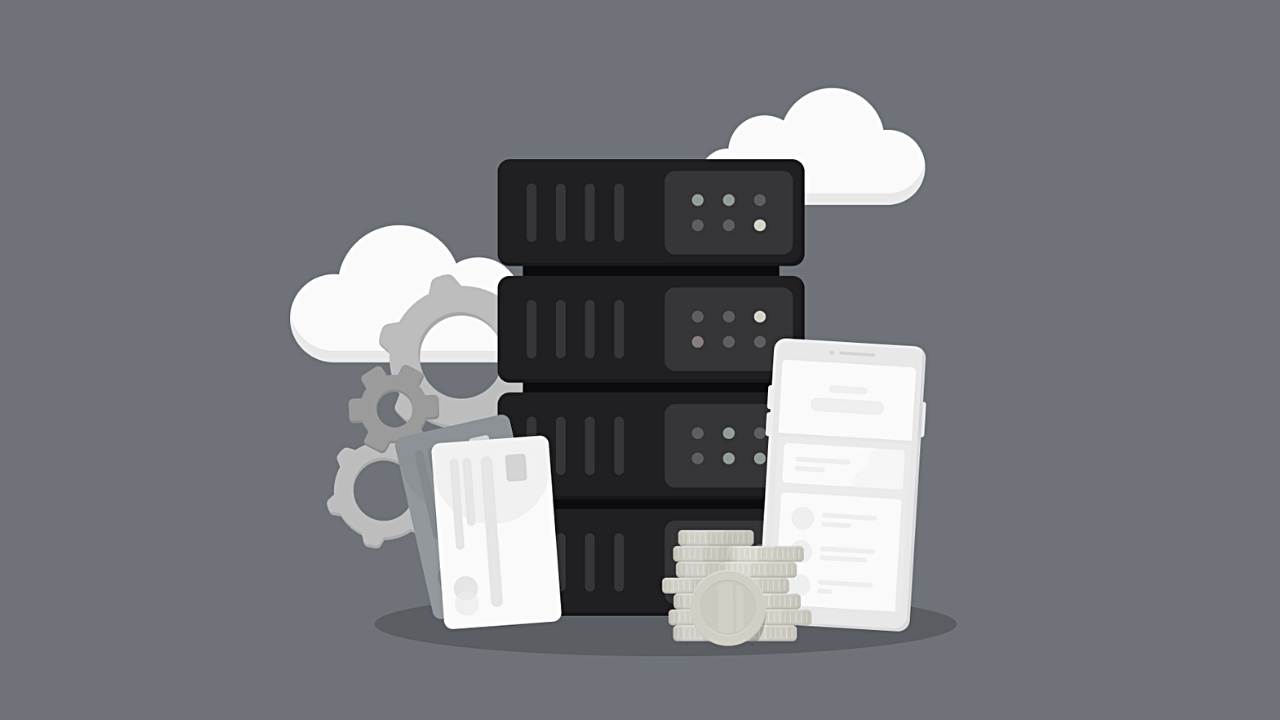 Five things our Banking-as-a-Service Platform has taught us about launching products
Monese
launched in 2015 with the ambition to offer financial services to those without perfect credit scores or proof of address. To date, they have signed up millions of people from across 31 countries. In this article, they share key insights about successfully launching new products based on their experience in Banking-as-a-platform services.
This article was written by Alexander Swift, VP BaaS at Monese.
In October 2021, we were very excited to announce the launch of our cloud-based transactional Banking-as-a-Service, alongside a strategic partnership with Investec.


The pandemic has accelerated digital transformations significantly. Yet many businesses across Europe have been left behind, trying to 'unlock' digital financial services. This includes some banks, but also online businesses like marketplaces, and even some fintechs. There is a huge appetite amongst traditional and non-traditional companies to reduce the transformation time from years to months or even weeks.


Our banking-as-a-service platform allows these companies to build fully bespoke, end-to-end, online money management services which can be customized from country to country.

The journey has been an interesting one, so we're sharing five things we've learned, as platform providers, to help people on the same path:

1. Choose your clients wisely
Your first few clients shape so much about your journey. Try and choose clients that share your vision, are invested in helping you succeed, and can provide the knowledge you need to reach your goals. You won't be experts in everything clients need, so pick the ones willing to share their experience.


2. Give people the space to be creative
It's easy to take shortcuts and push teams to deliver weaker solutions against tight timeframes. Delivering scalable, quality solutions takes far more effort, but the payoff is worth it. Your teams will thank you, and soon your clients will too.
3. Remember your clients are people too
Don't fall into the trap of thinking that you're signing a deal with a company, remember that you're committing to working with people. Build strong relationships with your counterparts, enable your teams to work without distraction, and empower people to make decisions if you want to be successful.


4. Service is (almost) more important than delivery
You must embed a culture of service into your teams. A strong incident management process can be more attractive to clients than flashy tech, especially to those running the product. We've had good results using JIRA Service Desk & OpsGenie but any tool will do, it's the effort you put in that counts. Push for a strong change management framework that works for your delivery style and for clients. Keep them informed, keep them happy.

5. It's ok to say no
Whether this is turning down clients if you're not ready, turning down features if they're not in your strategy or turning down partners if they're not the right fit, learn how to say no (kindly). Stick true to the vision you have for your service as the more you compromise with clients the more you dilute your offering (see point 1)
We're still on this journey and have lots to learn ourselves. In our experience, finding a good gap and sticking true to your vision will get you far, allowing the space for creative solutions and empowering your colleagues will get you all the way.
Come and hear more about BaaS at seminars powered by Monese during sTARTUp Day 2022. You will find all the seminars in the festival schedule.
Articles you might also like: