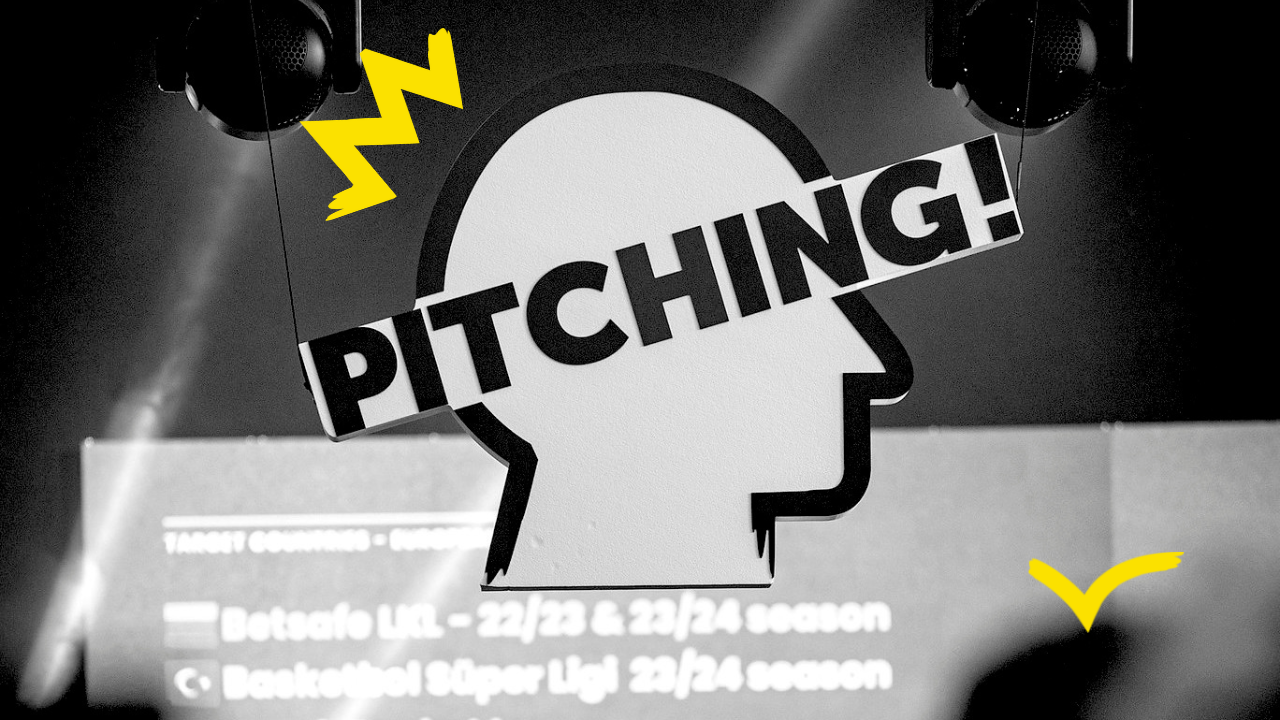 The TOP 5 startups of sTARTUp Pitching 2023 are…!
Today, sTARTUp Day attendees could meet the most promising early-stage startups in the region as the semifinalists of sTARTUp Pitching 2023 showcased themselves at the pitching stage. Now, it's time to reveal the TOP 5!

Altogether 271 startups entered the race and the TOP 40 teams got the opportunity to pitch at the sTARTUp Day pitching stage today. The jury has now made its decision and here are the TOP 5 teams (in alphabetical order):
Gearbox Biosciences
Gearbox Biosciences is eliminating antibiotics from protein production.
Hotelbuddy
Hotelbuddy fully digitalizes the hotel guest journey from check-in to check-out.
MX Labs
MX Labs is developing a camera-based holistic health assessment for the early detection and prevention of chronic diseases.
Nelinor
Nelinor has created a battery-based energy storage system that is ready to plug and play into any wall socket.
Paul-Tech
Paul-Tech helps farmers make sustainable everyday decisions based on real-time soil measurements.
The TOP 5 teams will pitch again tomorrow at 15:25 at the Starlight stage. They will be competing for investments from EstBAN, Baltic Sandbox Ventures and .Cocoon Ventures.
The winners of sTARTUp Pitching 2023 will be announced at 16:25, so be sure you don't miss the awards show!
Good luck to all the teams!
Articles you might also like: