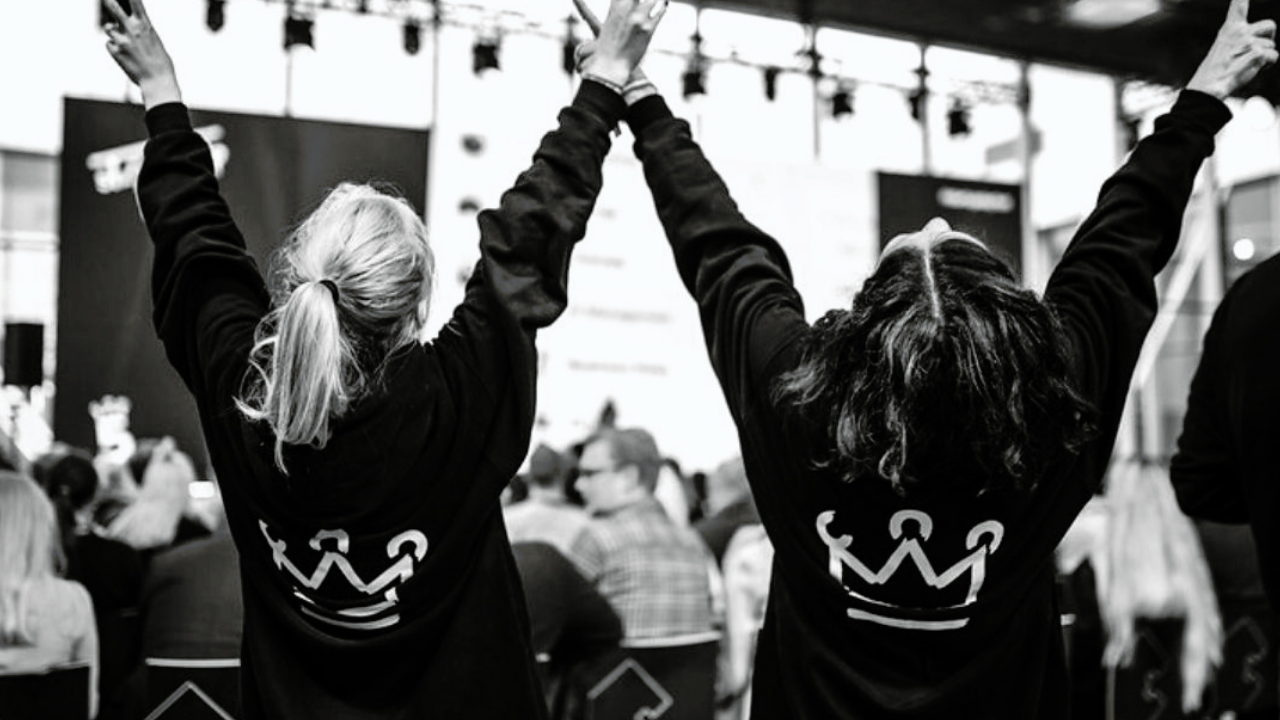 Our most popular reads in 2021
Here are the TOP 10 most popular interviews published on sTARTUp Day blog this year - full of interesting insights from investors, founders, and other bright people from home and abroad.
#1 Melissa Sassi: "I turned my worst nightmare into my superpower and you can too!"
"Through access to the internet and education, I know the world would become a better place, as long as people are empowered with the skills to make meaningful use of the internet – digital skills." (Read the interview)
#2 Martin Vares – the Estonian Young Entrepreneur of 2021!
"If everyone knows in and out what is happening in the company or at least can find out, and everyone is as honest and sincere with others as they can be, the rest of the good stuff follows from there. " (Read the interview.)
"Diverse teams are more creative and innovative. We've seen how newcomers bring a breath of fresh air to the team, improve productivity and, in some cases, the whole atmosphere of the team!" (Read the article.)
#4 Toms Niparts: "If the problem lets you sleep peacefully, you probably should find fulfillment from another place."
"In my opinion, you cannot plan to be an entrepreneur. Whether you have the business mentality or somehow you organically come to this revelation over time." (Read the interview.)
#5 Sandra Saarniit on supporting local startup community and personal growth
"A good coach does not tell you how to live your life; they give you the tools and structure to support you in figuring it out yourself and challenge your thinking with the right questions." (Read the interview.)
#6 Gerri Kodres: "Science-based startups could be the next growth engine for Estonia"
"I think that the science-based sector could be the next growth engine for the local startup ecosystem and, in fact, for the whole Estonian and regional economy over the next 10–15 years." (Read the interview.)
#7 Reshma Sohoni: "I don't think startups realize that investors are also customers."
"I do not think startups realize that investors are also customers. They do not appreciate the visual story that they are pitching for the investor team. In reality, they are pitching a product to get an investment." (Read the interview.)
#8 Time donation as an effective team building method
"If donating time would be an ingredient in a recipe of feeling good, it would be yeast. An ingredient that lifts the whole thing to the next level." (Read the article.)
#9 Ten valuable lessons from a founder of a fast-growing startup and their first investor
"In the world of startups, people are often very focused on their thing. However, this means that sometimes you are so zeroed in on one thing that it almost creates a tunnel vision. In that case, it's good for someone outside to say, 'Hey, but have you thought about that?'." (Read the interview.)
"If you try something new, and it doesn't work, that's okay. You can sit down, look at it and understand what happened – you are still alive and can learn from the experience. Looking at it as an opportunity that gives information, can later be used to make better decisions." (Read the interview.)
Articles you might also like: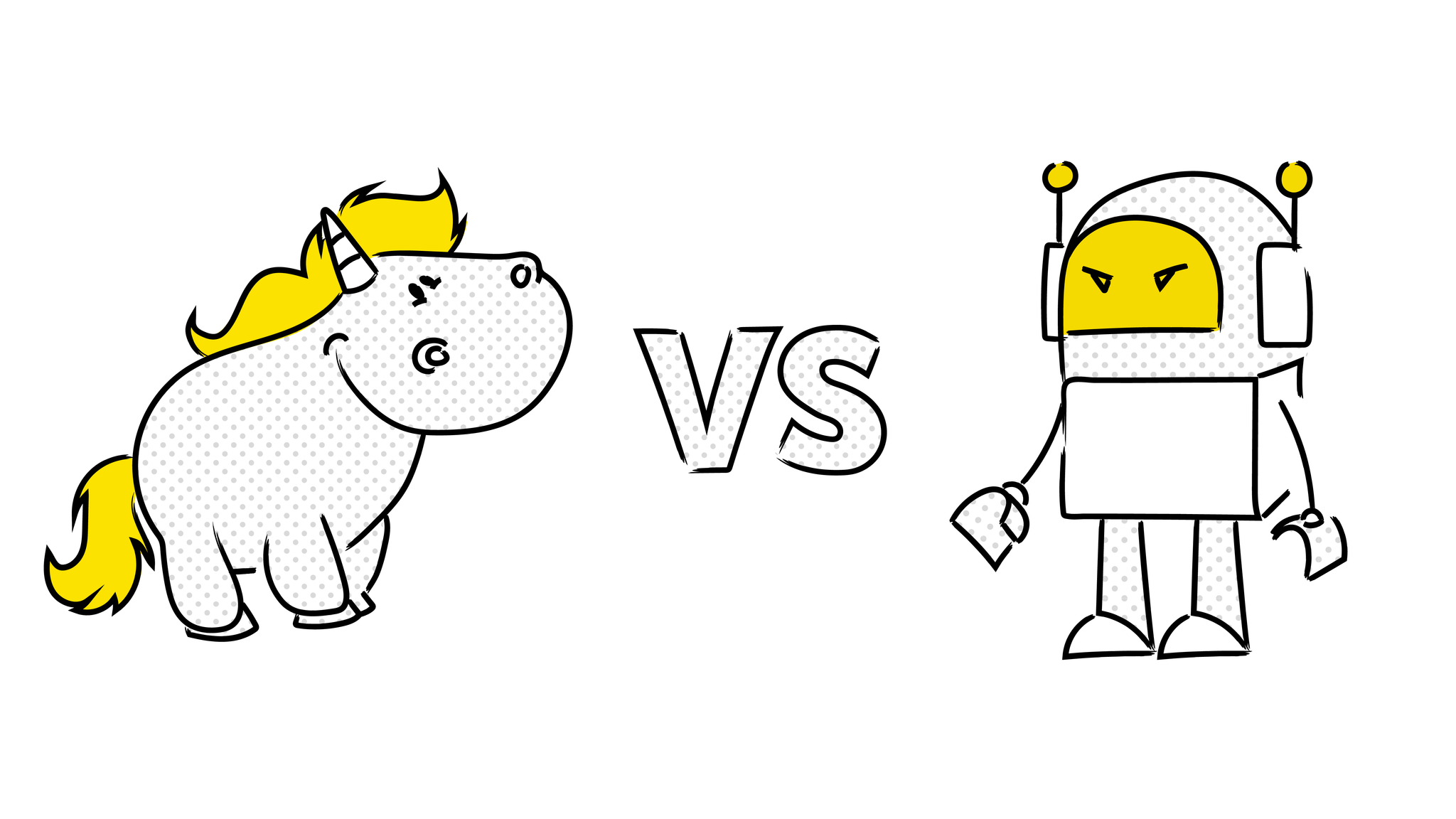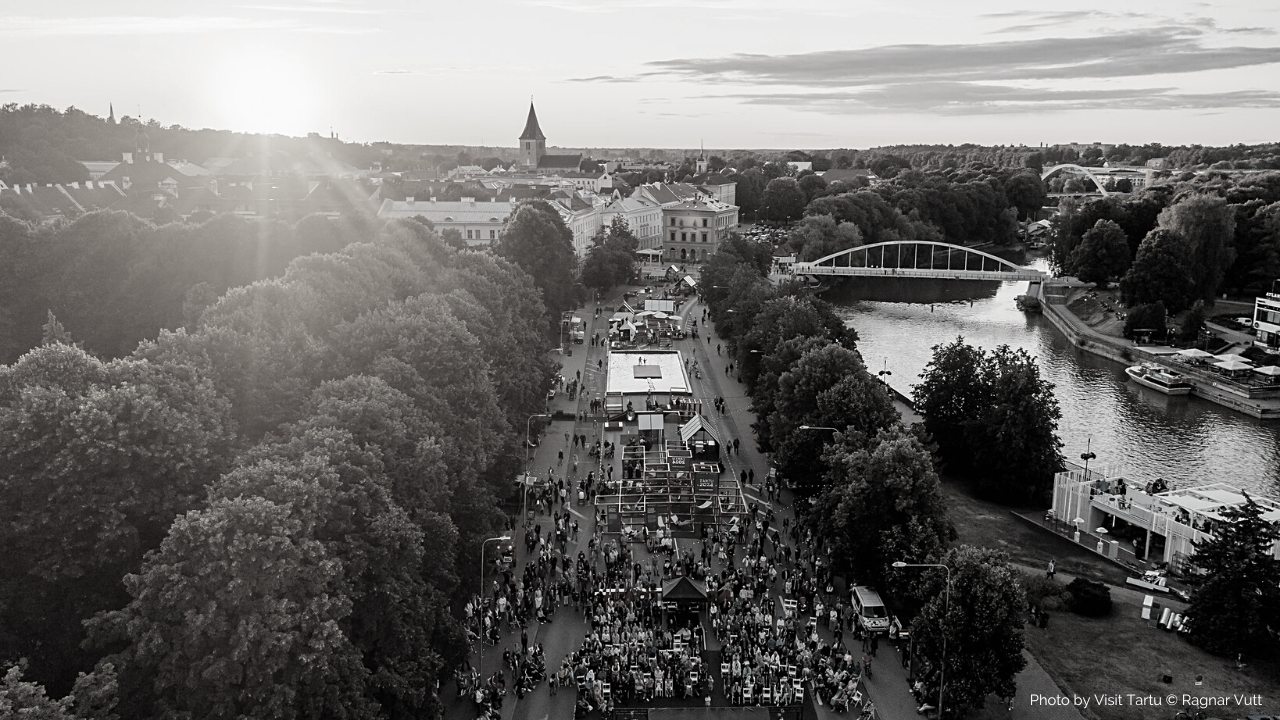 10 places to visit in Tartu
30.10.2022
Although the best time to visit Tartu is during the sTARTUp Day festival, a trip to the smart city of...