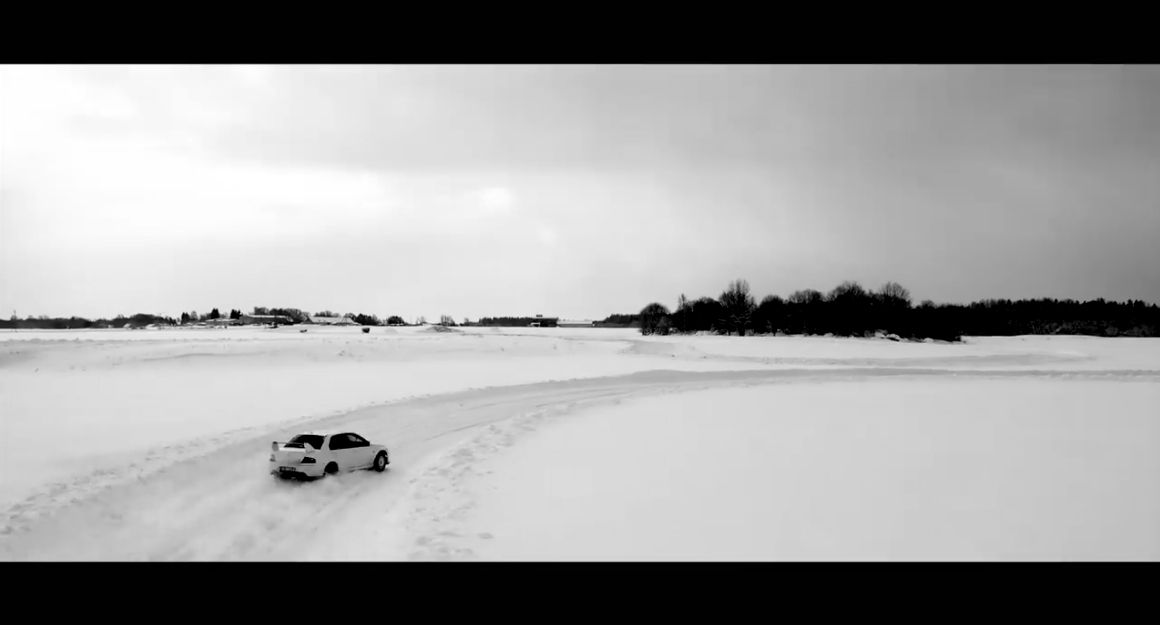 From drifting to Alpine House, Superangel keeps putting startups to the test (videos!)
At the beginning of January 2019, Superangel announced the first drifting pitching competition in Europe. They picked out 4 founders, put them in the rally car and asked them to pitch during ice-drifting at 120 km/h on a proper ice-road. As you could see from the videos, the emotions were high!
Now it's time to select the best ones. The founder with the best pitch wins a place among top 10 shortlisted teams to participate at Base Camp Hackathon and a chance to win a spot for Alpine House Spring 2019 Batch. Watch the videos and choose the best ones below!




Want to join Superangel's 1-Year High Altitude Training for Startups?
As Superangel's mission is to help build the next wave of global startups, they have worked on a unique and intense training program for startups: Alpine House program.
Alpine House is different from other accelerators in three ways:
1. First, it does not have a 3-month or 6-month program, but instead 1-year coaching by one of Superangel managing partners.
2. Instead of activities, the focus is on results.
3. Superangel won't invest in you if they don't believe they can take you to the next level, whether it'd be next investment round, profitability or exit, within 12 months.
Moreover, Alpine House program has no demo days nor 50+ company batches. Superangel chooses only 3 or 5 companies and each company selected will get strong attention from their team and other successful entrepreneurs who are investors in Superangel. The program is location-independent but does feature a four-week customer development session in a major market, which for the second batch will be Singapore in April 2019.
As part of the selection process Superangel also hosts Base Camp weekend hackathon for 10 shortlisted teams together with Garage48.
Do you have what it takes? Learn more and apply before 31st January
here!
Articles you might also like: