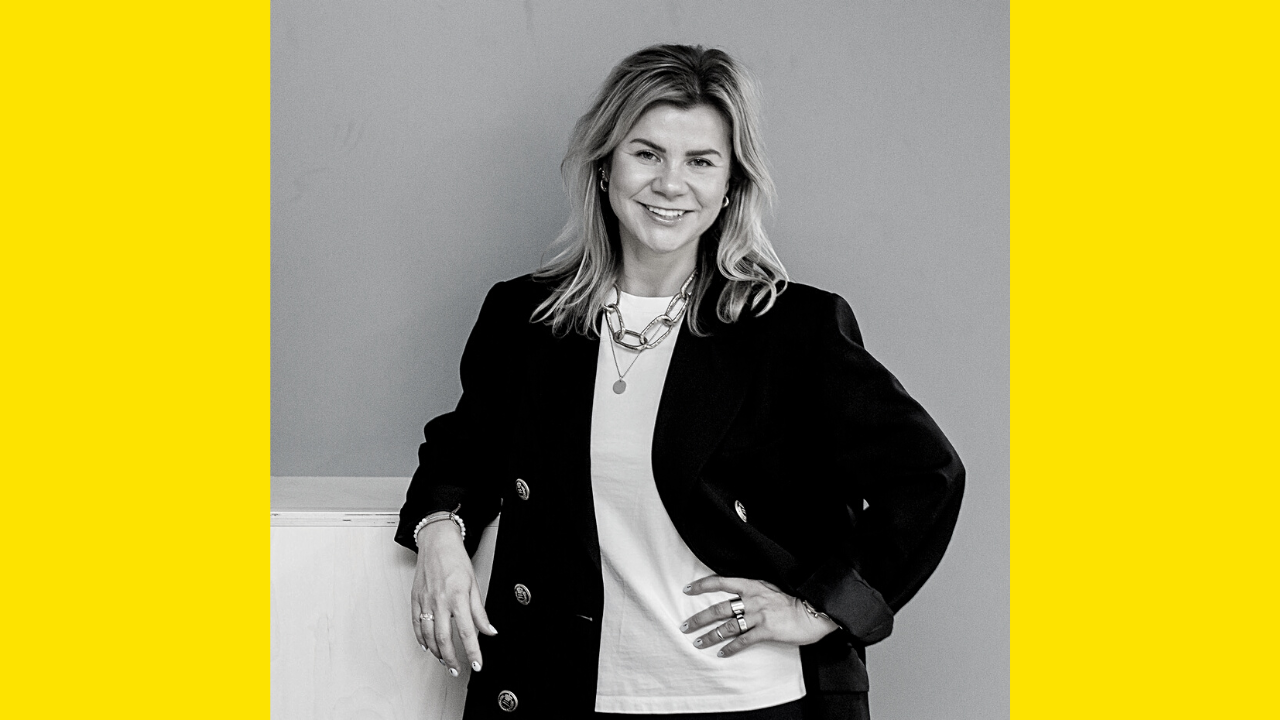 Tiina-Mall Vannastu on How to F*ck Up Your (Employer) Brand: Make Your Brand the Hero
Employer branding is a topic that has been capturing the attention of many startups, especially those in the growth phase, as they strive to attract the best talent from the market. Tiina-Mall Vannastu, Marketing and Communications Manager at Tele2 and founder of online female-empowered sex shop Naked Love, knows exactly how to create an irresistible and captivating employer brand that speaks to people. But, like many of us, she has also had her fair share of missteps along the way.
This article was written by Tiina-Mall Vannastu, Marketing & Communications Manager at Tele2.
We all have fallen in love with our brand or product at some point. We are eager to talk about it, market it, and share its story with the world. However, this love can sometimes blind us and become a double-edged sword. In the case of employer brand, we can cut deep when we forget that the employee wants to be the hero of his/her own story, not the sidekick of someone else's story.


Recognizing the importance of employer branding, Tele2 placed a high priority on it a few years ago and took action. We hired a top-nudge social media agency to produce visually appealing materials, created a solid strategy for different SoMe channels, and shared inspiring stories of the company's successes. But despite all the effort put into these initiatives, the engagement by our own people was lackluster, and it seemed nobody was paying attention. The CEO asked the marketing team why our people aren't using LinkedIn properly and engaging with the content, but the answer wasn't clear-cut.
This led Tele2 to take a step back and re-evaluate our approach. We realized that all we were doing was talking about the company rather than the people who made it great. This was a turning point for us. Instead of pouring more money into company-centric content while hoping that people will share it, we shifted our focus to a personal branding toolkit, educating our employees on the importance of personal branding and how they could use different channels to showcase their skills and experiences. We helped them realize how to "take advantage" of Tele2 to shine bright in their own story. We created one of our most successful in-house marketing campaigns ever – TELEHYPELASED, aka our brand ambassador program!
By highlighting the personal gains that employees could make, the company's employer branding stats eventually reflected the success. Telehypelased led the way, and the rest followed.
People became more confident in sharing their stories, experiences, and skills, which in turn helped them enhance their personal brand and that of the company.
We even transformed one of our company's principles, redirecting our focus from 'Indefinitely forward' to 'Better me, better Tele2', emphasizing the importance of personal growth and its positive impact on the company. Everything starts with You!
We learned the hard way that no matter how cool your brand is, it should never try to be the hero in someone else's story. By showcasing their skills and experiences, employees can help make the company a more attractive workplace, and the impact on employer branding is immeasurable.
So, let's ask ourselves, are we giving our employees the opportunity to shine as the heroes they are? If not, it's time to shift our focus to personal branding and give our employees the toolkit to showcase their talents.
Come and listen to Tiina-Mall Vannastu's other fuck-ups already on 17 March at sTARTUp Day. Check out the other speakers here.
Articles you might also like: