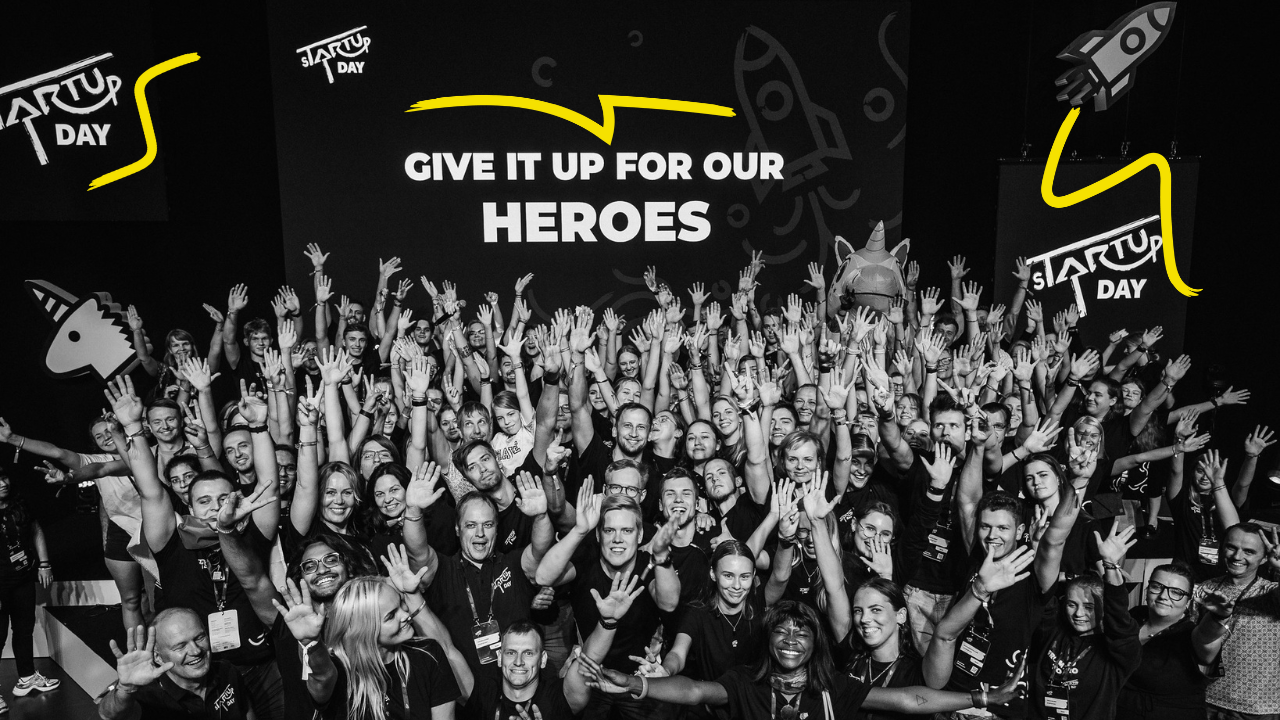 sTARTUp Day recognized at the European Enterprise Promotion Awards
sTARTUp Day was shortlisted in the category of supporting the internationalization of business at the European Enterprise Promotion Awards. Our team attended the EEPA Awards Ceremony held in Prague on 29 November, where the winners were announced.

"It's been our mission at sTARTUp Day to put Tartu on the world map as a startup capital. I am truly happy that our six years of work have been noticed internationally and have received such high recognition at the European level. I want to give a big shoutout to our whole team and startup community in Tartu," said Mart Lättekivi, Head Organizer of sTARTUp Day 2023, after the awards ceremony.
sTARTUp Day was shortlisted in Category 4 – Supporting the Internationalisation of Business.
It is important for startups to have easy access to international markets. Therefore, the category focuses on projects that make it easier for enterprises, particularly small and medium-sized businesses (SMEs), to break into global markets, both inside the EU and globally.
The other two shortlisted projects in the category were HealthTech Nordic community for healthtech startups (Sweden) and Diia.Business, the first Ukrainian national entrepreneurship and export development project operating at national, regional, and local levels. Diia.Business was named the winner in the category.
Since 2006, the European Enterprise Promotion Awards have rewarded initiatives promoting entrepreneurship at the local, regional, and national levels. The EEPA awards are divided into six categories, and the competition has two stages. Applicants must first compete at the national level to be eligible to compete at the European level. For the national competition, each country selects up to two entries to be nominated for the European competition.
A shortlist of nominees is then chosen by the EEPA 2022 European jury. The shortlisted nominees will then compete at the final awards ceremony, which recognizes the winners for their efforts and allows them to present themselves in a pan-European environment.
Our congratulations to all winners and runners-up! We hope to meet everyone at sTARTUp Day 2023 on 15-17 March 2023 in Tartu!
Articles you might also like: