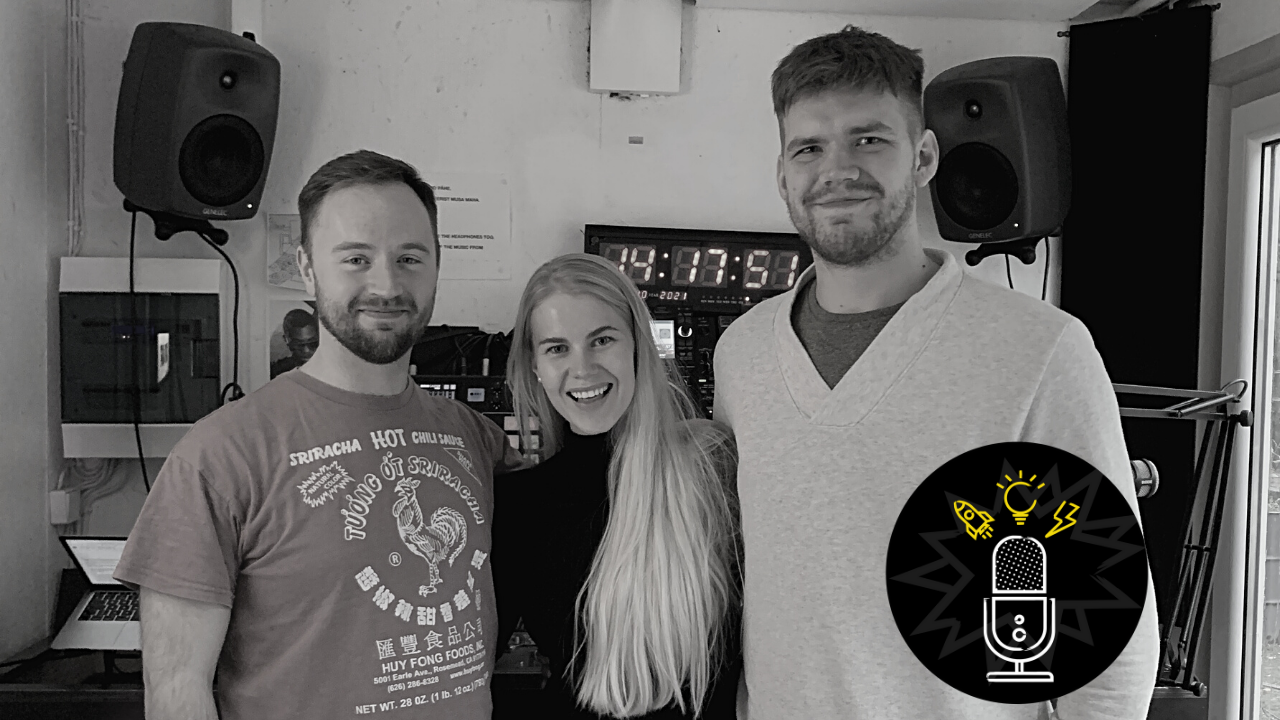 Vahur Hansen from Membo
The sTARTUp Day podcast is back! The second season is hosted by Marleen Aasa and Otto Oliver Olgo from Miltton New Nordics. In the first episode, they talk to Vahur Hansen, Co-Founder and CEO of the grocery delivery service Membo.
Among other things, you will hear:
How Membo manages to deliver the freshest seasonal groceries to your doorstep (plus, how fresh the tangerines in the supermarket really are)?
What it feels like to be part of the world-famous Y Combinator accelerator?
Why Vahur traded a product engineer's career in Wise for a founder's journey
How to validate your business idea?
Listen to the show in Estonian on the below links.

Spotify: https://bit.ly/vahur-spotify
iTunes: https://bit.ly/vahurh-itunes
SoundCloud:
https://bit.ly/vahurh-soundcloud