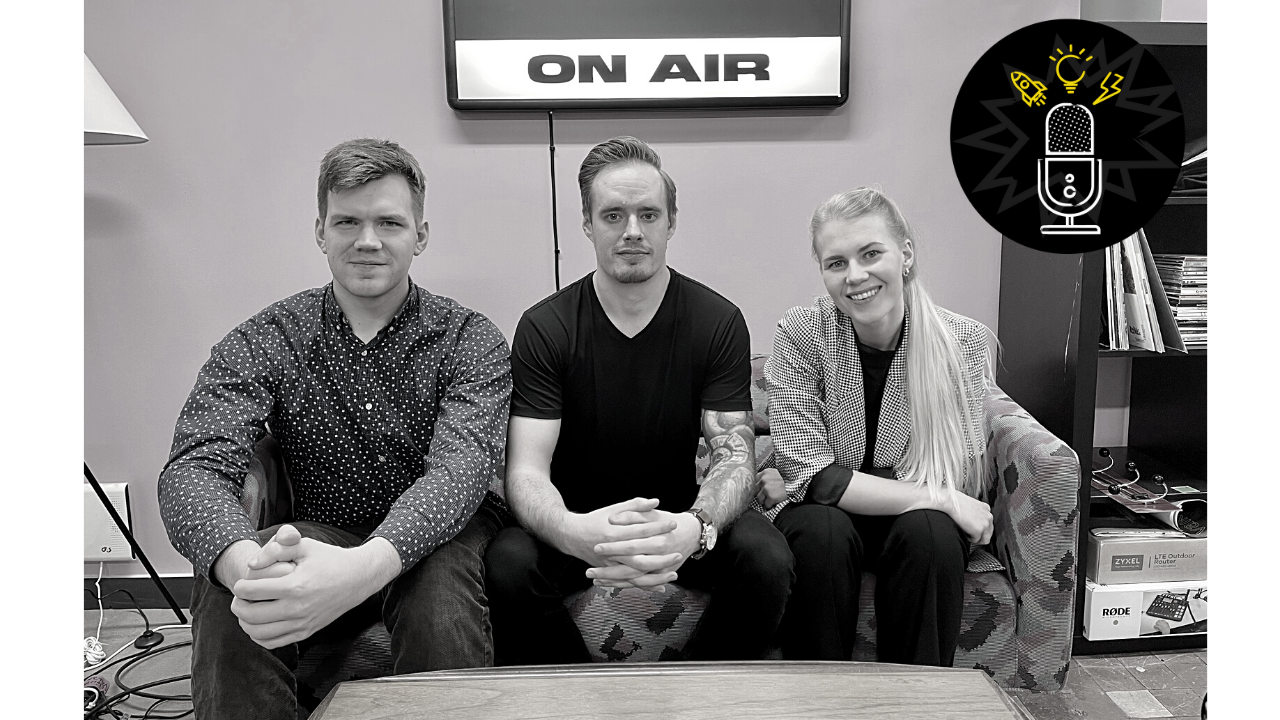 Nikolai Tolkatsjov from Brainbase
In this episode, we talk to Nikolai Tolkatsjov, Co-Founder and Chief Customer Officer of Brainbase, an Estonian-US startup providing brand licensing management software to global corporations.

The company was founded in 2016 by two Estonians and one American. Today, their offices in Estonia and California employ around 50 people and their client list includes top names like Hasbro, MGM Studios and Nissan.
Listen to the conversation with Nikolai to learn:
How to navigate work in a team located on two continents and fit two workdays into one without your sacrificing your mental health?
How to win the trust of big corporations (including a helpful tip how to access their C-level executives as a fledgling startup)?
What gave Nikolai and his co-founder Karl the confidence to move to California without money for return tickets and go all-in with Brainbase?
Which sector Nikolai sees to have enormous growth potential and would bet his money on?
Which typical Estonian trait increases the odds of success in the startup world - and what's that got to do with skiing?
The podcast is hosted by Marleen Aasa and Otto Oliver Olgo.

This is an episode full of insights and humor! Tune in now or save for later:
Spotify: https://spoti.fi/3KZzYsm
Soundcloud: https://bit.ly/nikolai-brainbase
iTunes: https://apple.co/3L8Jycm