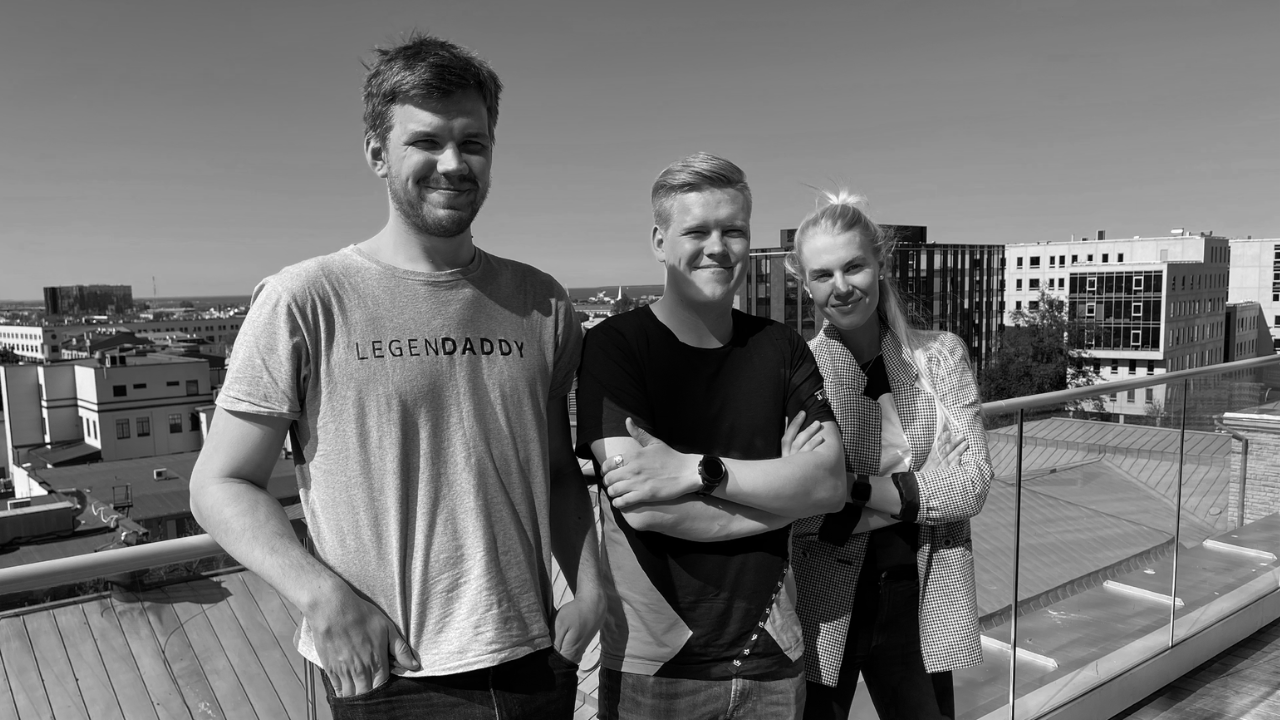 Mart Lättekivi from sTARTUp Day
This time our guest is Mart Lättekivi, Head Organizer of sTARTUp Day 2022, which will take place on 24-26 August in Tartu.

We will talk to Mart about the festival as well as other topics, including the following topics:

Why did Mart trade his hometown Tallinn for Tartu and what does he love about the city?
What it's like to organize the biggest business festival in the Baltics?
What makes sTARTUp Day the most startup-minded business festival and what are the organizers' ambitions for the coming years?
Who should attend the festival and what can they expect to gain from the event?
Why is Tartu becoming an increasingly attractive location for startups?


Warning: the show contains inspiring ideas, plenty of humor, and good music!
The podcast is hosted by Marleen Aasa and Otto Oliver Olgo.