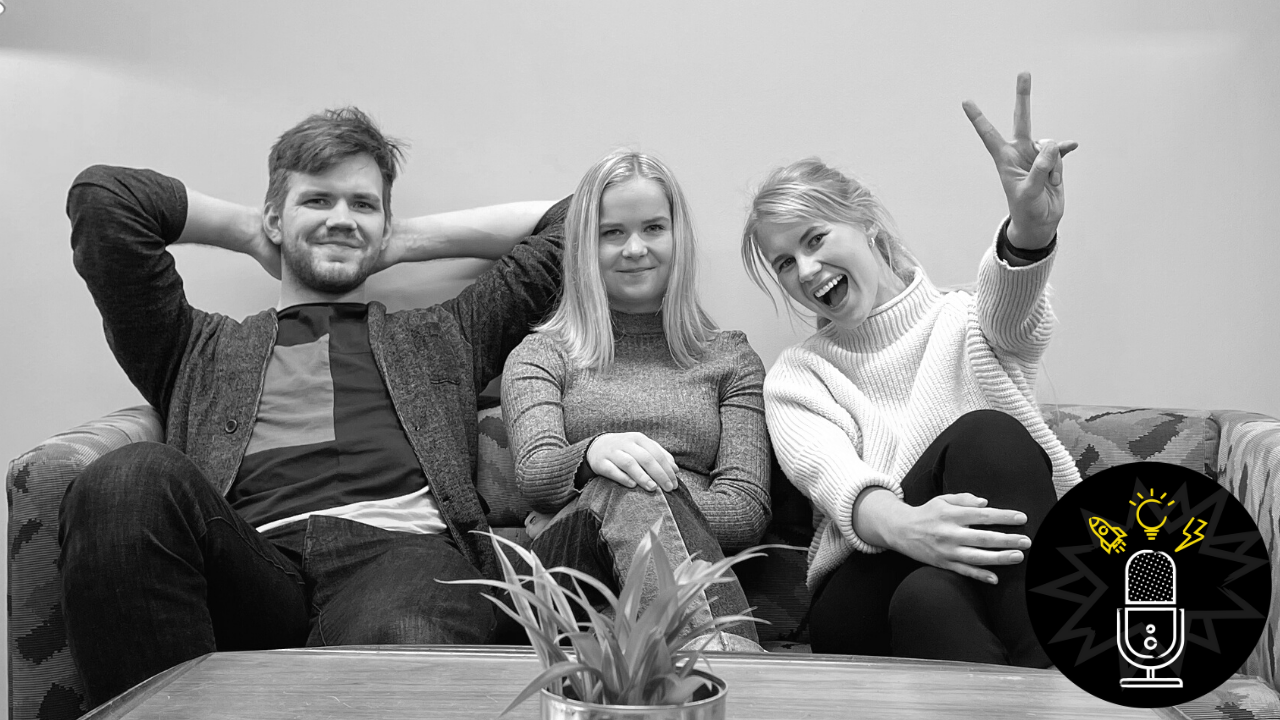 Marilin Berg from Others
In this episode, we talk to Marilin Berg, founder and CEO of
Others
about conquering the world with non-toxic toothpaste tablets and starting out in the startup world while still in high school.
Do you remember Marilin vowing the audience with her startup Others (then called Münt) at
sTARTUp Pitching
2021 finals? In 2021, the company also won the renowned Estonian competition
Ajujaht
.
Others grew out of a high school student project that Marilin launched with three schoolmates from Hugo Treffner Gymnasium. The team is now ready to embark on a whole new adventure and expand outside Estonia.
Listen to our podcast with Marilin to learn:
Which markets Others is taking on next and about their growth ambitions for the next year?
Why they decided to rebrand the company?
How they came up with the idea for non-toxic toothpaste tablets and what the product development process looked like?
How it feels like to start out in the startup sector at the age of 17?
Which book has most inspired Marilin and what she considers the biggest myth about the startup world?
The podcast is hosted by
Marleen Aasa and Otto Oliver Olgo
.
This is an episode you don't want to miss! Tune in now or save for later:

Spotify: https://spoti.fi/3Fd7KqQ

Soundcloud: https://bit.ly/marilin-soundcloud

iTunes: https://apple.co/3slqRLJ