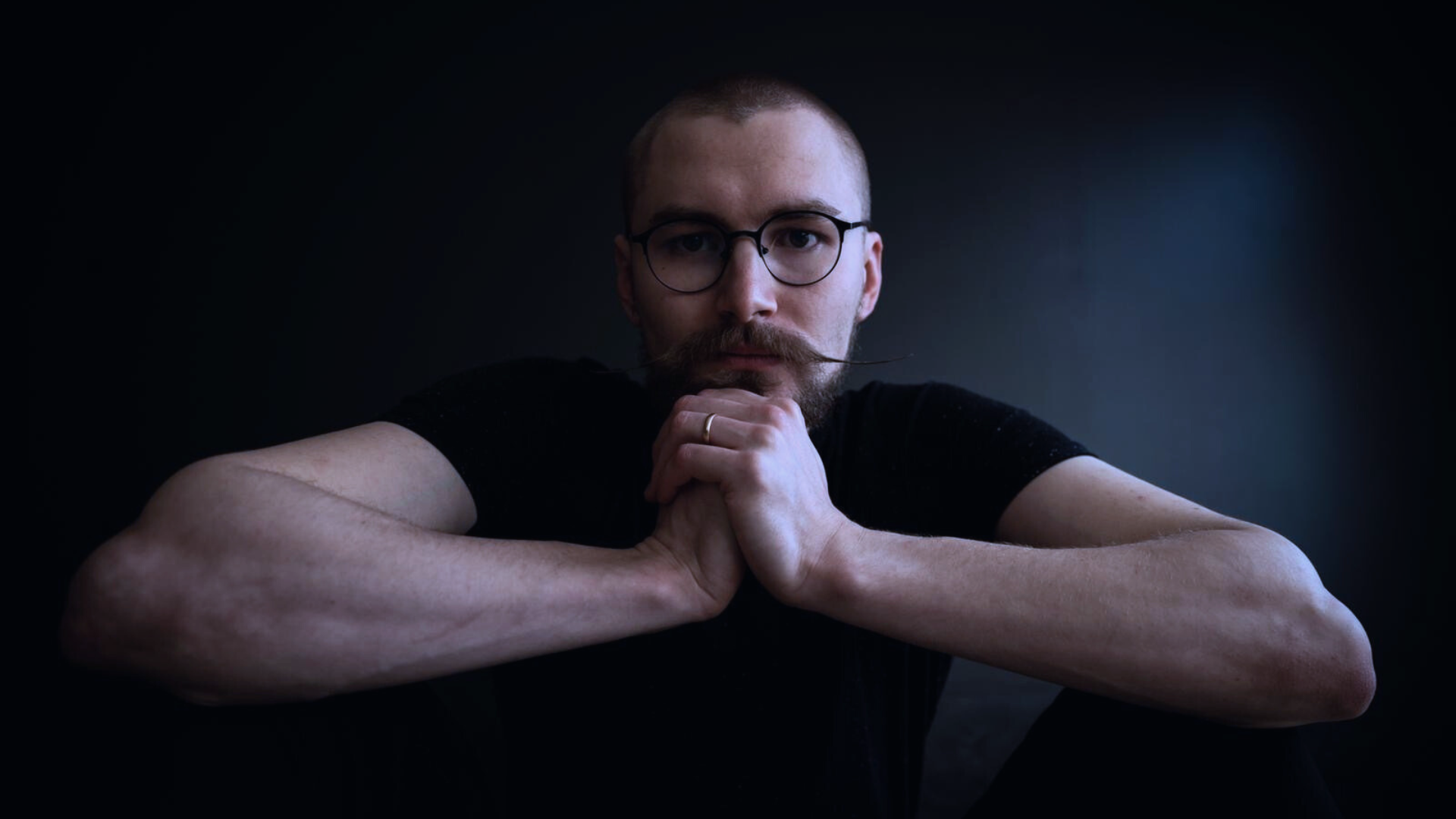 Madis Lehtmets
This time, we discuss with entrepreneur Madis Lehtmets all things related to founder motivation, resignation and fundraising.
We talked to Madis about his journey from a designer to a startup founder and beyond. After co-founding the construction tech startup Remato, Madis was the company's CEO for four years before he resigned from the role this Spring. Today, he consults other startup founders on how to build successful investor relations.
We discuss what led to his decision to resign from Remato, founder motivation and fundraising in challenging times. We also talk about Garage48 hackathons, working in Amsterdam at Booking.com and the challenges of building a startup during the Covid-19 pandemic.
The episode is hosted by Sander Sillavee, Growth Consultant at Miltton, and recorded in collaboration with
foundME
and
Miltton
.
Listen in Estonian on your favorite podcast platform –
Spotify
,
Soundcloud
or
Apple Podcasts
.
Madis will be sharing his entrepreneurial journey on Day 1 of sTARTUp Day 2024 on 25 January.