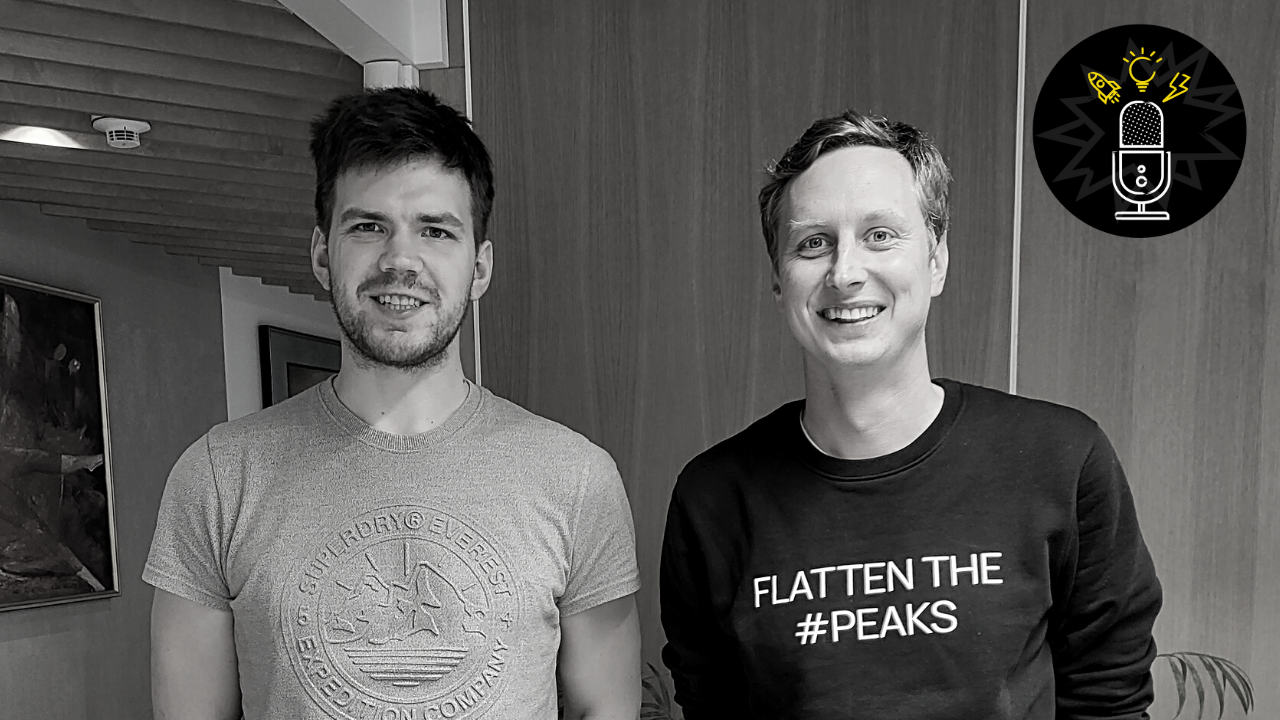 Konrad Hanschmidt & Gridio
In this episode, we discussed electricity markets and consumption with Konrad Hanschmidt, the co-founder and CEO of Gridio.
Founded in 2018, Gridio provides an app for charging your electric car when electricity is the cheapest (and usually the cleanest). Konrad himself has become a spokesperson on the topic of electricity markets and optimizing consumption in Estonia.

Among other topics, we will find out the following:

Why Konrad traded a well-paying corporate career in Singapur to build a startup in Estonia after 13 years abroad?
How the idea for Gridio was born back in 2017 when no one was talking about the energy crisis yet?
What has been the company's journey to finding a product-market fit through pivots and tough decisions and how does their current product benefit customers?
How to educate consumers about the electricity market and why we need more independent energy experts?
The episode is hosted by Otto Oliver Olgo. Listen to the show on your favorite podcast platform – Spotify, iTunes or Soundcloud.