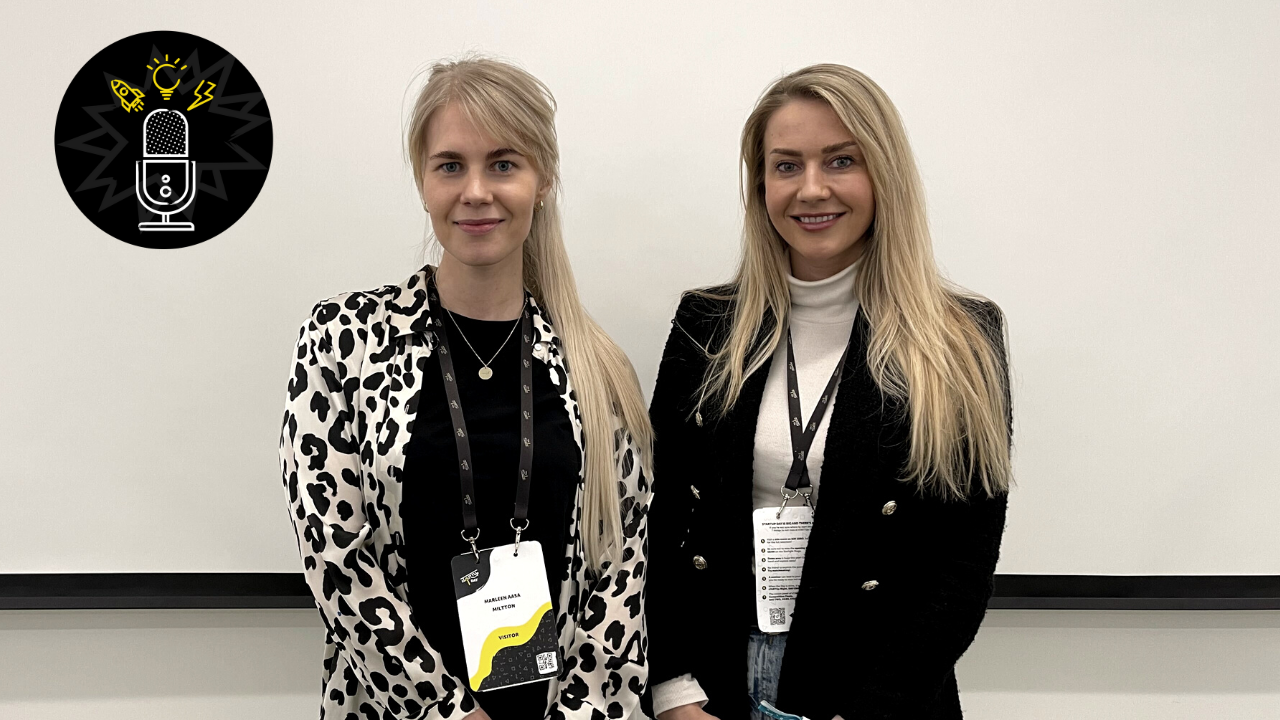 Kadi Saadlo & Hotelbuddy
Our guest this time is Kadi Saadlo, CEO and Co-Founder of Hotelbuddy, a startup that helps hotels digitalize their guest journey.
We talked to Kadi about her journey from a hotelier to a startup founder, how Hotelbuddy allows hotels to offer better guest experience and the sTARTUp Pitching competition, where Hotelbuddy was among the Top 5 teams.
The episode was recorded at sTARTUp Day 2023. The show is hosted by Marleen Aasa.
Listen to the show in Estonian on your favorite podcast platform - Spotify, iTunes or Soundcloud.