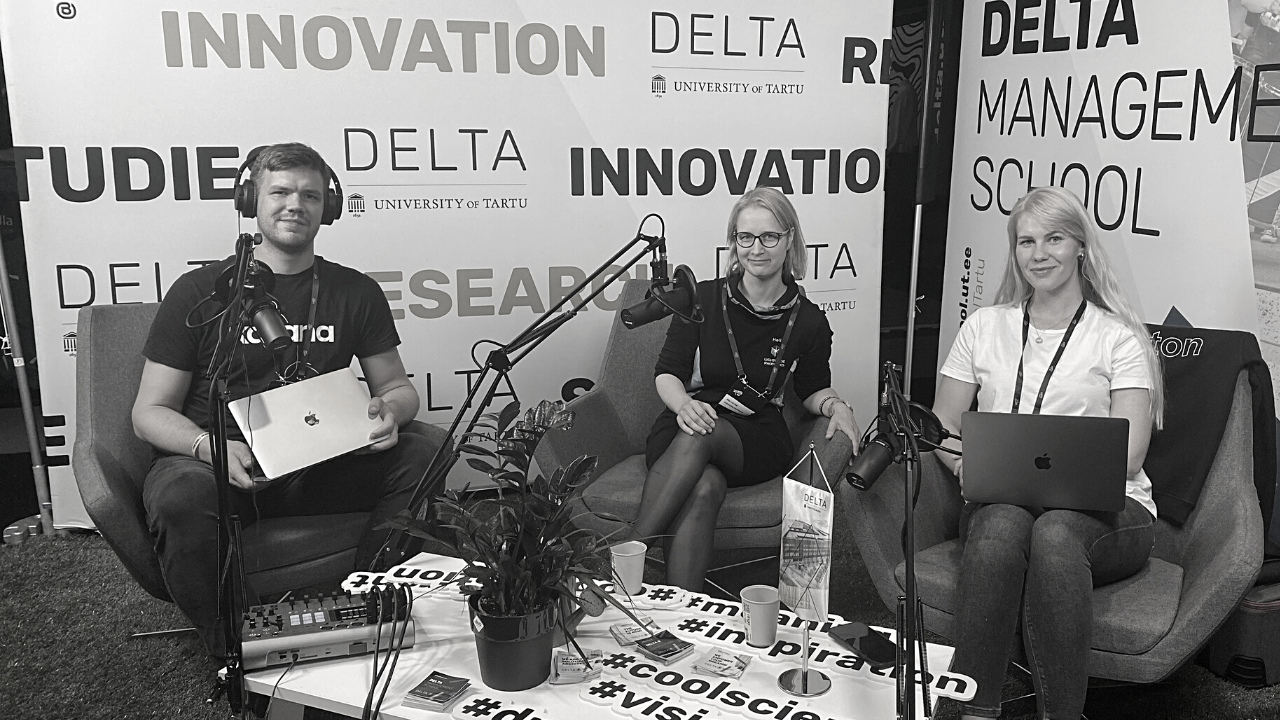 Heli Valtna & LightCode Photonics
In this episode, we had an extremely insightful conversation with Heli Valtna, Co-Founder and CEO of LightCode Photonics, a deeptech startup on a mission to change how robots see the world.
Founded in 2020 by four physicists, the company is building a compact and affordable LiDAR camera based on a novel approach to acquiring 3D images.

In 2022, they were one of the winning teams of sTARTUp Pitching, the traditional pitching competition held as part of the sTARTUp Day festival.

Among other topics, we learned about:
How the EstBAN-led syndicate investment from sTARTUp Pitching 2022 competition helps the company towards its mission?

How the four co-founders first met and what makes LightCode Photonics a true team effort?

What it's like to raise funds for a deeptech startup (and how to recruit the founders, investors and employees of unicorn companies as early investors)?

What are the current bottlenecks of LiDAR cameras and how can LightCode Photonics help overcome them?

What are Heli's recommendations to a young person dreaming of becoming a founder – and her one book suggestion on the topic of innovation?
The podcast is hosted by Marleen Aasa and Otto Oliver Olgo.

Listen to the show in Estonian on your favorite podcast platform – Spotify, iTunes or Soundcloud.