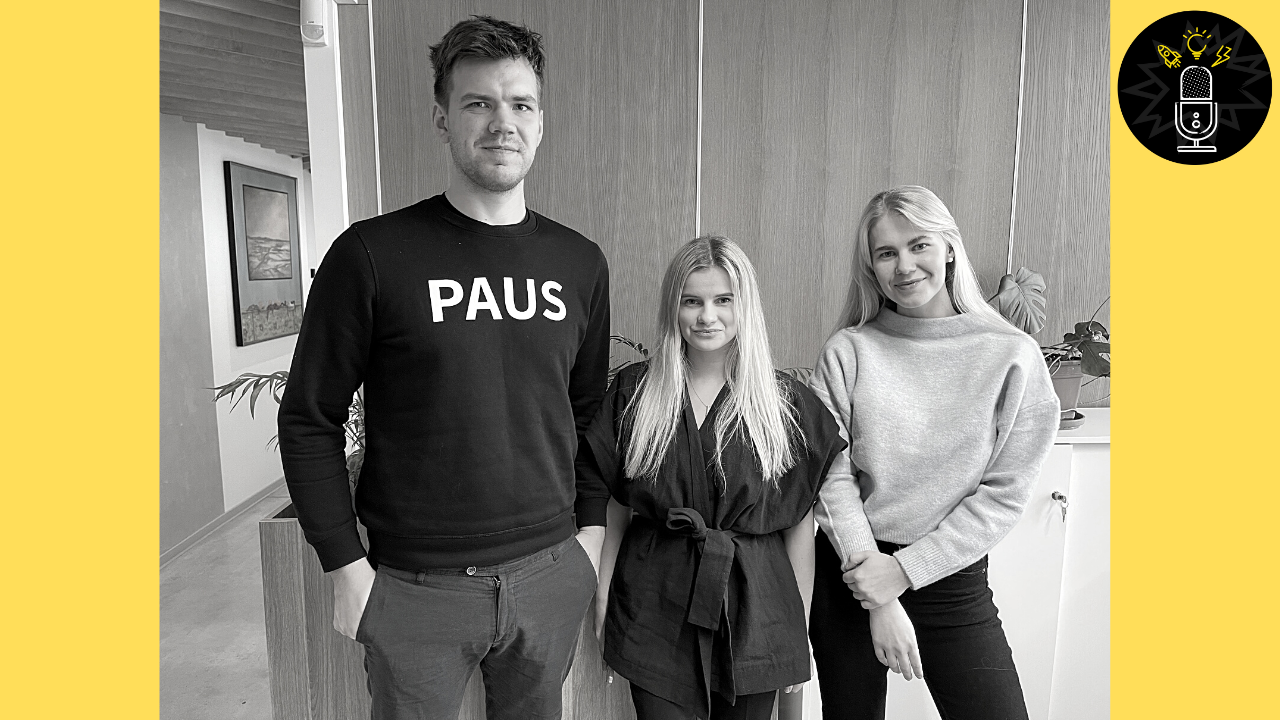 Carina Vantsi & CARÁ
In this episode, we talked to Carina Vantsi, CMO and Co-Founder of CARÁ, a femtech startup catering to soon-to-be and new mothers.
CARÁ is a femtech startup on a mission to improve maternal health and well-being throughout the maternity period. The company was founded in 2022 after Carina Vantsi met her German co-founder Anna Sarreither and told her about her personal experience of becoming a new mom. They discussed the gaps in services offered to new moms in Estonia, for example, the lack of post-partum home visits by a midwife - a common routine in many countries.

We talk about which services CARÁ offers today as well as the team's plans for the future. Additionally, we hear first-hand tips about building a company with one's life partner and getting on board first investors.

The show is hosted by Marleen Aasa and Otto Oliver Olgo.

Listen to the show in Estonian on your favorite podcast platform - Spotify, iTunes or Soundcloud.