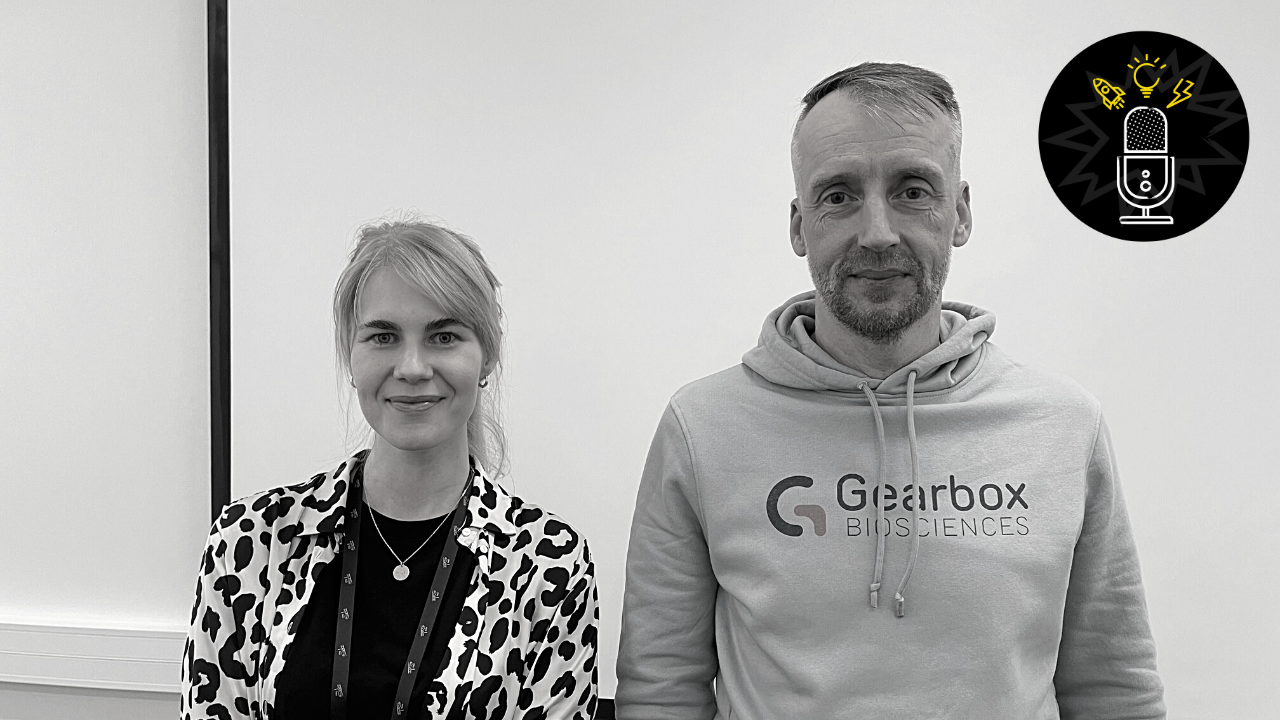 Arvi Jõers & Gearbox Biosciences
In this episode, we talk to Arvi Jõers, CEO and Co-Founder of Gearbox Biosciences, one of the winners of sTARTUp Pitching 2023.
Gearbox Biosciences is a young biotech startup founded by three researchers from the University of Tartu. Their proprietary technology makes protein production for pharmaceutical, food and other industries antibiotics-free, thereby bringing down manufacturing costs and reducing the risk of antibiotic resistance for the general population.
We talked to Arvi about the company's founding story, plans for the future and his impressions of the sTARTUp Pitching 2023 competition, where the company picked up prizes from Baltic Sandbox Ventures, Swedbank and TGS Baltic.
The show is hosted by Marleen Aasa.
Listen to the podcast in Estonian on your favorite podcast platform – Spotify, iTunes or Soundcloud.