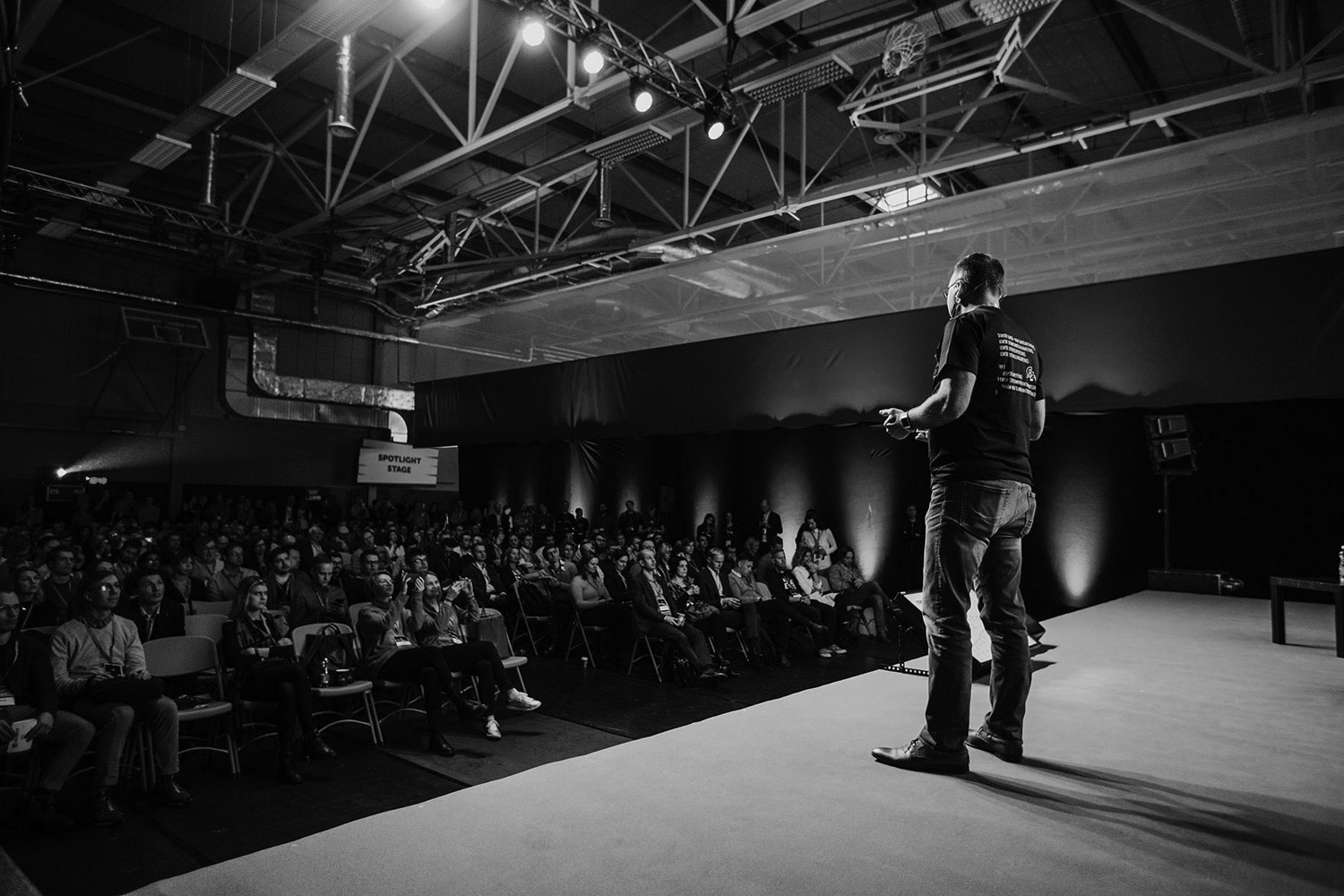 Kicking Off the Program of sTARTUp Day 2020
New season means new beginnings! As sTARTUp Day is the most innovative festival in Estonia, we aim to keep our festival fresh. We are expecting 4000 guests and over 100 world-class speakers. We are bringing you 4 stages, a demo area, a special day for side events and tons of startup vibe. But one thing that will always stay the same is the very, very strong program.
Similarly to previous years, the organizers are very focused on creating a strong festival program and bringing interesting world-class speakers to Tartu. We have just announced some new speakers. We would like to introduce some of the presentations:
Laura Dekker is a New Zealand-born Dutch sailor, who is the youngest person ever to sail around the globe alone. At the age of 14, while her peers were shopping in malls, she was purchasing her first sailboat. A documentary called
Maidentrip
was made about her adventures. In her presentation, she talks about the obstacles she had to overcome during and even before the trip like fighting and convincing the Dutch childcare and government that she was able to do this, and about the adventures and lessons she would have never learned in school.
In 2019, Tartu hosted the world-famous Metallica concert with more than 65k visitors. Tartu decided to gather all the data connected with this event. They looked at everything from mobile positioning to bank card payments and from air quality measurements to bike-sharing movements. The results and an overview will be presented at sTARTUp Day!
Milda Mitkute, Co-Founder, Vinted



Milda Mitkute is the co-founder at Vinted – the world's largest fashion marketplace with its headquarters in Vilnius. More than 30 million people around the world use this platform to sell, buy and swap clothes. The company has raised over 100-million euros and is considered to be among the most valuable start-up in the Baltics.
All together, sTARTUp Day has over 100 speakers – a lot of successful startup founders, traditional entrepreneurs, representatives from creative industries, investors and politicians. The program includes inspirational stories about success, breathtaking experiences, failure and how to overcome failure. From zero to hero, right!
"In addition to offering a strong program we aim to surprise sTARTUp Day guests," said Marili Vihmann, the head organizer of sTARTUp Day. "There are new functional areas like speed-dating and the green energy area as well. We want to take a big step forward as an eco-friendly festival mindset!"
It's 5 months to go until the festival! The smartest thing to do right now is to be an early adapter and buy the cheapest ticket available. Early Bird tickets are available only for the next two weeks. The ticket includes a 3-day festival pass, networking, seminars, side events, afterparty, and everything you are willing to receive from this experience. Remember – the more you are willing to go out of your comfort zone, the more you'll get!
Articles you might also like: