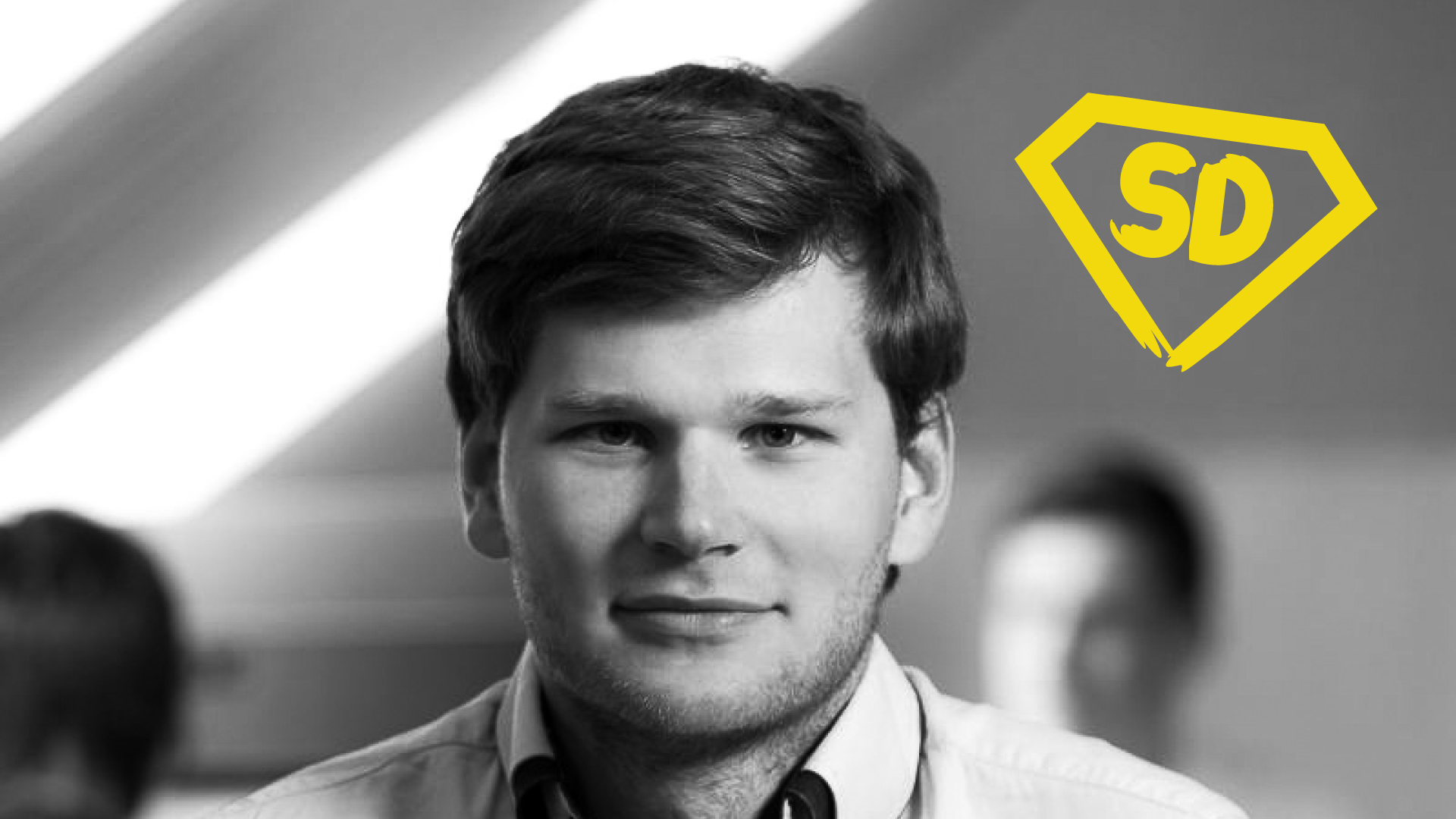 Hero of the Week - Kristjan Maruste: "I decided that failing my startup would just equal an MBA"
Kristjan Maruste is the CEO and co-founder of Comodule that creates a universal operating system to digitize light vehicles such as electric bicycles and scooters. From now on, Comodule is one of the 23 legendary Estonian startups on Lift99 Wall of Fame. With the revenue growth of 80%–100% and more than 3 million euros a year, they are one of the fastest-growing startups in Estonia.
What have been the biggest victories along your journey?
Meeting the love of my life, getting married and having two epic cool kids.
Building a company where we do things that we believe in, support and care for each other. At the same time selling globally and making a profit.
In the last five years, what new belief, behavior, or habit has most improved your life?
Sleeping more.
How did you become an entrepreneur – was it something that happened naturally or was it a well-deliberated decision?
Naturally. It was more about let's try – if we fail then at least I got a great experience. I decided to dedicate 2 years minimum. If failed I would equal that to an MBA.
How has a failure, or apparent failure, set you up for later success? Do you have a "favorite failure" of yours?"
Failure is a strong word. We see mistakes as part of growing. You can't learn to walk if you do not fall on the way. Thus, I would not even call things that happen failures but rather steps towards success.

If mistakes happen I cannot say that there is always something to learn from them. They are just bad work and not enough care. But if you run fast and cut corners they happen.
My biggest mistake in the last 18 months is overpromising delivery of our product. At the same time, I genuinely believed we can do it. Thus I cannot be mad at myself, but it did cost us many customers and millions.
What do you think about mentors? Do you have any?
Unfortunately not really. The more complex your company gets the harder it is to have someone that could follow what you do from outside.
I believe we mentor ourselves internally. There is so much to learn from colleagues.
Why do you do what you do?
So that when my 2-year-old son grows up he would ask me: "Dad how was it possible that you used to have these polluting vehicles on the street? Did you really voluntarily breathe in this diesel smoke? But that's deadly... "
Tell me something you are learning right now.
How to program an electronics manufacturing line.
Articles you might also like: