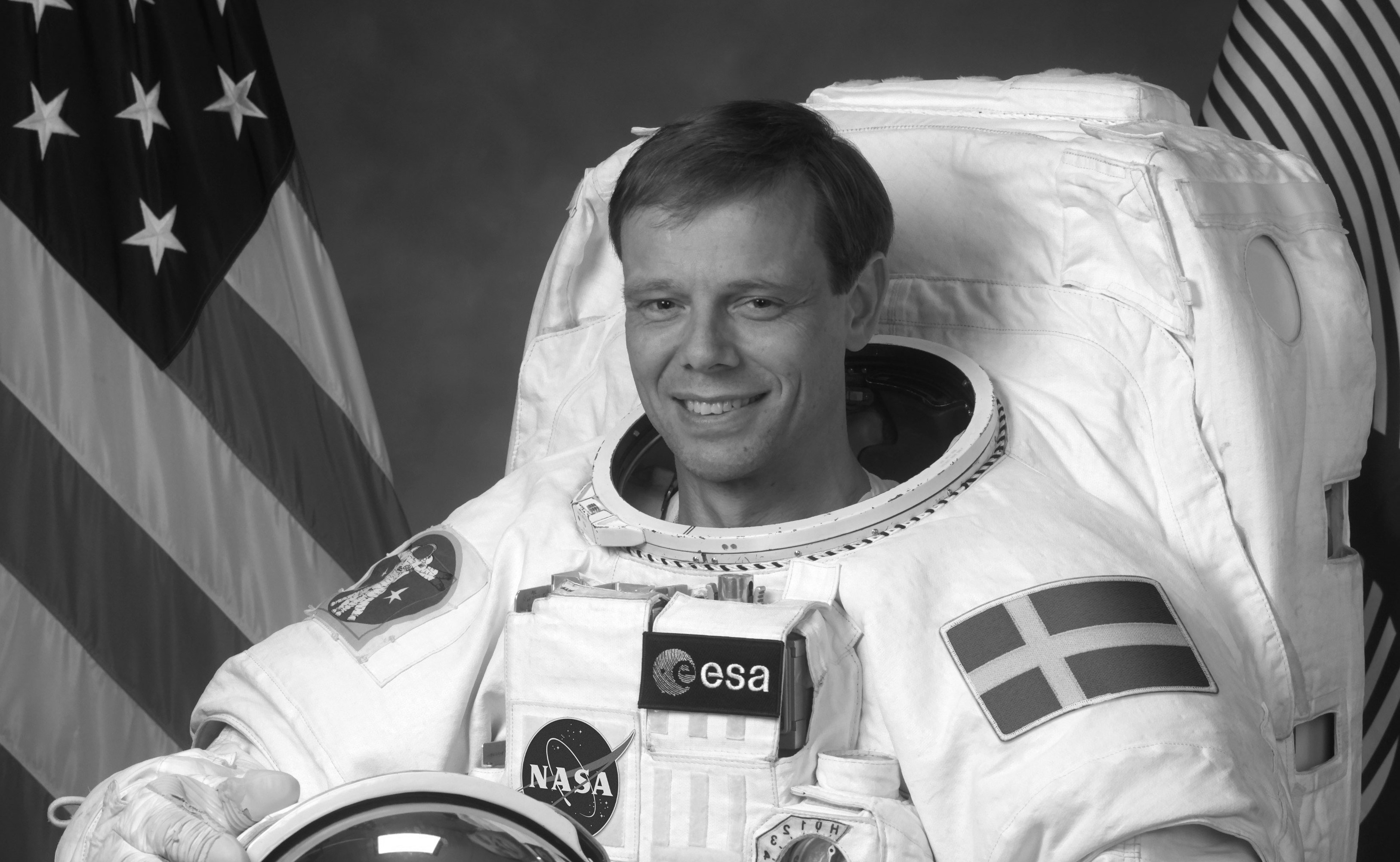 First 10 speakers of sTARTUp Day 2019 revealed
As you already know, this year's sTARTUp Day will be bigger than ever. It's time to announce the first 10 speakers!

But before that let's have a look what's the festival going to be:


We are growing in time.
Instead of one festival day, we'll be having three! The first day is for the side events and the other two are the main festival days.


We are growing in space.
Since last year we had nearly 3000 visitors from 33 different countries and we're aiming to grow more, it's time to change the venue. This time we will host you at the freshly renovated UT Sports Hall.


We are growing in
content
.
More time allows us to have more speakers, participants, startups, investors, workshops – more interesting program! So, it's time to reveal the big secret and introduce you the first 10 speakers:
Christer Fuglesang is the first and only Swedish astronaut. He made two shuttle missions to ISS in 2006 and 2009, during which he performed 5 spacewalks.
Boyd Cohen is one of the leading urban and climate strategists in the world, working in the area of sustainable development and smart cities. He has created and developed the Smart City Index and Smart Cities Wheel concepts.
Marc Sands is a design marketing guru, who has over 20 years' experience in the marketing industry. He has been working as Chief Marketing Officer in Christie's auction house and Director of Media and Audiences at the Tate Gallery.
Alex Birkett is a Growth Marketing Manager at HubSpot, where he focuses on user acquisition for HubSpot's freemium products.
See more speakers here and keep your eye on the program, because we'll bring about 150 speakers from all around the world to sTARTUp Day 2019!
Ps, if you don't have the ticket yet, then you better start thinking about it, because you don't wanna miss the great prices of Early Bird campaign. Prices are starting from 49€. Get yours here!
Articles you might also like: