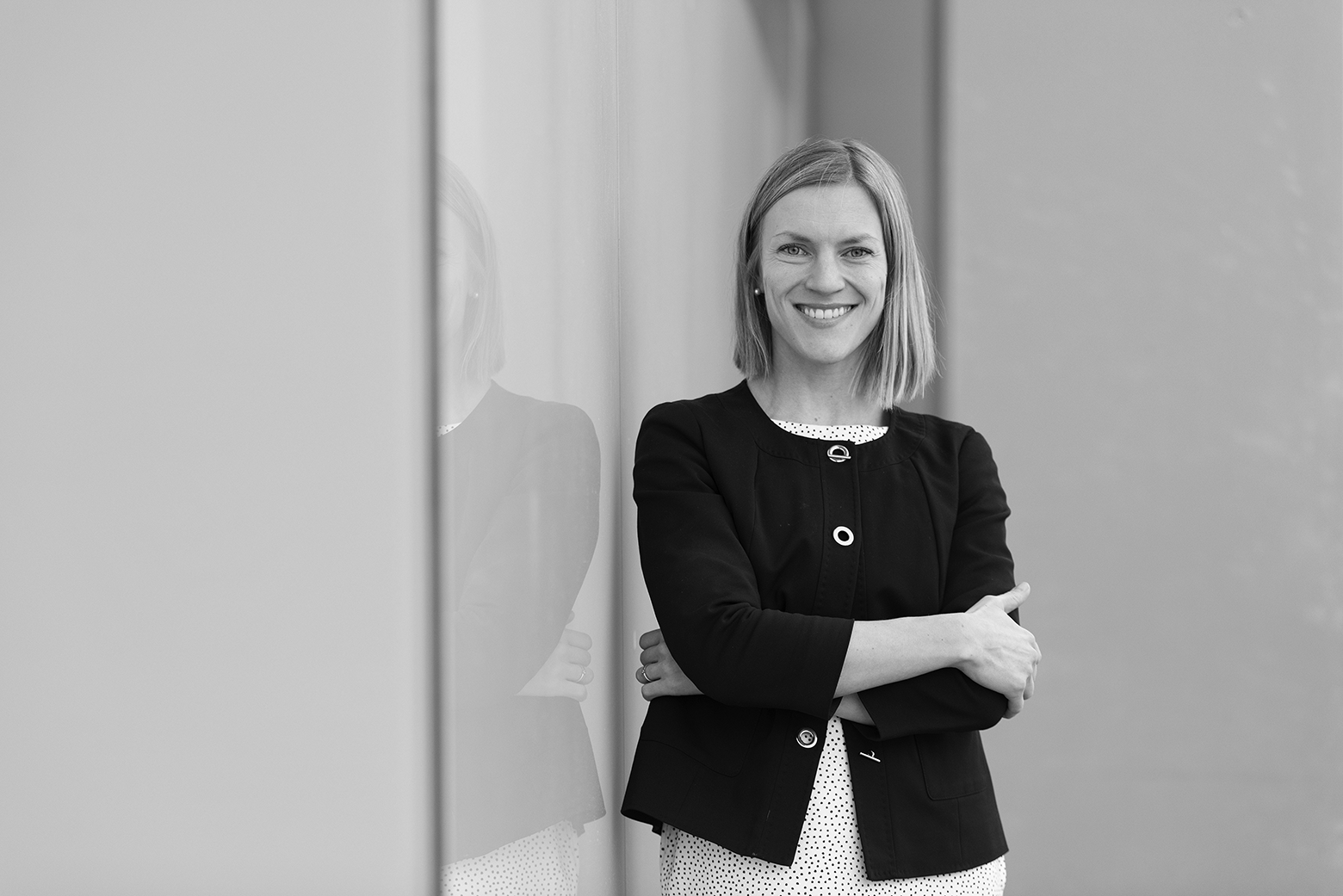 Eeva Tianen – innovating food industry through collaboration
Disruption is seen in every industry. But what does transformation mean for food companies and industry? Eeva Tiainen, Fazer's senior manager of new business and open innovation shared her ideas and strategies on how to keep up with the transformations by collaborating with startups.
Although people will always eat, everything food-related is susceptible to change. In the context of the food industry, it means that consumer needs become more fragmented and personalized. At the same time, superfoods and super diets can influence masses pretty rapidly and on a global scale. Authenticity and trends – for example, health and wellbeing megatrend – are important for younger consumers. Food-related businesses are influenced by new trends and needs as well - for example, food delivery, meal kits, online shopping for groceries are still quite small ventures but growing steadily.

If we think about transformation in the food industry, there is also the grand challenge of climate change, which we can't go past. "Can we feed a future population of 10 billion people a healthy diet within planetary boundaries?" was the main question asked in a new report on food, planet, and health. The facts are that 1/3 of food produced is lost or wasted, 40% of agricultural soil is degraded, 800 million people are undernourished, and two billion adults are overweight. This is where Fazer steps in with their wish to support people's sustainable lifestyles.

Fazer's mission statement 'food with a purpose' guides their work. Eeva works at Fazer laboratory, which is where centralized product development and research happens. "Our team embraces uncertainty and tries to utilize creative approaches and new business models," explains Eeva. Fazer co-operates with universities and tries to keep their eyes far on the horizon, although their hands are tied with micro-level projects because what it seems to be small today can turn out to be very big tomorrow. They also do proprietary research, venture building by design thinking and lean startup, scout startups and collaborate with other businesses.

Fazer has multiple successful experiences with these collaboration projects. Recently, they did a collaboration with a biodegradables' startup called Sulapac to co-innovate sustainable packaging. Other recent collaborations include piloting a new food service business model together with Epic Food, co-researching blood-sample based personalized nutrition together with Nightingale Health and co-developing a new business model together with Wellmo and Meallogger.

"We welcome internal and external venture ideas to experiment with us," Eeva says. They organize events on monthly basis, where different venture teams can come and pitch their projects and maybe receive funding to make it happen. The areas in which Fazer is currently scouting for open innovation opportunities are on-the-go food solutions, sustainable eating, personalized nutrition, and food tech.

"Food companies have a huge impact on what people will eat in the future," says Eeva. She believes that in today's world no company can innovate solely on their own. If they want to make an impact they have to collaborate, because innovation and collaboration are the keys to transformation.

Articles you might also like: