Where to Eat
Some of our favorite restaurants and cafés will be offering a special sTARTUp Day menu throughout the festival on 29–31 January.

Check out what they're offering: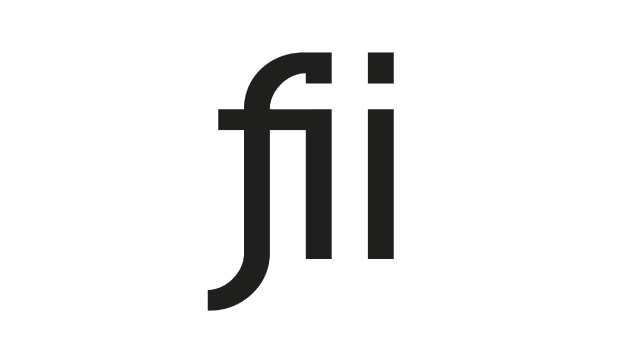 Fii
Ringtee 76
Duck breast and lemon cake with basil ice cream 20€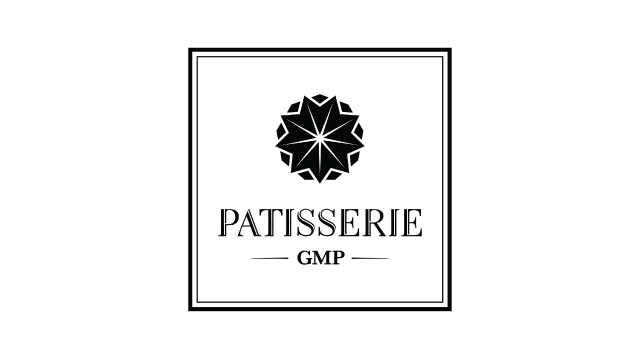 GMP Patisserie
Küüni 5b
When booking a table in the evening, use the codeword "sTARTUp Day" for a surprise! They'll also be offering a...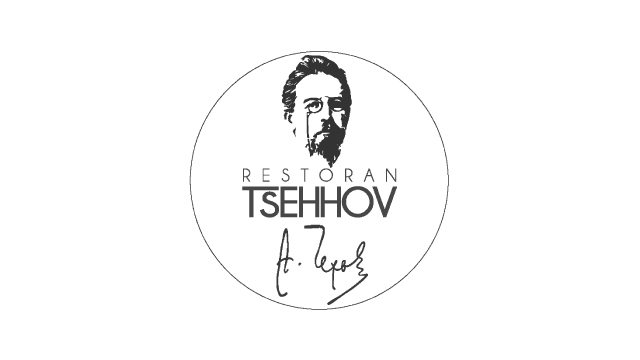 Tšehhov
Ülikooli 5
Main course: Oven baked zander with duchess potatoes, vegetable wedges and a lemon-butter sauce Dessert: Lemon cheesecake or Estonian cookie...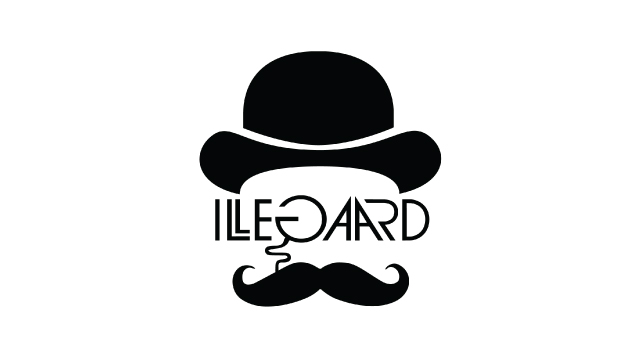 Illegaard
Ülikooli 5
Illegard will be offering a delicious vegan "iduburger" for 5€ PS. "idufirma" in Estonian means startup, so you'll be treated...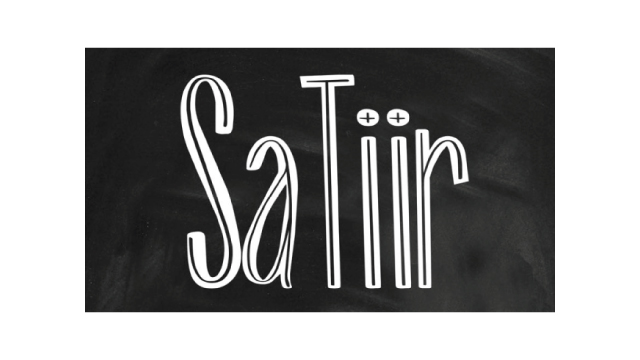 SaTiir
Rüütli 12
Every day, SaTiir will be offering a special sTARTUp Day cocktail for just 5€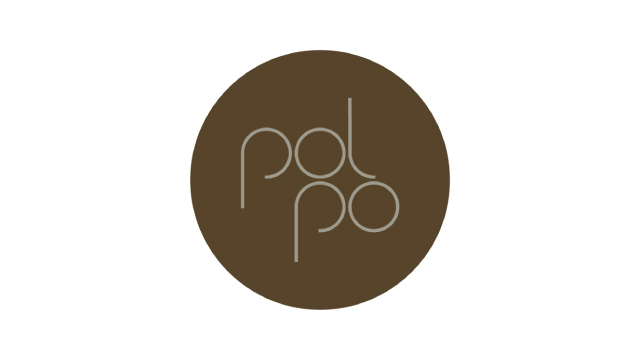 Polpo
Rüütli 9
Polpo will be offering guests special lunch and dinner sets throughout the festival days.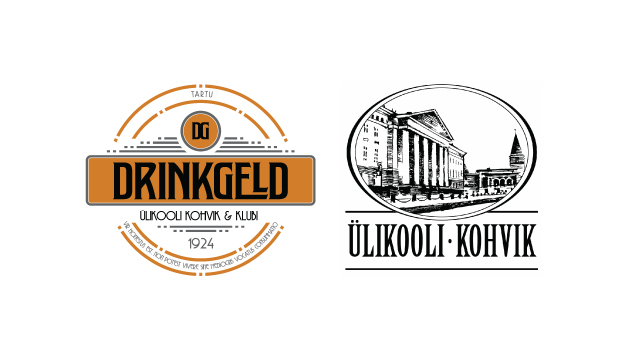 Drinkgeld/ Ülikooli Kohvik
Ülikooli 20
Monday to Friday from 11:30-15:00, Ülikooli kohvik is offering a their daily offer of a main dish, coffee and dessert...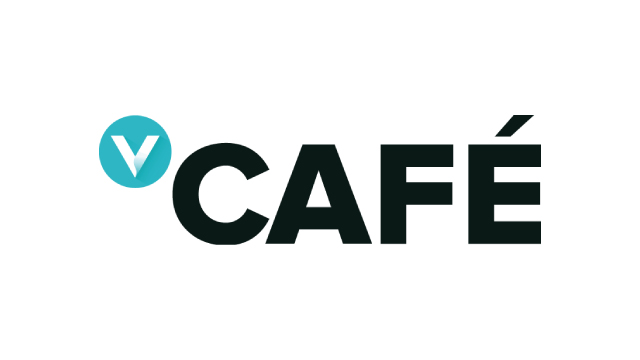 V Café
Riia 2
sTARTUp Day participants get a three course set for 21€ The set includes a starter or soup, main dish, cake...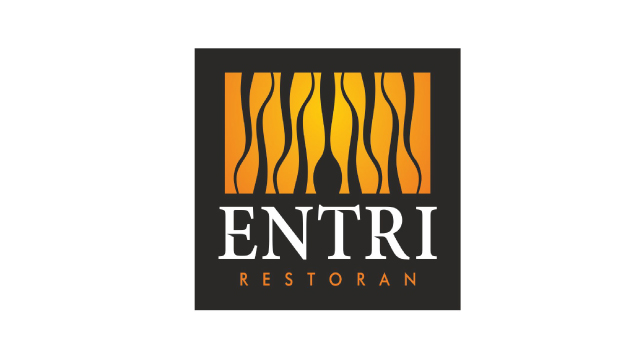 Entri
Küüni 7
Starter: Pulled duck salad Main course: Black venison burger with homemade fries Dessert: Cranberry tiramisu The three course dinner is...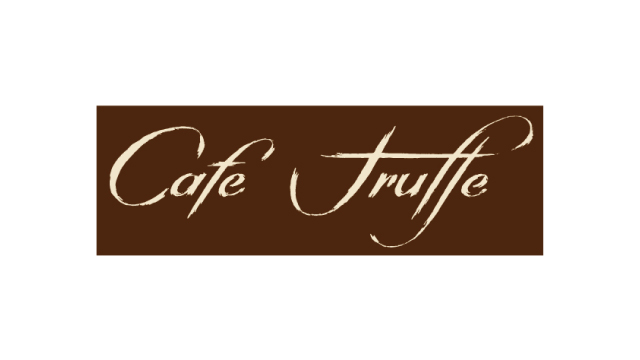 Cafe Truffe
Raekoja plats 16
Starter: Fish mousse, pike caviar and Yorkshire pudding Main course: Slow-cooked beef with winter vegetables Dessert: Goat cheese and blackberry...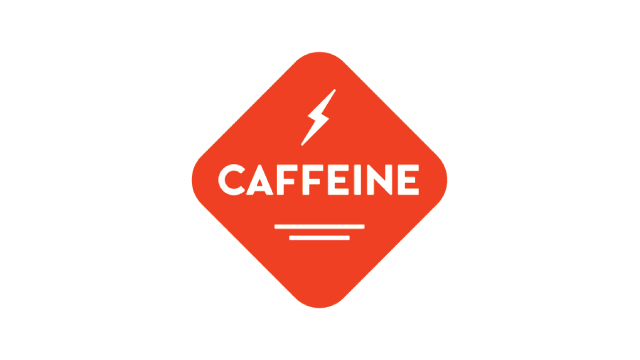 Caffeine
Küüni 5b and Tasku
Head to Caffeine for a sTARTUp Day Coffee of the Week available 27.01-02.02.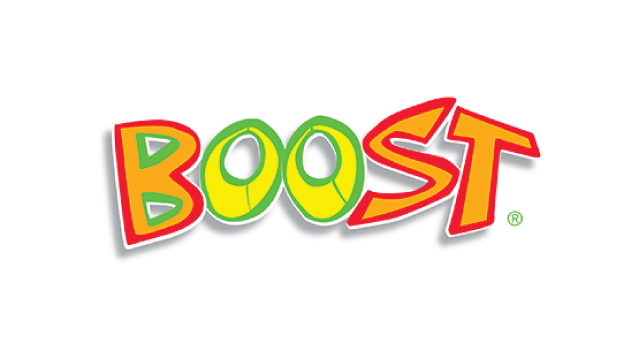 Boost
Tasku, Lõunakeskus, Kvartal and Eeden Shopping Centers
During the festival period, Boost will be featuring a sTART me Up smoothie. Ingredients: banana, mango nectar, raspberries, vanilla frozen...