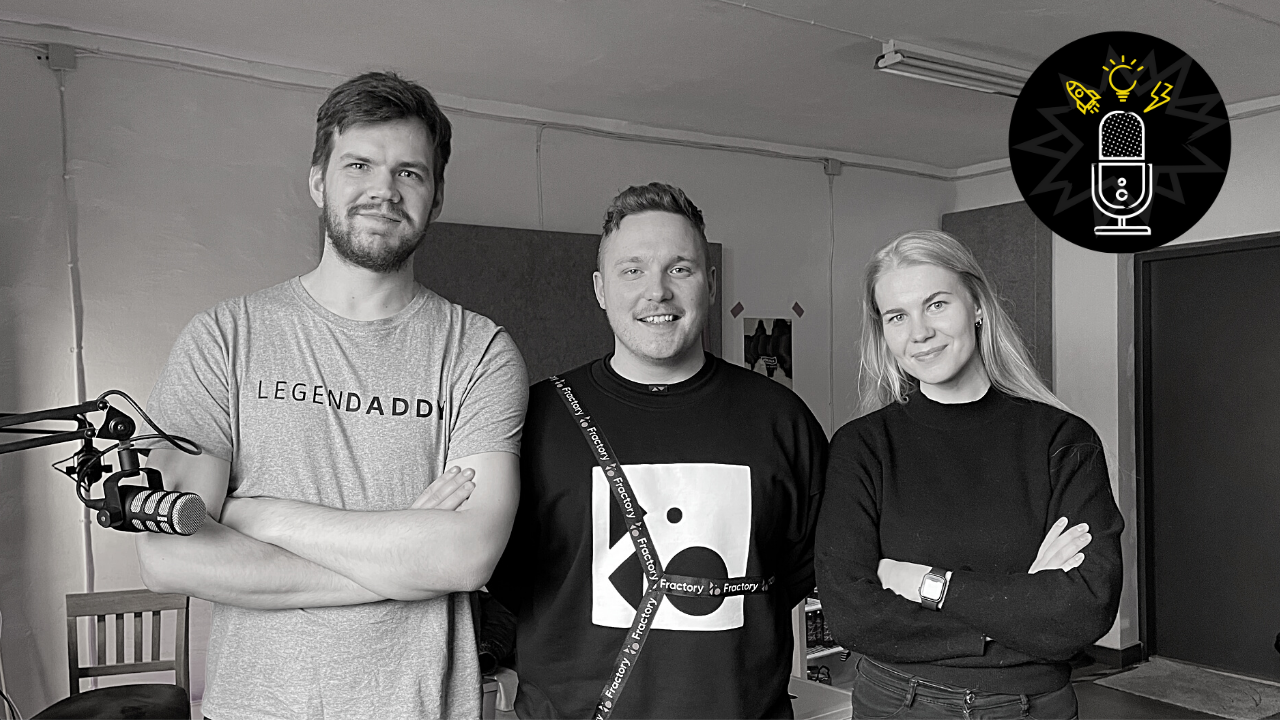 Martin Vares from Fractory
This time, we talk to Martin Vares, CEO and Co-Founder of
Fractory
about startup life, engineering, sustainability, and many other topics.
Martin Vares started the cloud manufacturing platform Fractory as a 24-year-old mechanical engineer frustrated with how time-consuming and manual the outsourcing process in the manufacturing sector was. Fast-forward six years and Fractory has a team of 70+ in Estonia, the UK and soon in the US.

Listen to the podcast to learn:

How Fractory is creating an information revolution in the manufacturing sector?
Which mistakes the team has made when expanding and which big market they will open next?
Why Fractory decided to team up with sTARTUp Day as one of the co-organizers of the sTARTUp Day festival?
Which question every entrepreneur should ask themselves to make the world a better place?
Why founders should educate themselves on psychology and mental health topics?
Which destination Martin would choose for a honeymoon trip?
The podcast is hosted by Marleen Aasa and Otto Oliver Olgo.

This is an episode packed with great ideas! Tune in now or save for later on Spotify, Soundcloud or iTunes.