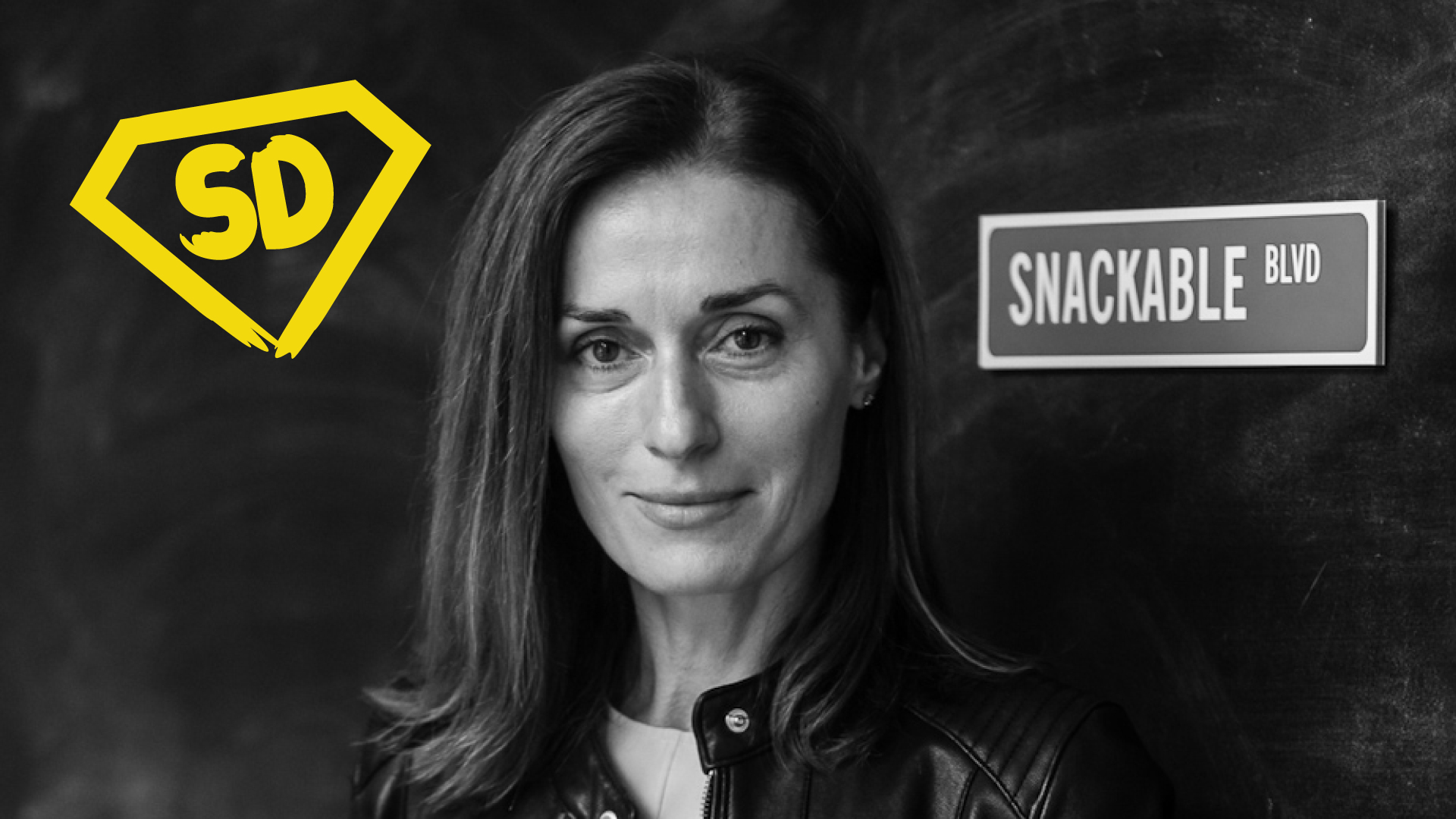 Hero of the Week - Mari Joller: "I want to reinvent how people search for audio"
Mari Joller is an Estonian tech entrepreneur living in New York, who builds companies that are enabled by artificial intelligence (AI). She has an MBA from Harvard and for the past 5 years, she has been building AI-based startups, observing first hand the psychology of how people interact with machines and its impact on designing AI-powered products. She has also led the development of new services in Nokia and Virgin Mobile.
Mari is the founder of Snackable AI and they are building a new content discovery engine for the voice-first world.
They just received an investment of 1.4 million dollars from Estonian investors.
How did you become an entrepreneur – was it something that happened naturally or was it a well-deliberated decision?
Growing up in Estonia around (re)independence I watched people just out of school set up a new government, write laws, build new businesses and a democracy. It made me want to leave my own contribution to this world. For me, that means building something that people love and that makes their regular days better.
In the last five years, what new belief, behavior, or habit has most improved your life?
Long-distance running has been a big part of my life for a long time. It continues to give me valuable lessons for entrepreneurship and startup life. Most importantly, it's a marathon, not a sprint. Pace yourself. Visualize the goal and be prepared for the fact that it will absolutely, without a doubt, get tough along the journey. In a marathon, when your legs are about to give up at mile 22, it becomes a mental battle, not a physical one. It's about managing your mind.
How has a failure, or apparent failure, set you up for later success? Do you have a "favorite failure" of yours?
As an entrepreneur and a human, I fail every day. My favorite failure is the kind that helps me realize why it happened and learn from it.
Why do you do what you do?
I love technology and its massively transformative impact on everything we encounter. Steve Jobs said, "We're here to put a dent in the universe." That's why I founded Snackable. I want to reinvent how people search for audio as Google did for text.
Tell me something you are learning right now.
I'm a voracious reader of everything AI. That said, the AI experts on our team and our advisors are my biggest source of everyday learning.
Also, this year I committed to exercising my right brain more, so I picked up the guitar again, which I hadn't touched since high school.
What are your three truths?
I don't know about truths. I believe that time is the most precious asset, spend it on things that bring you joy and have a purpose. Life is too short to tolerate bullshit.
What makes you excited about the future?
The human mind is capable of amazing inventions. I'm excited about harnessing that power to build a better future for our planet.
Hero of the Week is a column focused on inspirational entrepreneurial people around us – their journeys, success stories and lessons learned from failures; goals, inspiration and everything in between. Get inspired and be the Hero of your own life!
Articles you might also like: