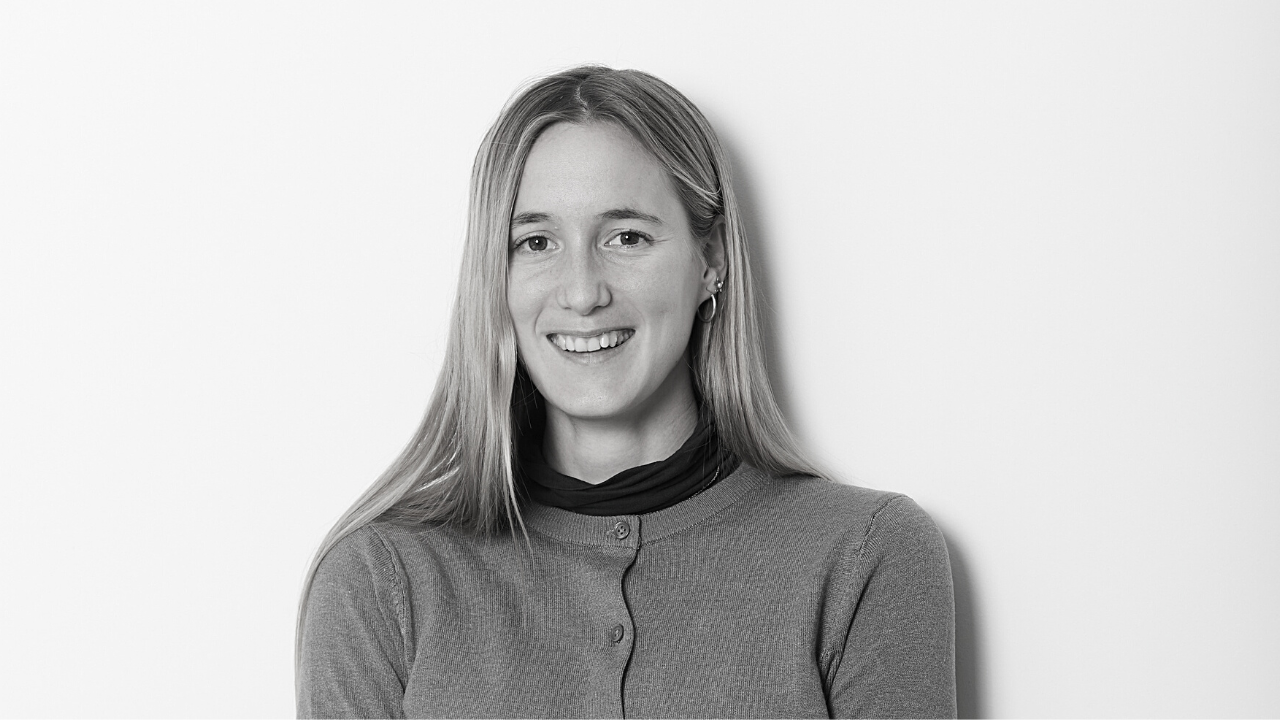 Anna Burgués from EIT Urban Mobility on liveable cities, impact investing and a stronger Baltic startup ecosystem
Anna Burgués, part of the startup investment team at EIT Urban Mobility, shares how the organization is on a mission to create more liveable cities by investing in startups that contribute to that purpose. EIT Urban Mobility is reinforcing its investment strategy in the Baltics through the Regional Innovation Scheme.
EIT Urban Mobility is an initiative of the European Institute of Innovation and Technology (EIT), a body of the European Union, established in 2019. It aims to become the largest European initiative transforming urban mobility, with the help of co-funding of up to € 400 million from the EIT for the period of 2020-2026.
Tell us about EIT Urban Mobility as an investor. What makes you different from typical VC funds?
Venture capital funds generally seek investment cases of outstanding growth potential with above-average expected returns. To some extent, this description is also applicable to EIT Urban Mobility as an investor. However, EIT UM goes one step further, as looking for the best deals would hinder EIT UM's objective of untapping historically constrained regional ecosystems and sectors within the urban mobility sphere.


Therefore, EIT UM is strongly driven by its EIT mandate of creating a broad and balanced equity portfolio of urban mobility startups. While this comes with even higher risks than the ones faced by a typical VC fund, it also ensures an equal share of resources and opportunities across European countries, which ultimately may lead to a stronger innovative capacity across Europe overall.
How are you supporting the Baltic startup ecosystem? And can you tell us about some startups in the region you have already invested in?
The Baltic startup ecosystem falls under the scope of EIT UM's Innovation Hub North team, located in Copenhagen. We have a dedicated person focused on scouting and supporting startups coming from both the Nordic and Baltic countries; therefore, any startup looking for opportunities offered by EIT UM can reach out to our business creation manager and engage in bilateral discussions to see if there is a fit.


Besides our office in Denmark, the Baltic countries are also accounted as part of the so-called Regional Innovation Scheme, a plan introduced by the European Institute of Innovation and Technology (EIT) back in 2014 to boost the innovation capacity of some countries in Europe. As a result of this program, EIT UM has established a RIS Hub in Latvia, to ensure a closer and more experienced approach to the needs of the Baltic region, and is allocating extra financial support to startups incorporated in a Baltic country.


So far, EIT UM has invested in two startups from Latvia: Digas through the startup investments 2022 call and VOoVOo, also from Latvia, through the Investment Readiness Accelerator 2022 program.


We hear a lot of discussion about impact investing these days. How do you define impact at EIT Urban Mobility?
As a general note, EIT Urban Mobility sees impact as the result of creating positive change through its activities and targeting three main goals:
(1) the improvement of the quality of life in cities,
(2) the mitigation and adaptation to climate change, and
(3) the creation of jobs that strengthen the European urban mobility ecosystem.
As an impact investor, EIT UM aims to support impactful game-changers that can contribute to any of these goals and prove it.


Defining impact and its assessment process are listed as one of EIT UM's top priorities for this and upcoming years, for which new and stronger resources have been allocated to this mission. More information about this will come soon.
If you missed the chance to chat with the EIT Urban Mobility team at sTARTUp Day, you can find out more about their activities at https://www.eiturbanmobility.eu.
Articles you might also like: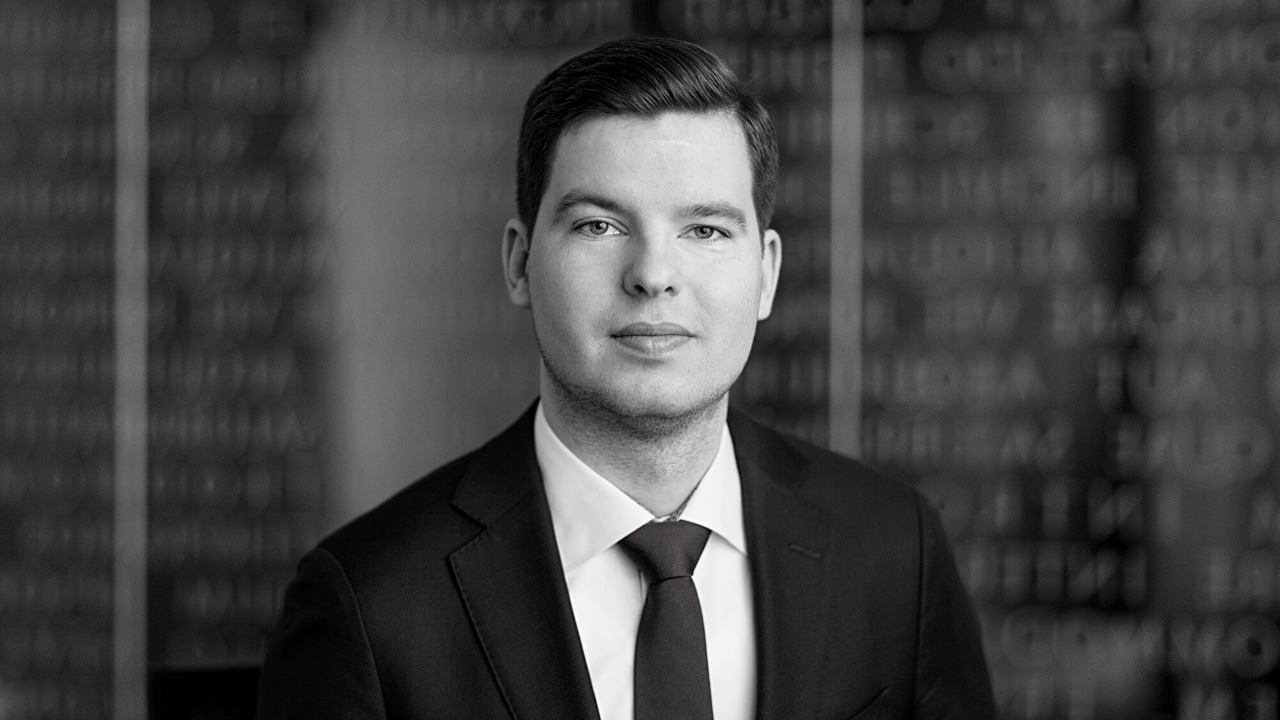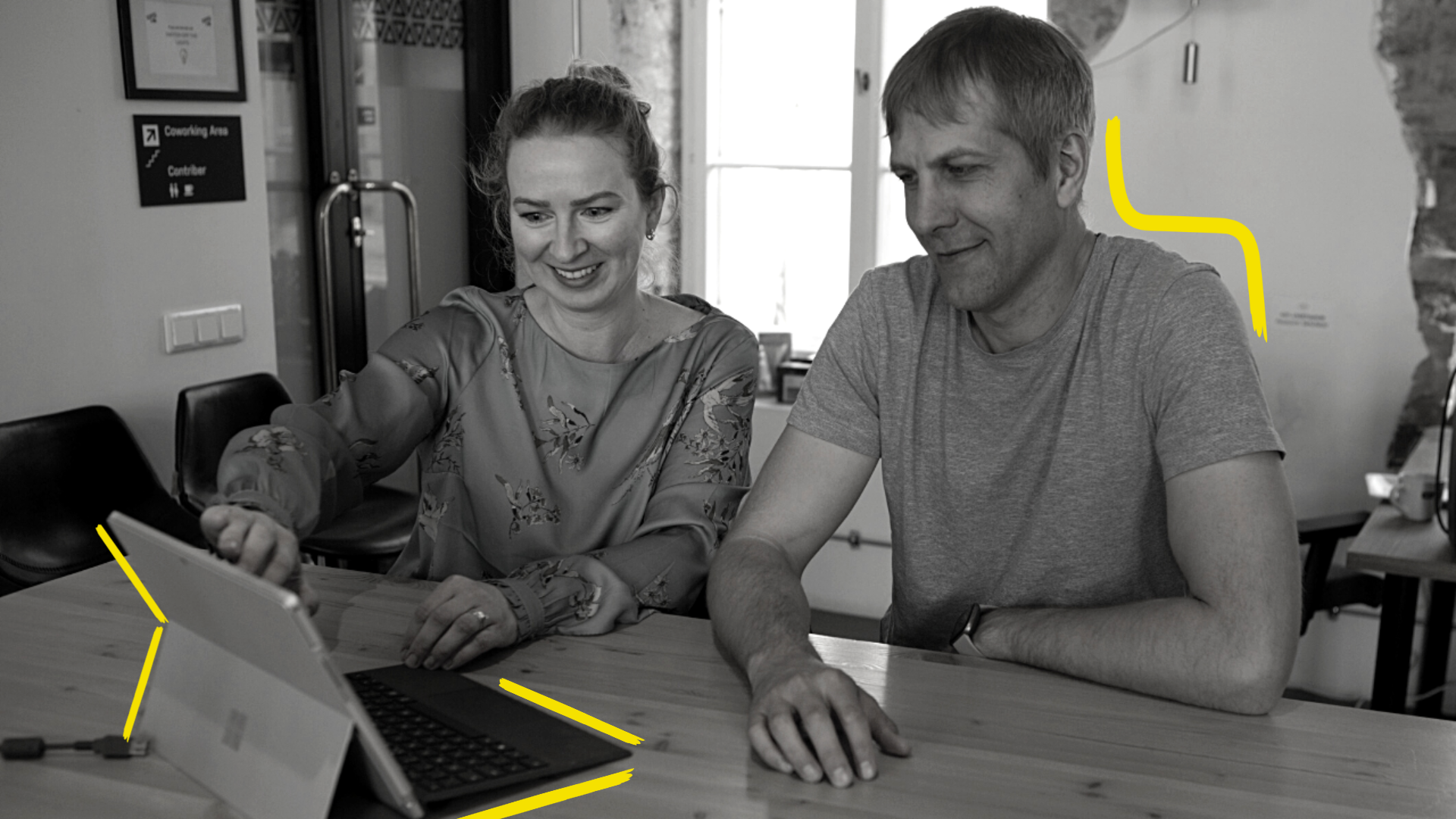 How to build a healthy cap table?
26.10.2022
How to build and maintain a cap table that would not hurt the founders' motivation or your startup's fundraising ability in the...