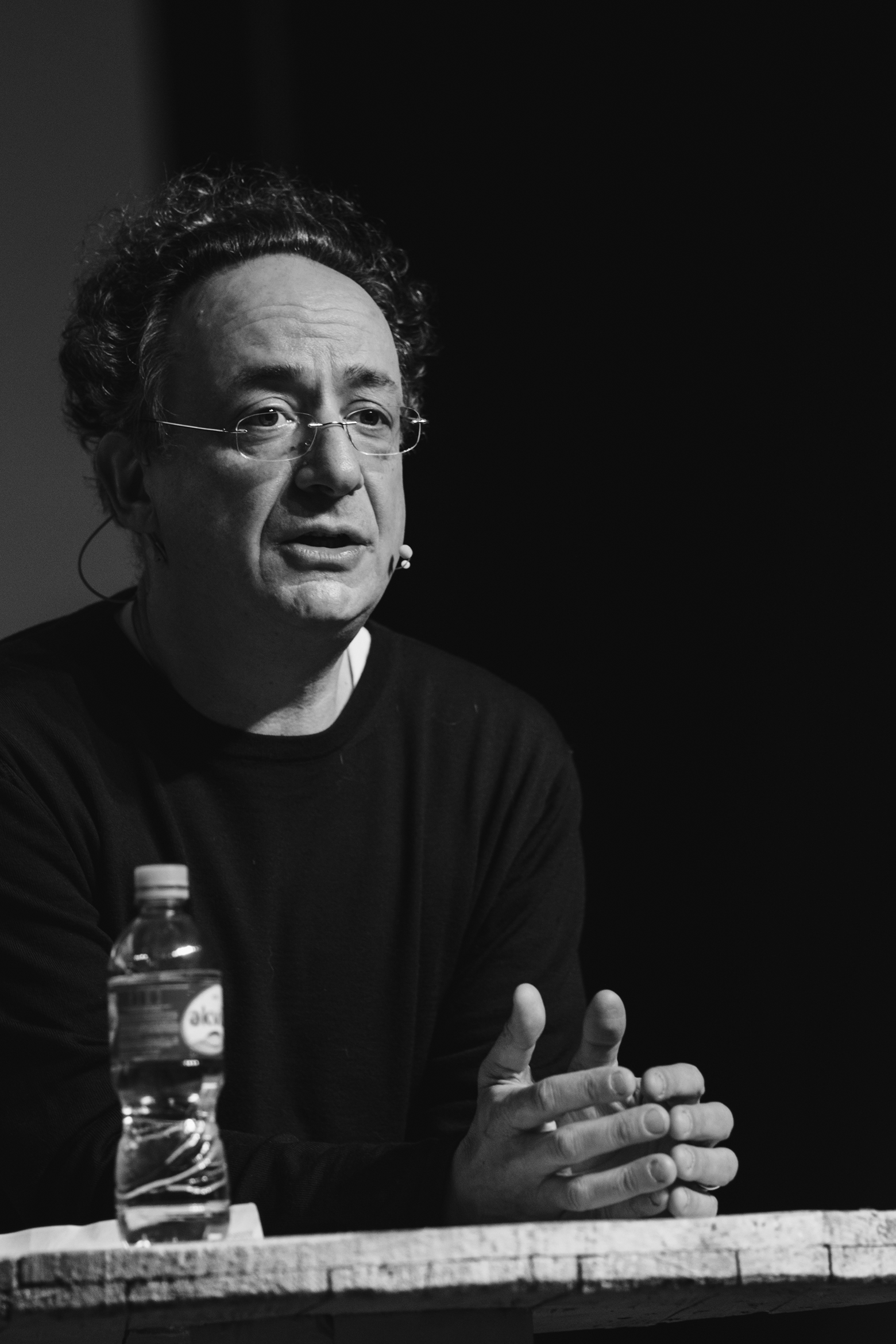 Marc Sands: you have to trust the people you work with
Marc Sands has done a remarkable marketing career. He's a former The Guardian marketing director, director of Media and Audience at TATE and now the chief marketing officer at Christie's. He shared some cool
examples
of how to attract attention and also emphasized that usually, startups don't put enough time and effort to define the problem to the customers they are trying to board. That is,
however
, what best startups do.
Another thing that best marketers do, is they trust people and let them do their thing. Almost 15 years ago Ricky Gervais pitched Marc an idea to start a podcast on The Guardian webpage. Marc said, that he didn't have any clue what a podcast is but he trusted Ricky to deliver good results. They launched a 12 episode show and soon it became the most downloaded podcast in the world, and also skyrocketed the number of visitors The Guardian web page had. Although you have to trust others, it's always wise to keep your eggs in separate baskets. As it is with investment: you invest some money and some keep for rainy days.

Another clever marketing move Marc shared was how they managed to sell a painting in an auction sale with the end value three times higher they estimated. The estimated prize for the painting was 100-150 million pounds and they knew that only a handful of people could buy it, mostly museums. So the stared targeting them, travelling around the world and loaning the painting to exhibit in potential buyer museums. They wanted the museum management to see, how long the queue would be if the painting would be there and many visitors are essentially the goal for any museum. So eventually the painting was sold for 450 million pounds.

Those big success stories wouldn't have happened if the leaders of the organizations wouldn't have put their trust in Marc's judgment. Marc thinks that everybody should work with people who they trust and who put their trust in them. That's the only way people can do their thing and thrive.


Articles you might also like: