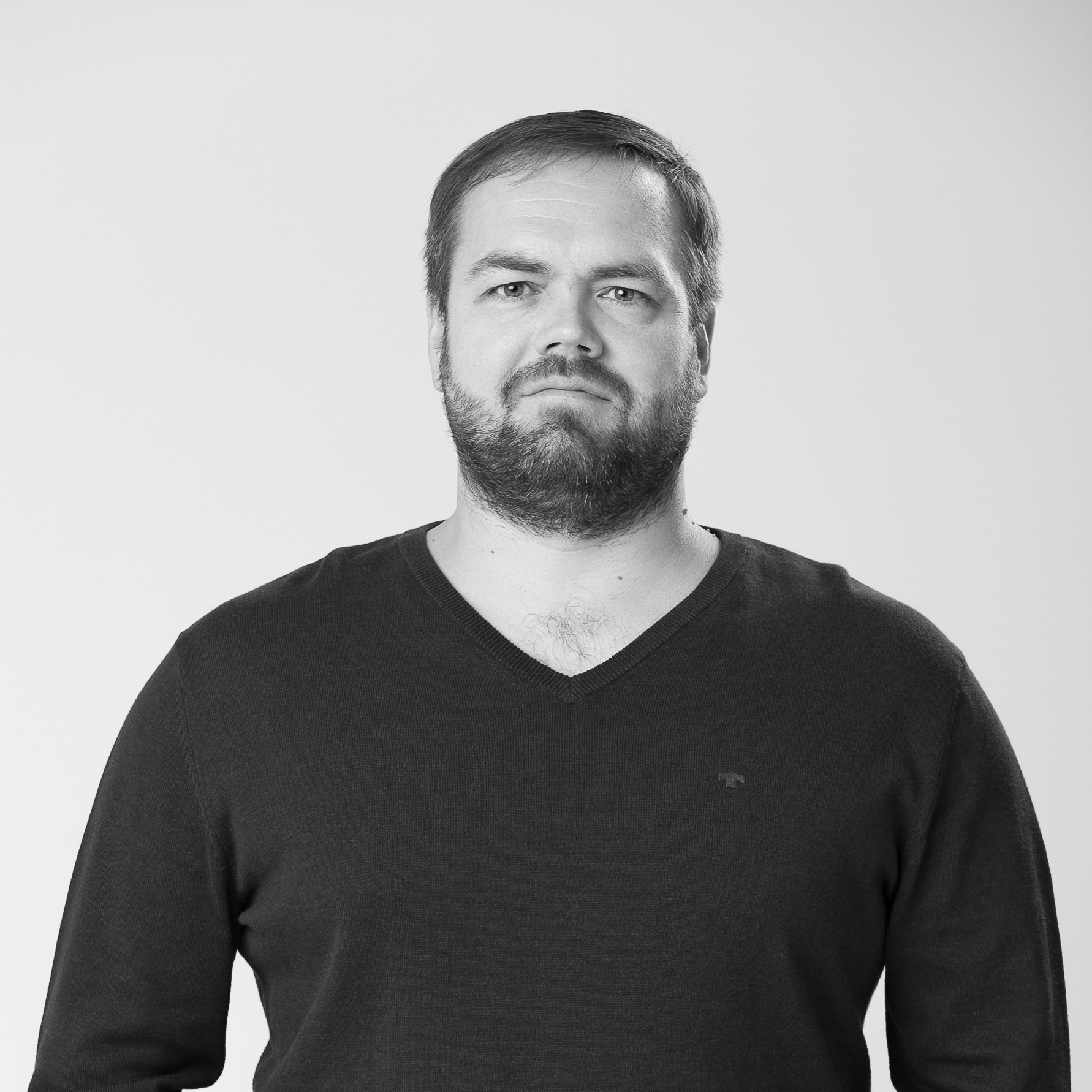 Lauri Kinkar: "Start selling as the first thing you do."
I've been building
Messente
for the past six years, together with our great team and two incredibly talented co-founders - Jaanus Rõõmus and Marcis Jurisons.
Essentially, Messente is a global messaging platform used by companies who need to send notifications, alerts, and PIN codes to customers all over the world as a part of their service.
Our platform is being used in close to two million business processes and transactions every day from Peru to Singapore.


We've been bootstrapping since day one, and we've grown about threefold in 2019. The engine behind our growth is B2B sales, and to this day, we've done very little marketing.


Here are a few things we think we've learned about sales along the way. Hopefully, some of this might be helpful for someone just starting out.
1. Start selling as the first thing you do
Way back when Messente started, we started selling as soon as we had something resembling a product. We knew there was a market for messaging tools, but - to be honest - we had very little idea how this industry worked.


To find out whether we're on the right track, we started selling. If there is someone out there ready to pay for your service and spend time to integrate what you've built, you know you might just have something.


Also, once you get your first paying customer, it's a huge confidence builder, because there is no better metric of the trust you've earned and value you've managed to create.


Interestingly enough, once you go for revenue as a startup, there is a line you cross. Eric Ries has called it the "audacity of zero." It means that zero is a much more comfortable place to be compared to making a small revenue. With zero revenue and zero customers your company makes a much better story - the possibility of it being an overnight success still hangs in the air :)
Once you make your first dollar or euro, however, from that point on, you will be judged based on the amount of your revenue.


We decided to cross this line as soon as we could. Having money come from clients instead of investors has given us a lot of time and flexibility. To this day, we haven't had to spend a single day worrying about Messente's valuation, which, in turn, has significantly influenced the way we work and grow the company.
2. Selling and sales are not the same
When we just started out, our sales consisted of a few people selling. They covered the whole sales cycle from start to finish.


Once you grow large enough and there are more people in your team, you'll start to look for a more effective model.


Having the same goal in mind, we turned sales into a series of experiments in order to find the most effective way to do it. Occasionally we listened to advice. Some of it was useful and good, some of it was exceptionally bad. However, we spent most of the time on what now feels like inventing a bicycle. But it was our bicycle to invent, and earning money meant there was no pressure to always be correct.
Having the same goal in mind, we turned sales into a series of experiments in order to find the most effective way to do it.
We still haven't found the perfect sales model, but we've picked up quite a few things:


  a) One of the things that worked out for us was creating sales research as a separate full-time role inside the sales team. Having someone scan different global industries for companies that match our prospect filter, even occasionally reaching out to them, meant our salespeople could focus on what they do best and close deals.
It also allowed us to spend more time researching our leads in much more detail. For example, we would define several "trigger events" for our leads that we monitored over time (expanding to a new market, raising money), which helped us to time our approaches.
  b) Perhaps the most impactful thing we did in sales was to separate account management from the deal closing team.
Having account managers as a separate role in a company is nothing new in itself. Still, in Messente's case, the integration of our tools and APIs takes very little time, and our customers don't really need any help doing it. So for a long time, we didn't think we needed dedicated account managers.


At some point, our sales experiments taught us that in our case, closing the first deal often means just getting our foot in the door. From this point on, account managers jump in and become our customer's advocate in our team. They help them extract the most value from our platform and unlock a lot of new business for us.
3. Have sales show you the way
Sales is often thought of as a process with a single purpose - to lead to a transaction. And while closing deals is undoubtedly great, one of the most overlooked things in sales is getting information.


Here are a few things we always try to get from our sales conversations:
● referrals and intros to new potential leads and reasons why should we talk to them
● feedback on our platform, features, our pricing
● how does their industry work, what are the crucial aspects of their business model they need to get precisely right to succeed
● what is the landscape of their industry, who are the forerunners and why?
● how does a platform like ours fit into their big picture?


Contrary to what you might think, people almost always like to talk about their businesses. Getting all that context early on is immensely helpful while steering your product roadmap, building your sales processes, or deciding what you should focus on next.


By the way, we got some of the best behind the scenes tips about our target industries from companies we never managed to convince to be our customers..
---
If you want to hear more about our take on sales, we'll run two seminars at sTARTUp Day - one on upgrading your sales process and one on how to make the business events work for your sales.


Come by and say hi :)
Articles you might also like: