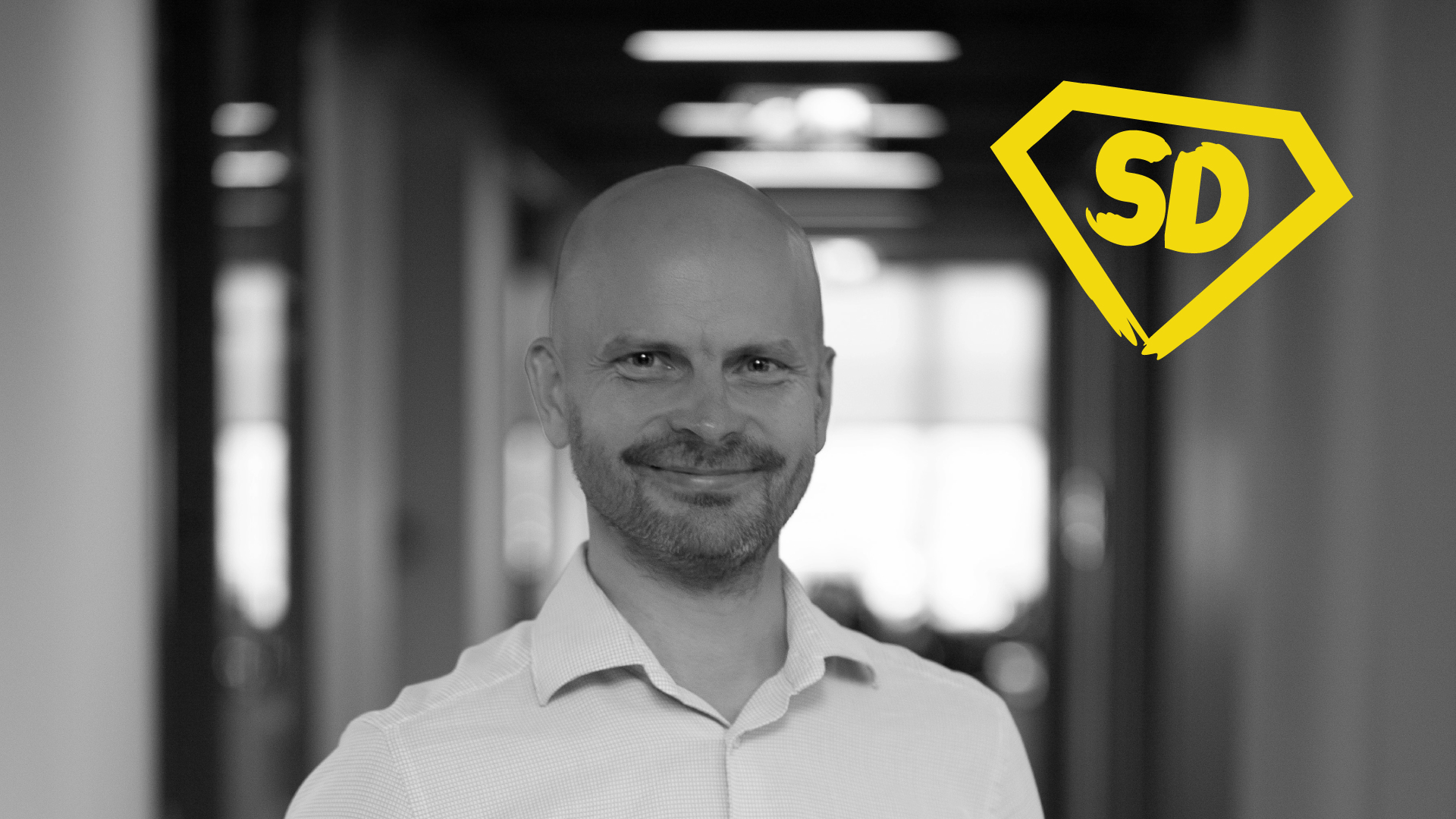 Ivo Remmelg: "The biggest mistake is to invest in emotions"
Ivo Remmelg is an entrepreneur and one of the founding members of EstBAN. Ivo has over 25 years of experience managing companies. Currently, he is the CEO & management board member of ROMIVO - a non-public hedge syndicate with minimized risk and higher than average returns.

Ivo sold his first company back in 2002 and immediately started making angel investments. He has said that he wishes that EstBAN would have existed back then, so he could have learned how to take calculated risks and make angel investments without losing all the invested money. Years later, Ivo is one of the most successful businessmen in Estonia. According to Äripäev, Estonian financial newspaper, Ivo is the 308th richest person in Estonia, worth over 12 million euros.

We're also delighted to announce that Ivo is the lead investor for the sTARTUp Day 2020 Pitching competition syndicate. The syndicate is created by EstBan. Application round for the sTARTUp Pitching competition is open until 7th November. You can apply HERE.

From this interview, you'll find out how the average day of an investor looks like, what is the biggest problem that startups do when raising money and more.


How did you become an investor? What's your story?
We exited our company in 2002 to Telia-Sonera, so that's the year I started angel investments. I wish EstBAN would have existed back then - I would have learned how to make smarter angel investments. I lost all the money I invested back then. But it was a fun time. When things were going wrong, the exit proceeds was for example office furniture :)
Let's talk about the average day of an investor. Can you name five beliefs, behaviors, or habits that have most improved your life?
You should read my book "Kes on tõeline juht?" ("Who is a true leader?") where you can get some insight into how investors, entrepreneurs, and employees "work as humans".
To answer your questions:
1- The human brain has changed very little during the last 100 000 years since when we were hunter-gatherers. Also, the process of how people make decisions nowadays has not changed much compared to ancient times.
2- People trust only very few people.
3- Good physical and mental health is very important for success.
4- The luck is actually under your nose; you only have to recognize it.
5- You have to work a lot to turn luck into success.

There are many different opinions about investing in startups. Some say that investors want to see the good idea/product, and others state that investors don't care about the idea/product at all, all they care about is the team and dynamic of that team. What qualities you value or seek the most as an investor?
The team makes ideas and products, not vice versa. A team's ability to execute is really important. That's also the most difficult thing to assess. In the first meeting, everybody smiles and gives a strong pitch with meaningful answers to your questions.
Lots of startuppers make mistakes when seeking seed-stage funding. Those mistakes can ruin relations and future partnership opportunities. In your opinion, what's the biggest mistake that early-stage startups/entrepreneurs do when they seek money/investment? How could they prevent that?
You are absolutely right! Similarly, a lot of first-time investors make mistakes in (pre)seed-stage funding. So the problem is two-sided.
The biggest problem is probably ruining the cap table, like giving away 30% of shares for a few tens of thousands of money. This makes consequent rounds very difficult. Startup investing is buying future growth and value.
Also, it is important not to have tens and tens of investors with a small ticket in the cap table. It's quite an effort to make shareholder decisions then.
The biggest problem in the angel side is making too few too big tickets. It's much more advisable to invest no more than a third of your wealth into startups, third into something like real estate, ETFs or stocks (long term investment) and third into liquid assets. Keeping money in savings account actually gives you a negative return - how wise is that?
This strategy has worked really well for me in periods of economic growth and recession.
What are the questions to ask yourself to find out whether you would invest in a company?
First, the investor has to create a strategy and stick to that. Without a strategy, startup investing is like buying lottery tickets. The more you buy, the more you lose. Then comes the due diligence. Does the startup meet your requirements? And it's also important to find co-investors. It's nearly impossible to support the growth by one angel alone, considering also the fact that startup investing means building the portfolio.
How has a failure, or apparent failure, set you up for later success? Do you have a "favorite failure" of yours?
The biggest mistake is to invest in emotions. We are all humans, it's too easy to fall into this trap. A large smile and past success do not guarantee future success. Failures still happen, this is the way to learn. Statistics show that 1 out of 10 startup investments outcome is positive. Why do I invest in 9/10 not successful startups? Startup investing is a portfolio-building business. There is a correlation between non-invested startups and gut feeling, but no correlation between gut feeling and invested startups in (pre)seed stage. If I knew which startups were successful in the future, I would have only invested in successful ones. You can be a successful investor, but you will also make bad startup investments.


If it isn't a secret, then what has been your most successful investment to date?

Are we talking about invested time, excel money or real cash on exit?
The fastest-growing companies in my portfolio are Fooddocs, Fractory, and Ridango. The fastest-growing company I am daily involved in is ROMIVO. I have exited Inzmo, Telegrupp, and few SWG startups.
Articles you might also like: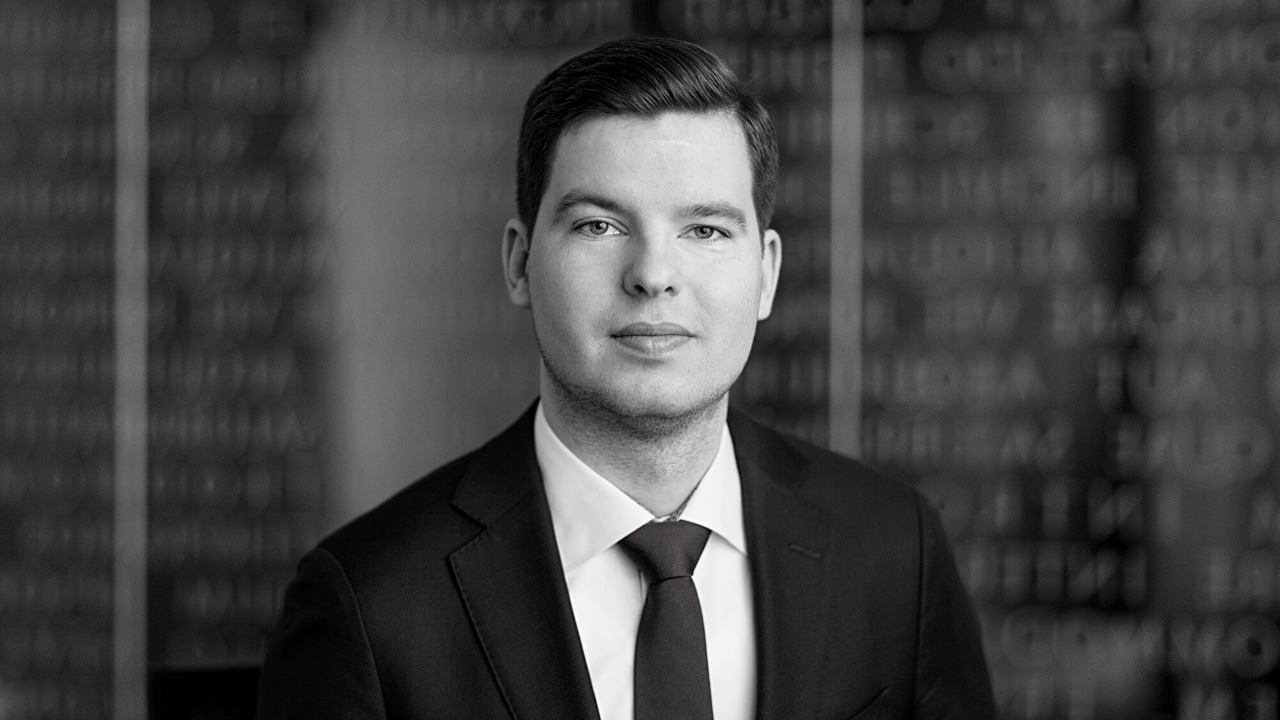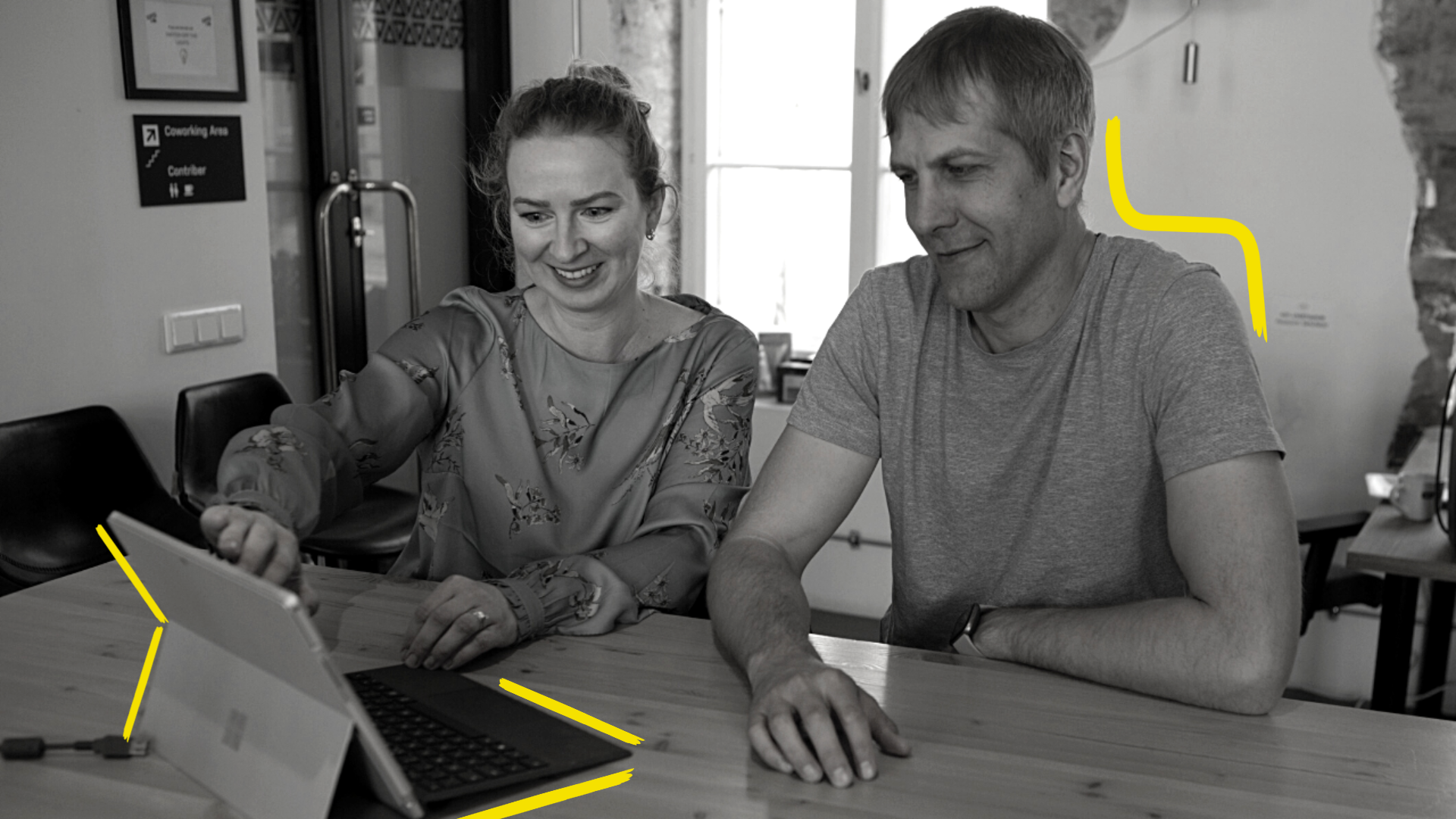 How to build a healthy cap table?
26.10.2022
How to build and maintain a cap table that would not hurt the founders' motivation or your startup's fundraising ability in the...