SIDE EVENTS
Welcome to the sTARTUp City!

On August 24-26, before and during the main conference days, join us at side events all around the city. From workshops to tours and parties, whatever you're interested in, we've got you covered.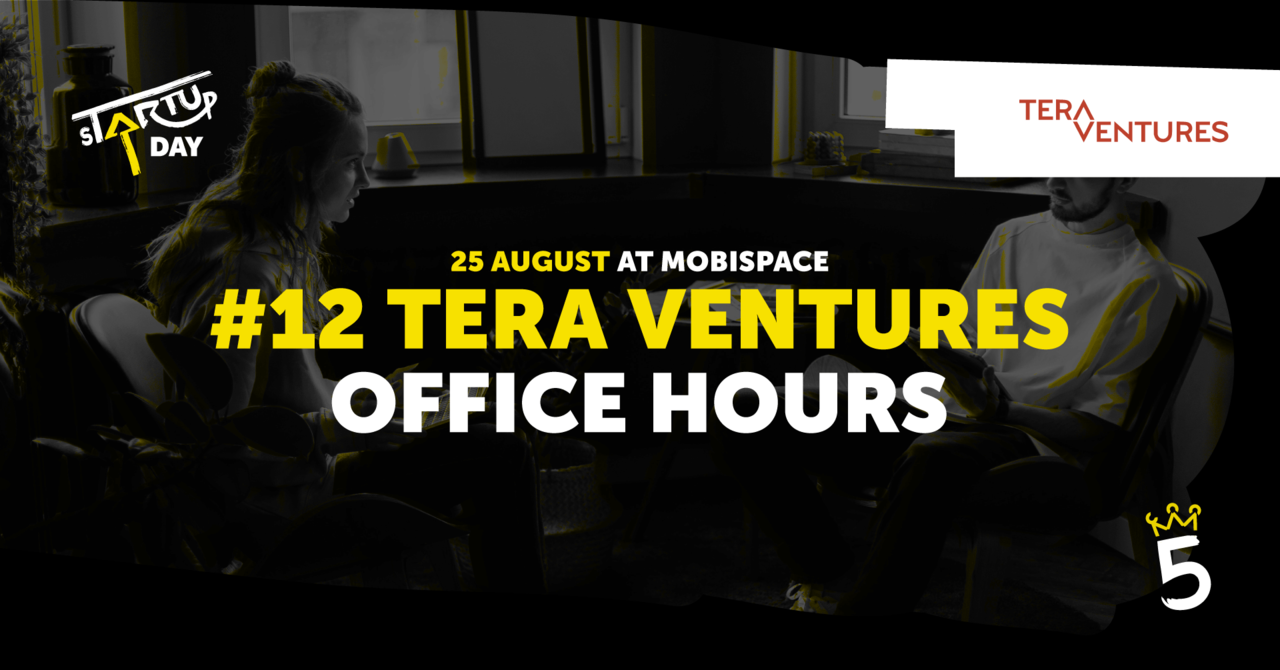 #12 Tera Ventures Office Hours
25. August 9:00-15:15
Mobispace
Hey, sTARTUppers - Tera Ventures is coming there for you! Do you have business ideas that solve real-world problems or...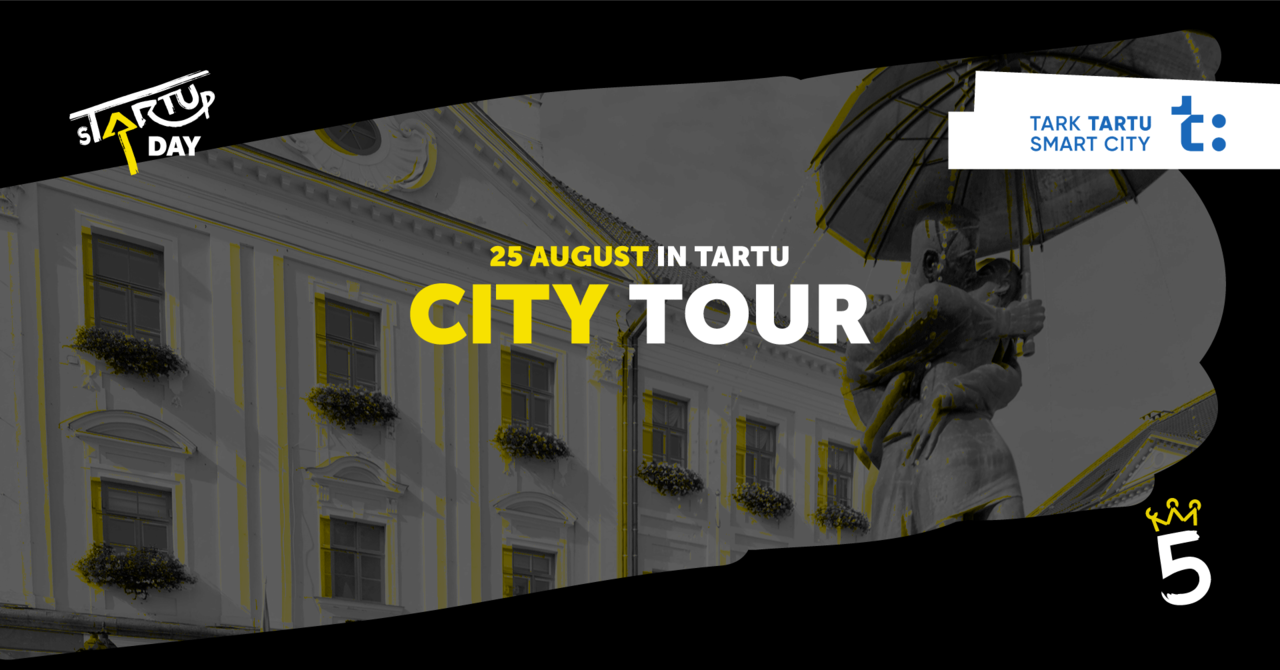 sTARTUp City Tour
25. August 12:00-14:00
Starting point: Turu 9
Welcome to the sTARTUp City – let us show you around! Smartovka art tour in Tartu is focusing on the...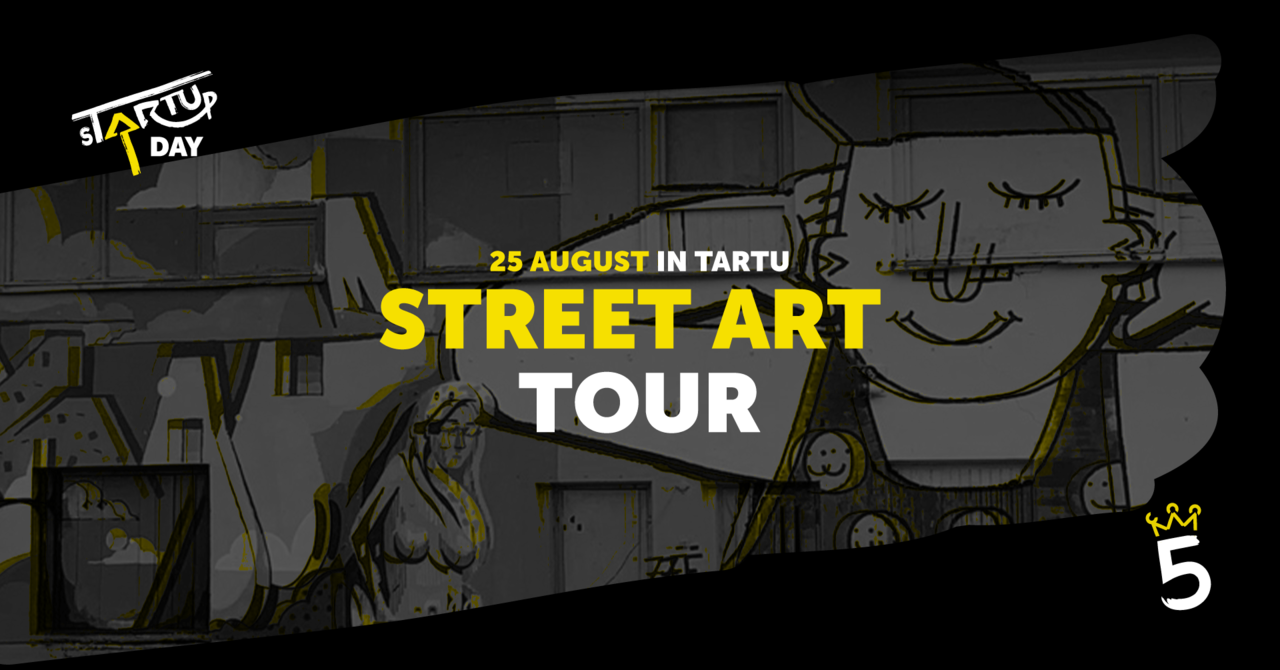 Street Art Tour
25. August 10:00-11:30
Town Hall Square
Tartu is the street art capital of Estonia. Sirla, The head of Stencibility Street Art Festival will introduce why is...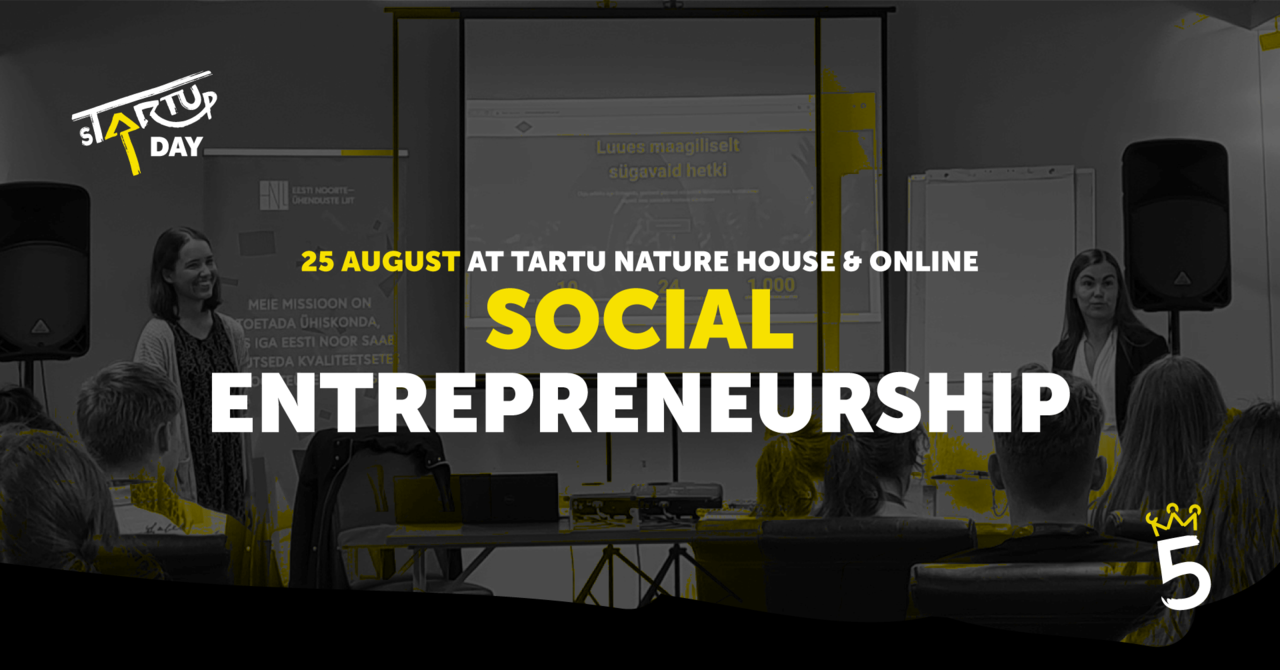 Social entrepreneurship international meeting in Tartu – pitch, pilot & internationalize
25. August 11:00-15:00
Tartu Loodusmaja & Zoom
Are you a Social enterprise looking for ideas how to pilot, pitch or internationalize your product? Come and join our...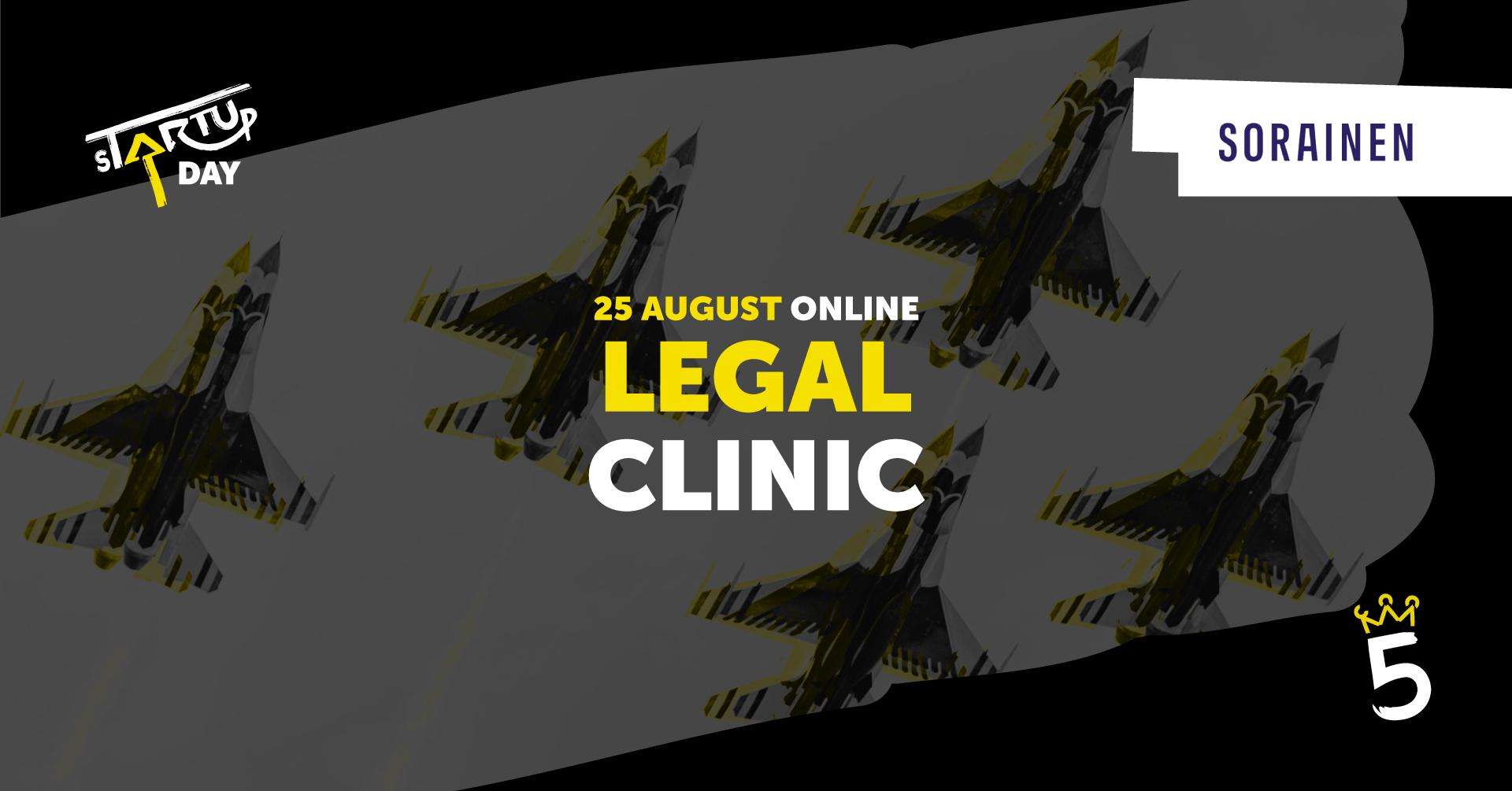 Sorainen Legal Clinic
25. August 12:00-17:00
Online
Do you know, how to make sure legal matters help, not hinder, the success of your start-up? Join us in...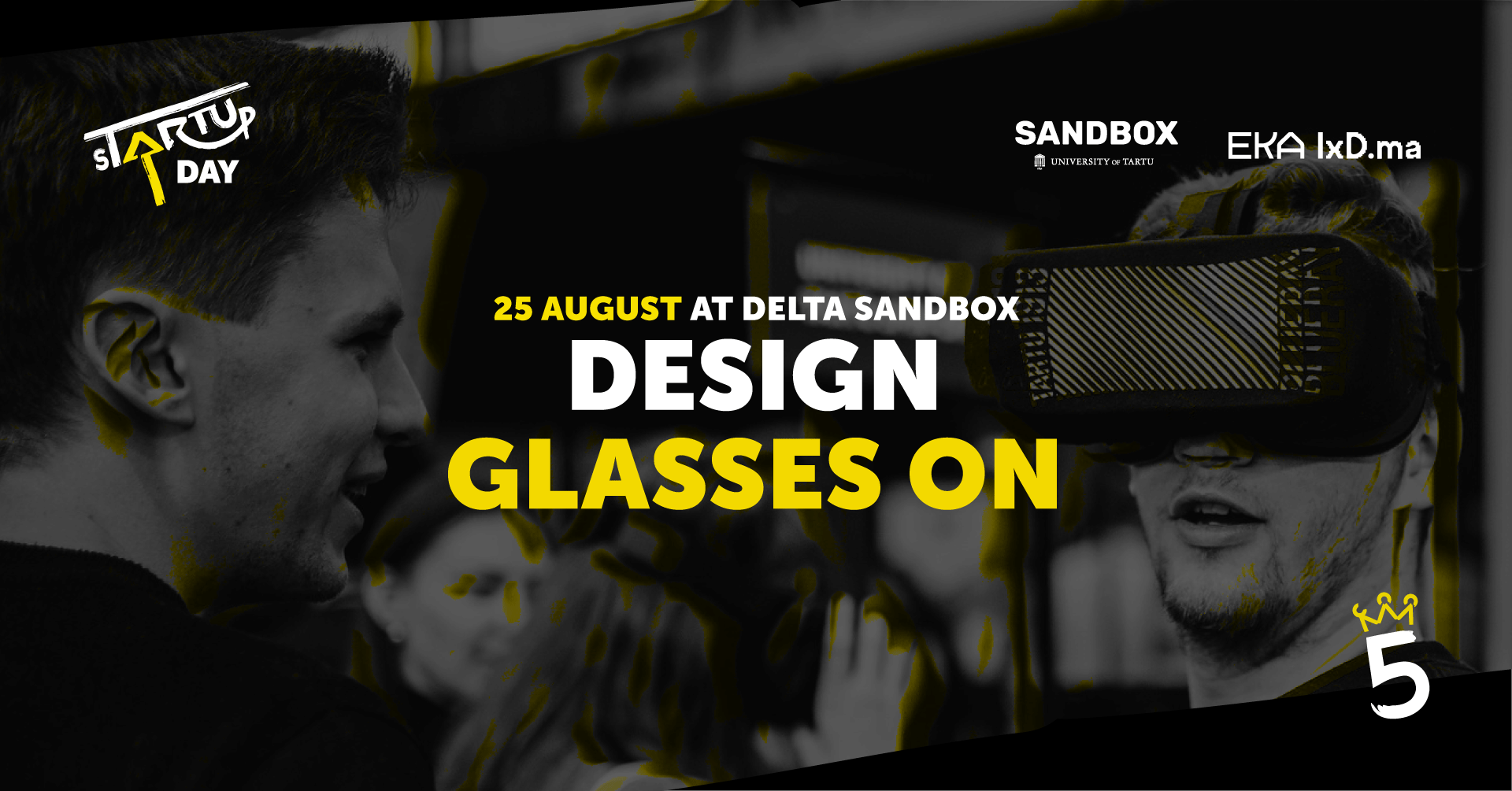 Design Glasses On: Digital Product Development
25. August 14:00-17:00
Delta Sandbox
In this workshop, we will go through the three key pillars of Design Thinking: empathy building, ideation and rapid prototyping,...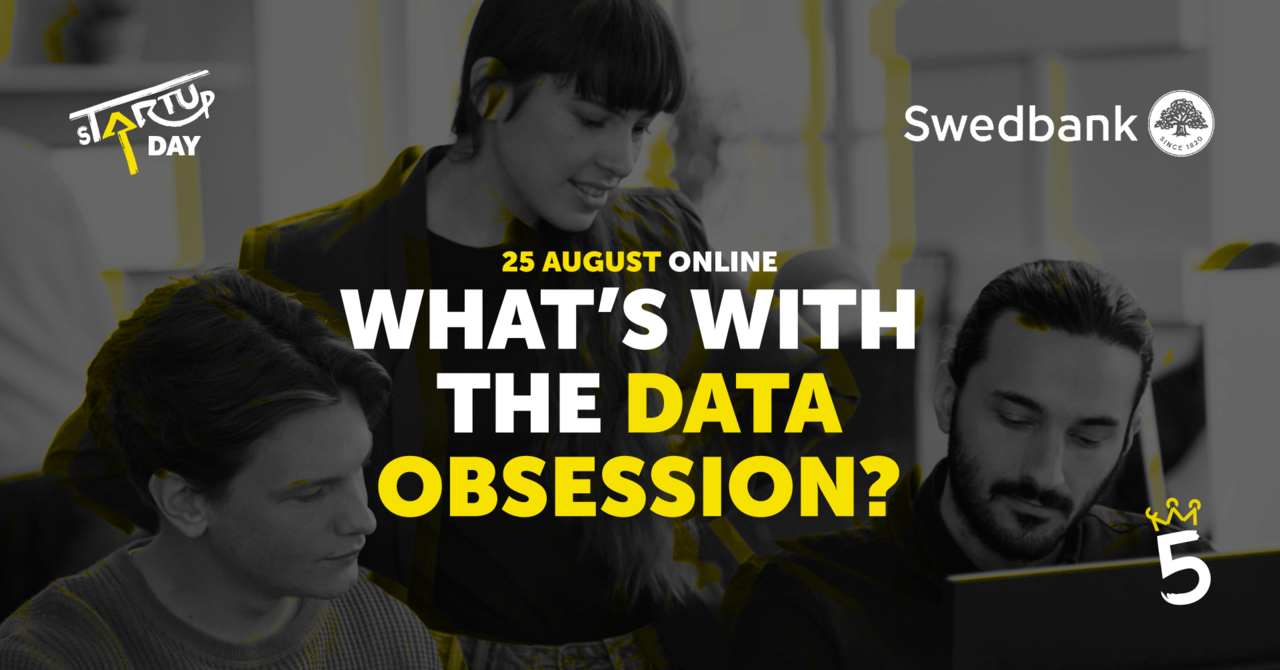 Data is everywhere: what's with the obsession?
25. August 16:00-18:30
Online
Data is one of the biggest business assets beyond imagination. But it's not enough to just collect and analyse data....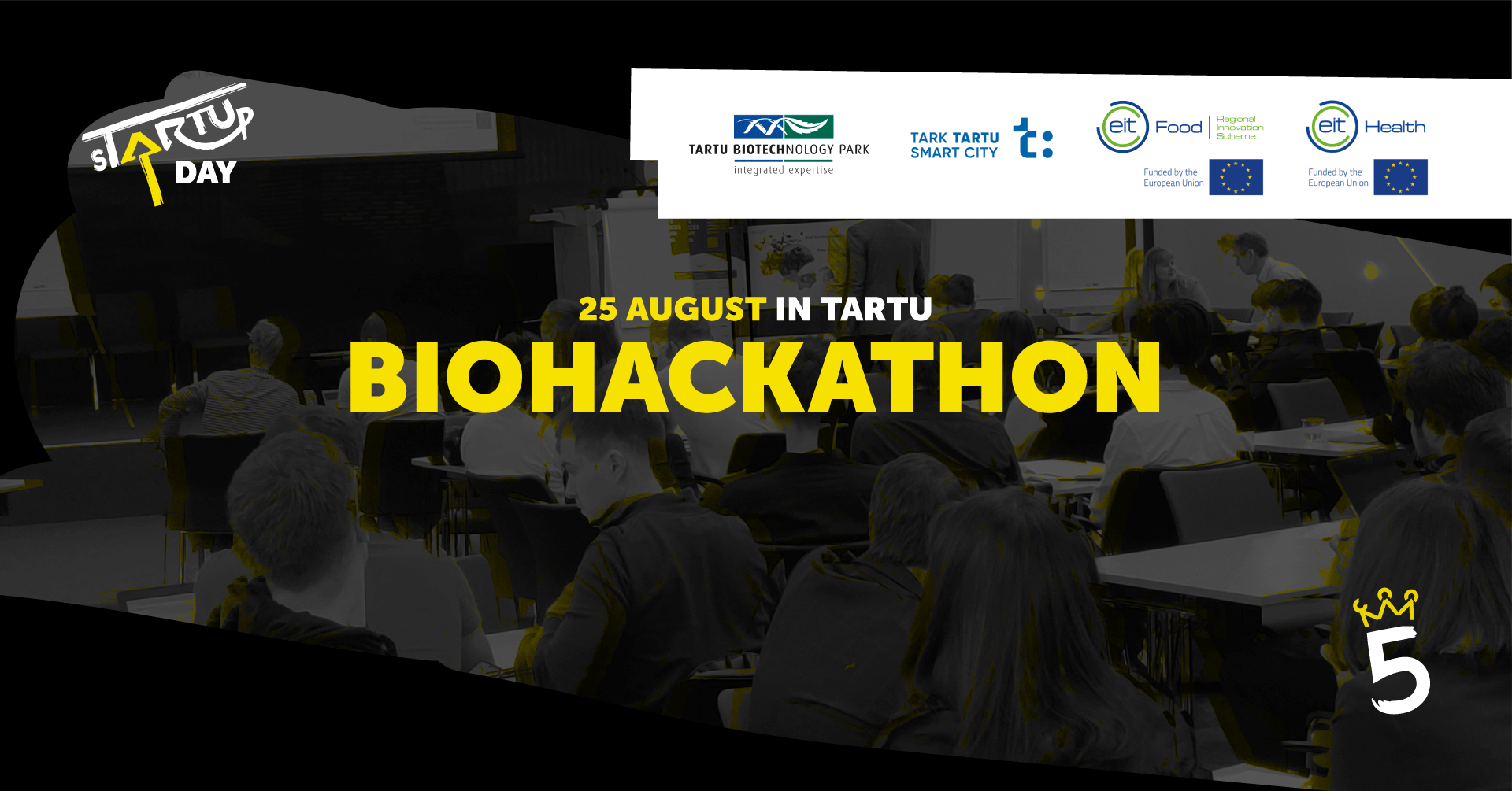 BioHackathon
25. August 10:00-18:00
SPARK Demo/ Narva mnt. 3, Tartu
BioHackathon will bring together students and starting and established entrepreneurs in the field of life sciences focusing on business development,...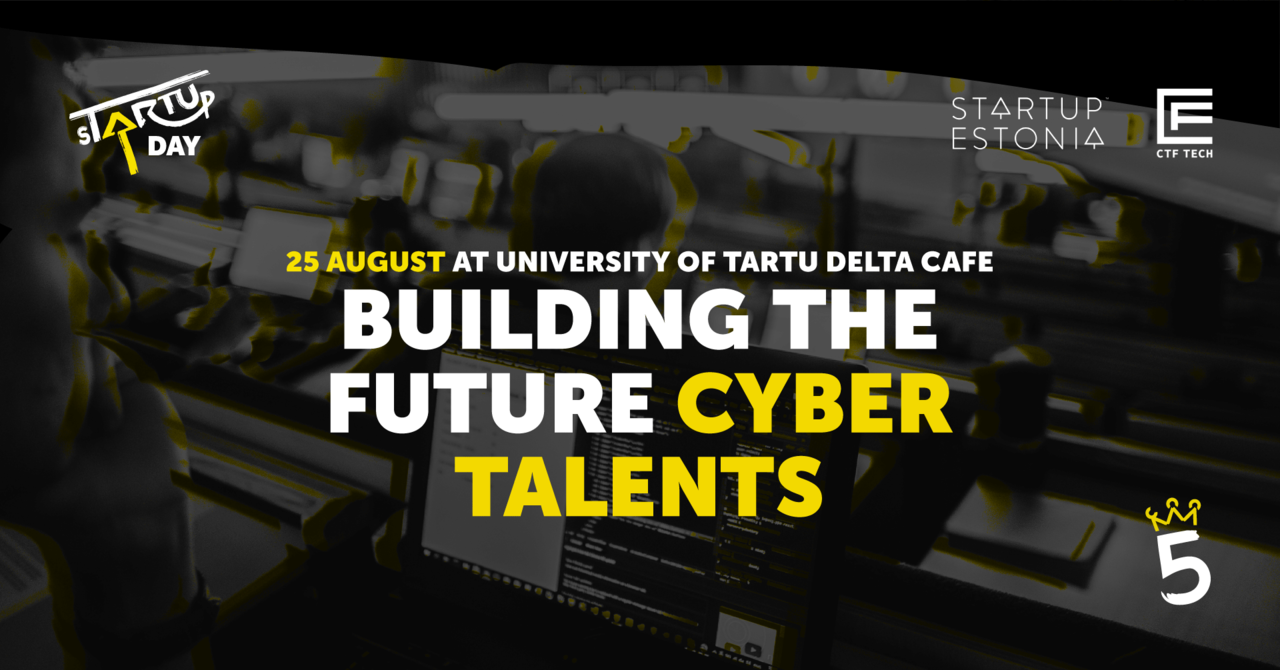 Building the Future CyberTech Talents
25. August 16:00-18.00
University of Tartu Delta Café
Continued digitalization is a global trend. More and more services and machines are connected to the internet. At the same...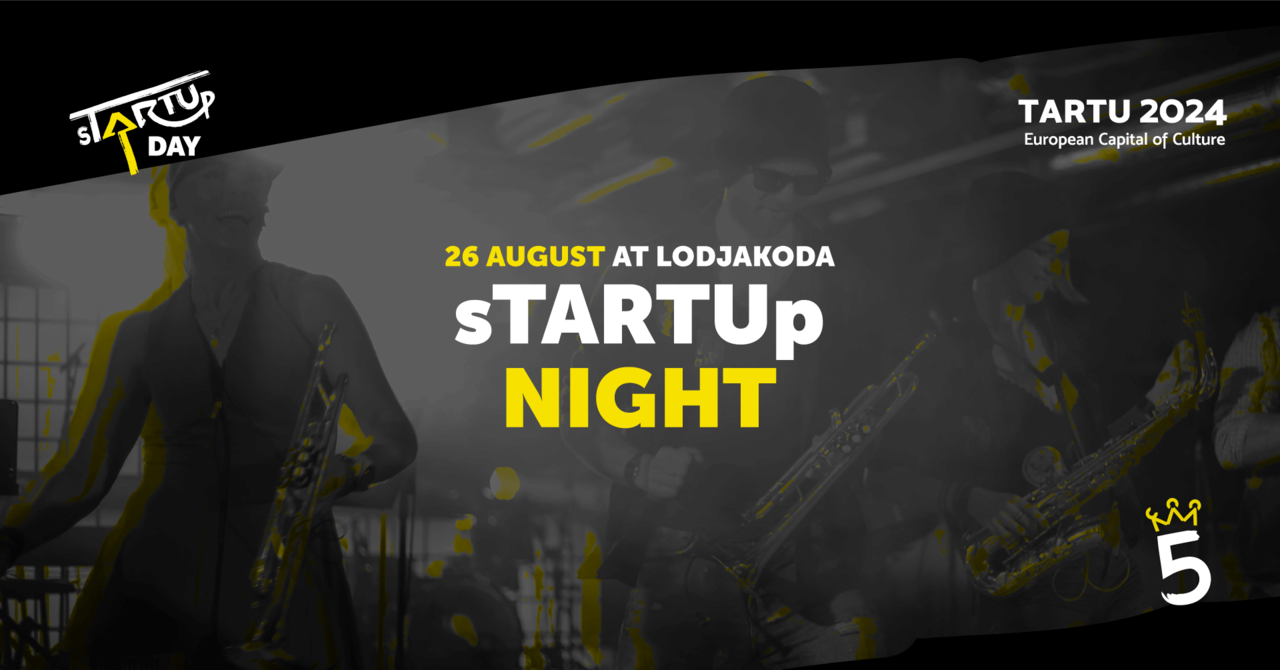 sTARTUp Night
26. August 20:00-...
Lodjakoda, Ujula 98
Our legendary sTARTUp Night wraps up the second day of sTARTUp Day by bringing together all of our amazing participants....