Side events
Welcome to the sTARTUp City!

On August 25, before the main conference days, join us at side events all around the city. From workshops to tours and parties, whatever you're interested in, we've got you covered.

We're still working on the side events program for sTARTUp Day 2021, but take a look at the first confirmed events below.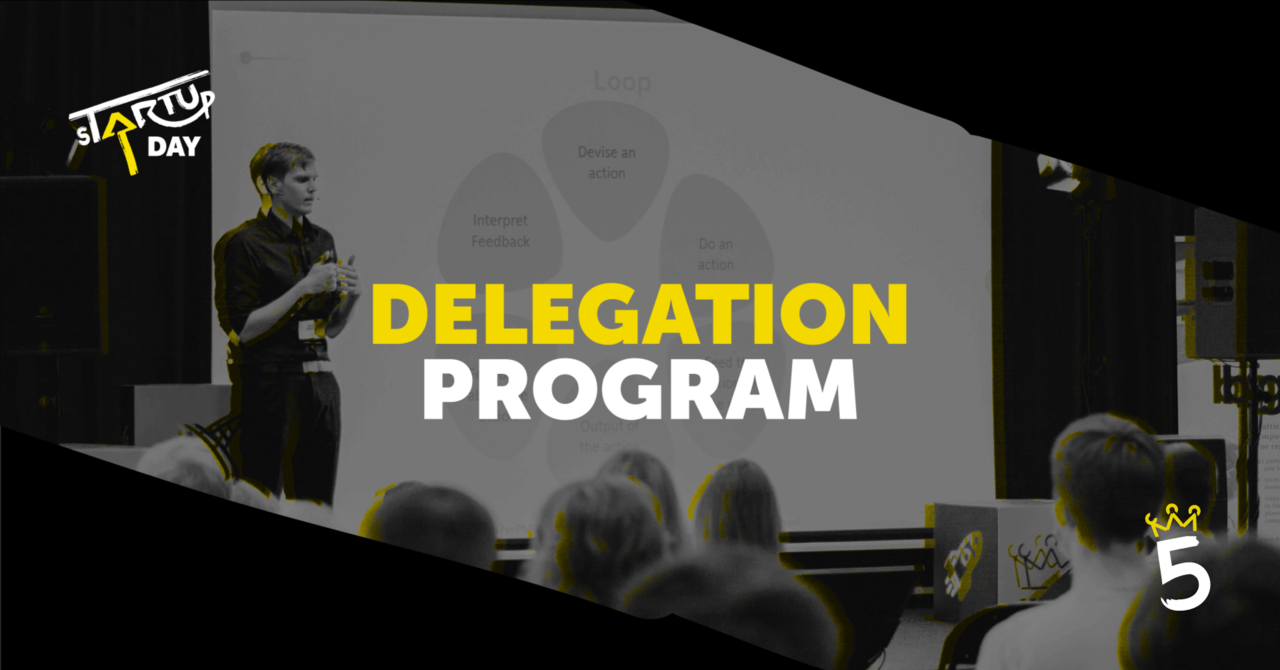 Delegation Program
Tartu
We are happy to host delegations and bigger groups thinking of visiting TARTU, Estonia and joining sTARTUp Day 2021. Make...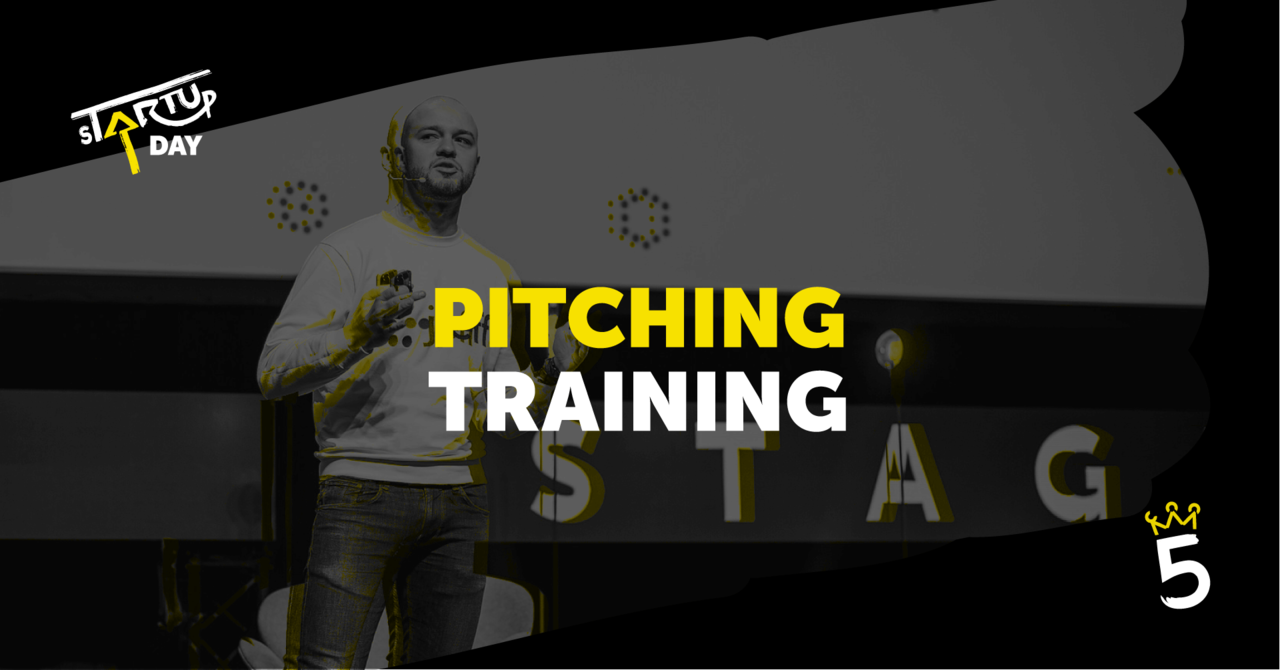 Pitching Training
Do you have what it takes to pitch better than Jeff App, the winner of sTARTUp Pitching 2020? In this...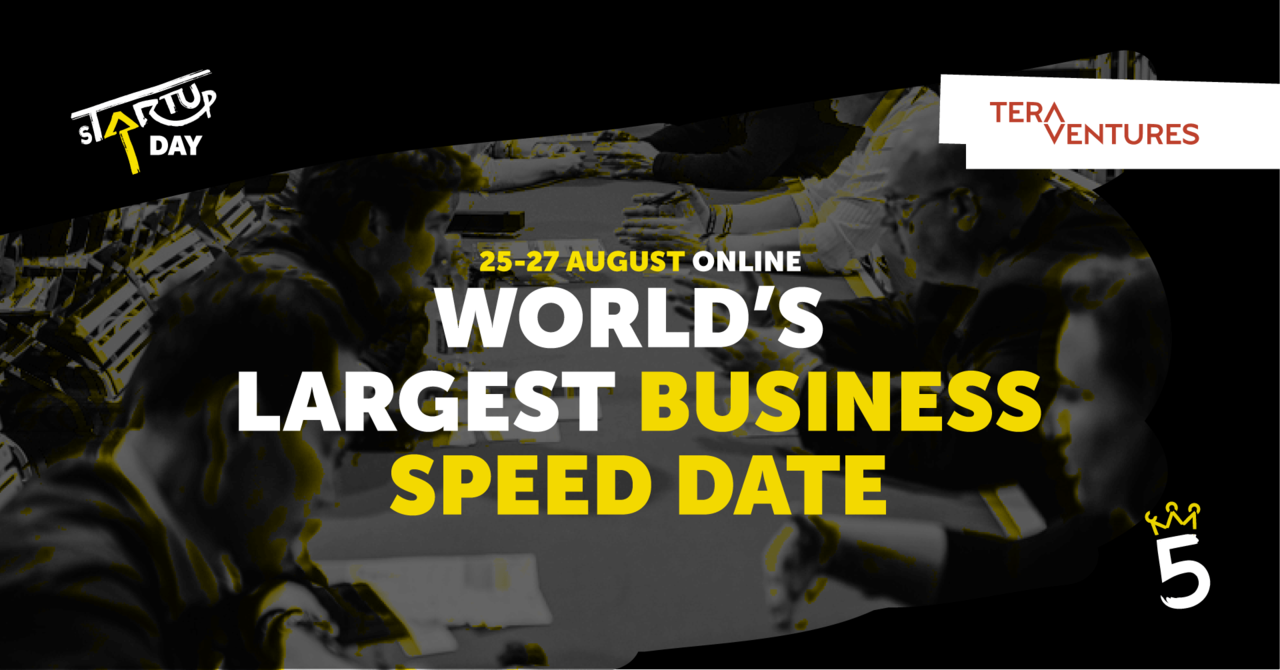 World's Largest Business Speed Date
25 August
Online
A great connection is like a marriage. It all starts with a first date. sTARTUp Day 2021 is bringing together...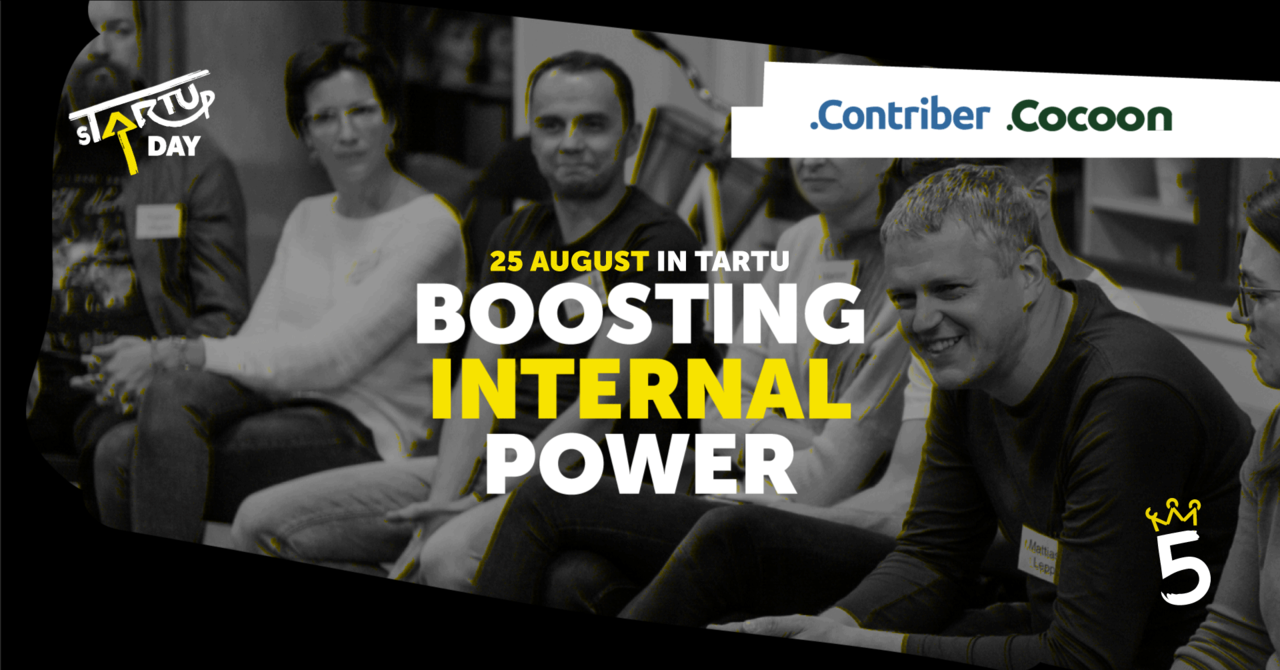 Boosting Internal Power
25 August
Some challenges keep us from moving forward and even if we think we have found a solution, they often keep...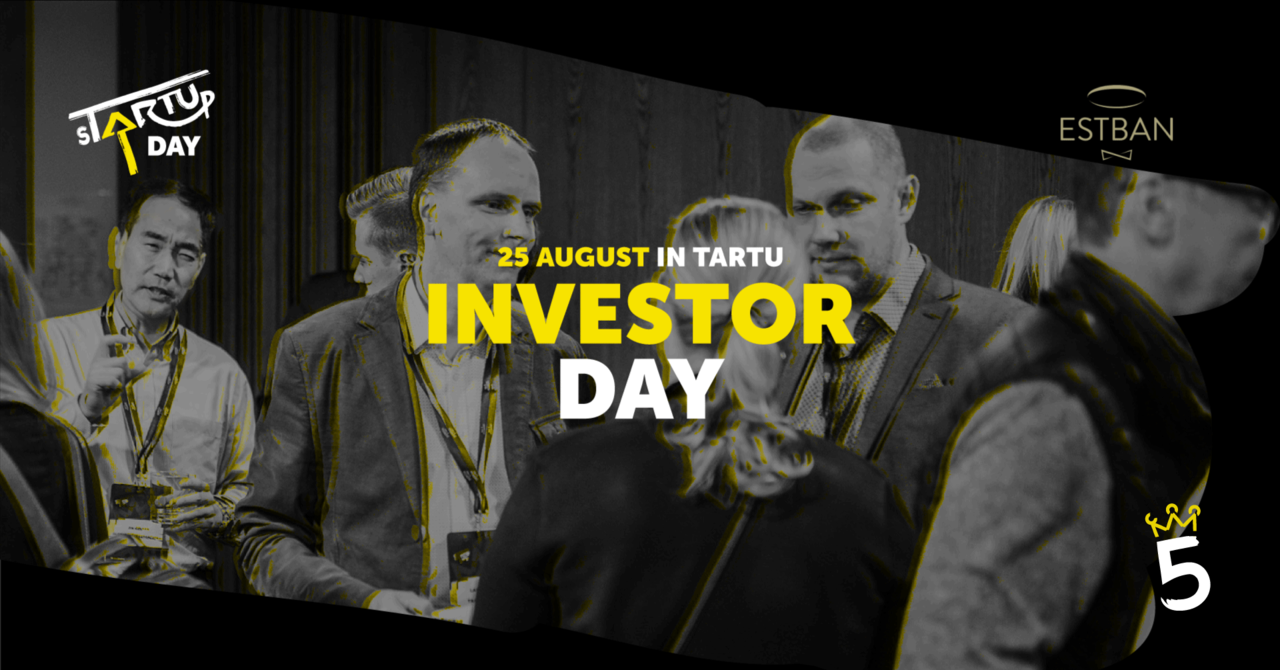 Investor Day
25 August
Investor Day is an exclusive investors' meetup to share experiences, learn from each other, and create meaningful contacts. Structured in...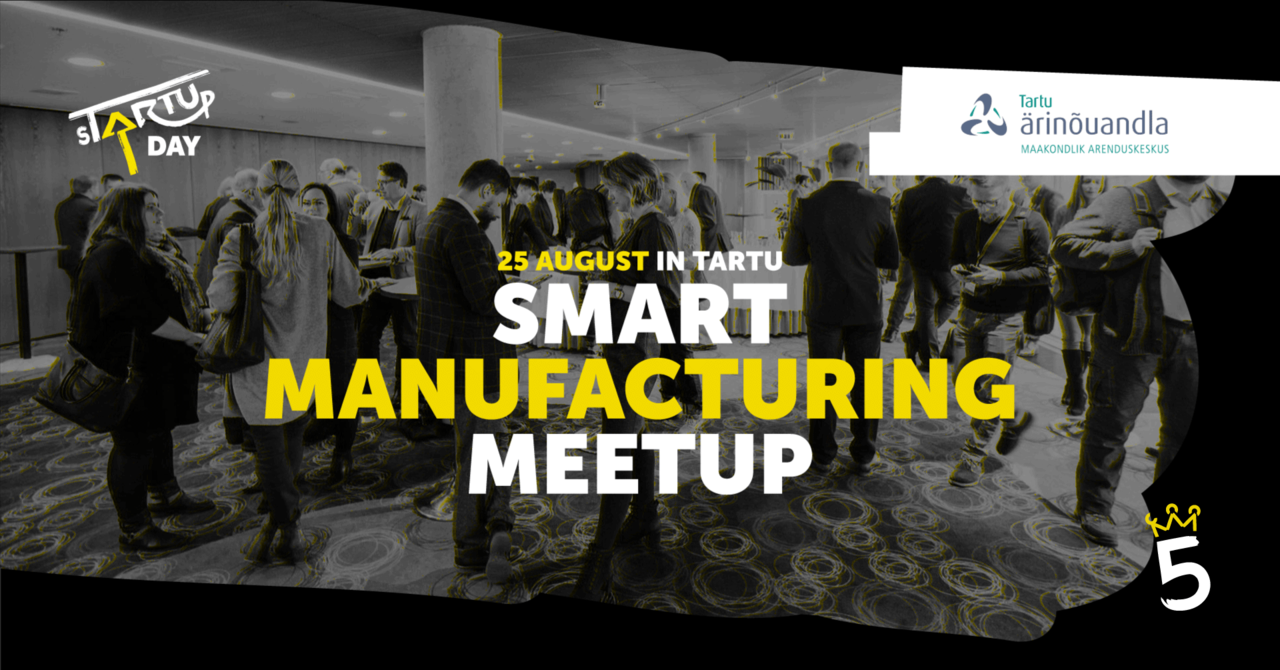 Smart Manufacturing Meetup
25 August
Smart Manufacturing Meetup is a place where executives can find new ideas and have heart-to-heart conversations about the state of...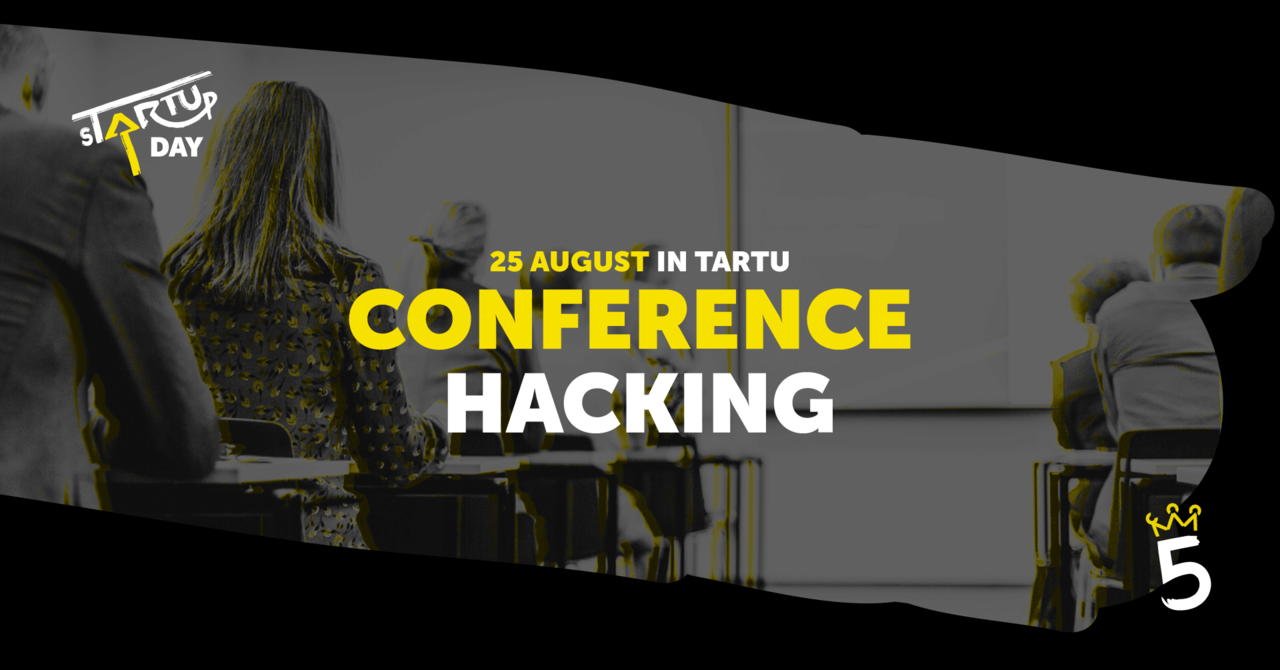 Conference Hacking
25 August
At Conference Hacking, we'll give you the know-how on how to make the most out of sTARTUp Day 2021. There...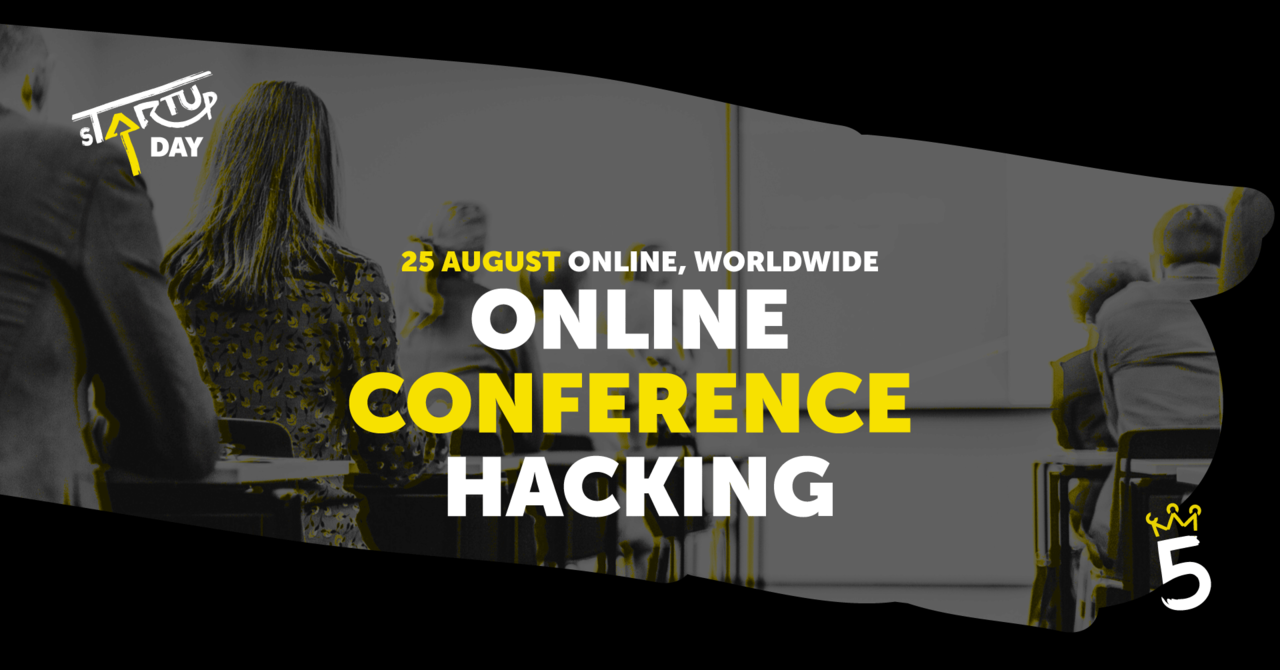 Online Conference Hacking
25 August
Making the most of an online conference is a brand new struggle most of us haven't had to have any...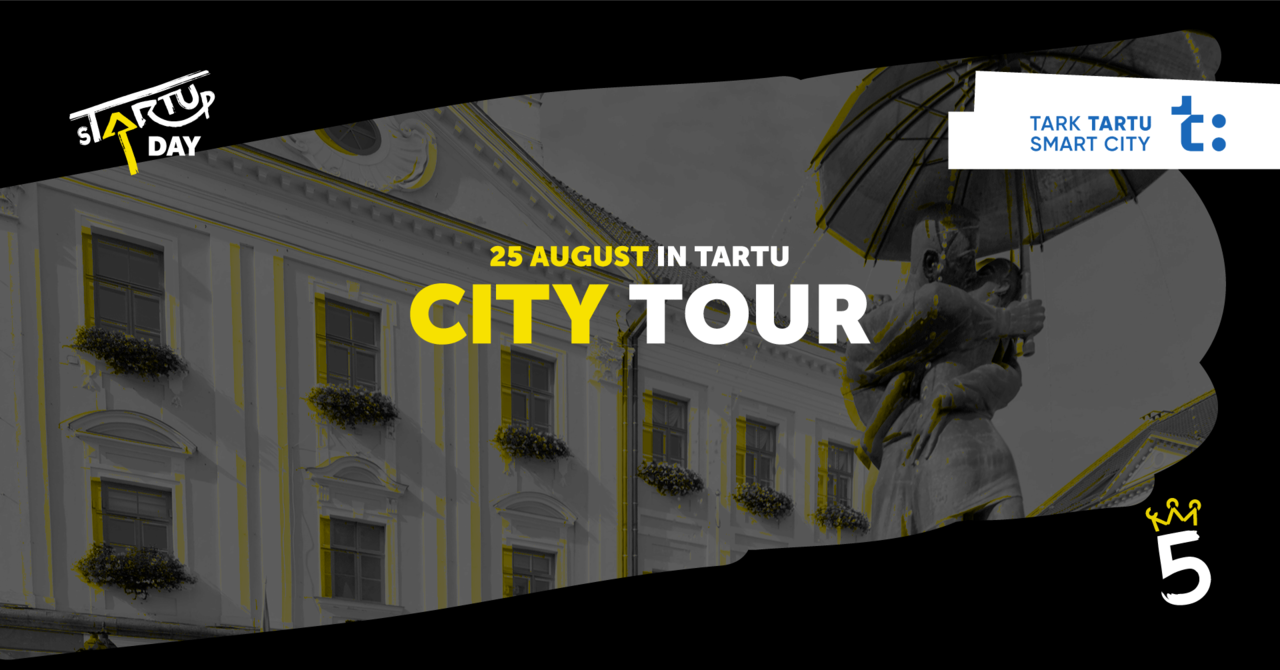 sTARTUp City Tour
25 August
Town Hall Square
Welcome to the sTARTUp City – let us show you around! Tartu's history stems back many centuries and the best...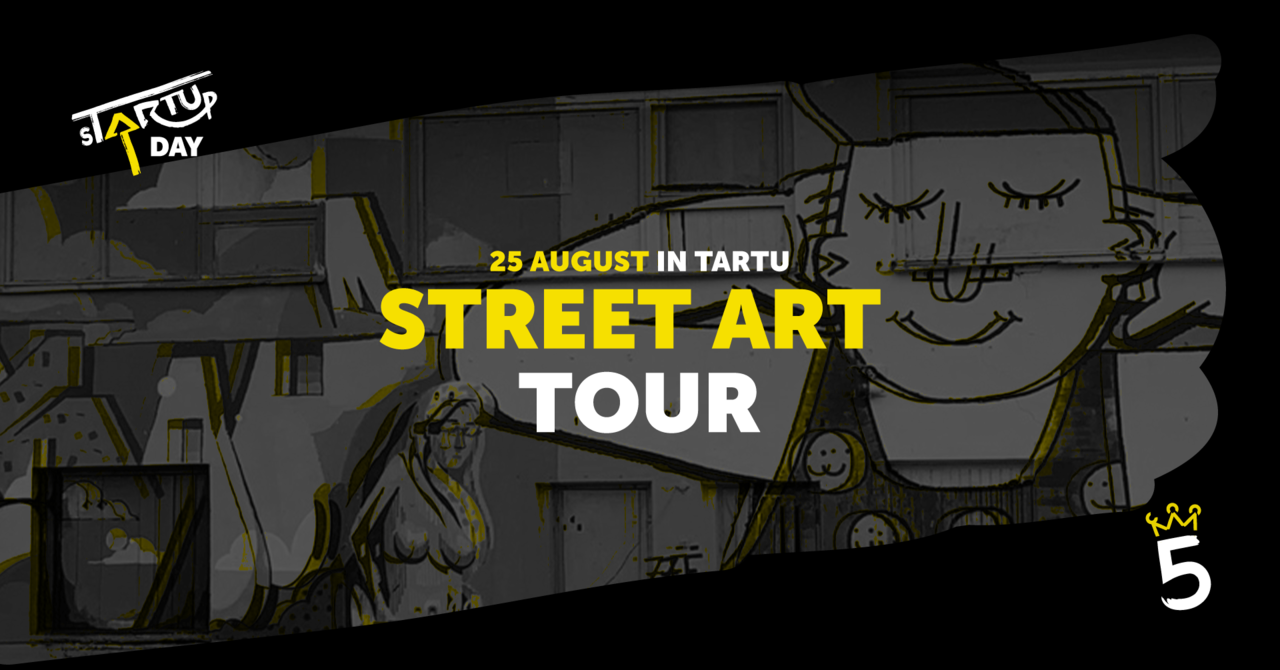 Street Art Tour
25 August
Town Hall Square
The streets of Tartu are covered in street art and who better to introduce you to it than Sirla, the...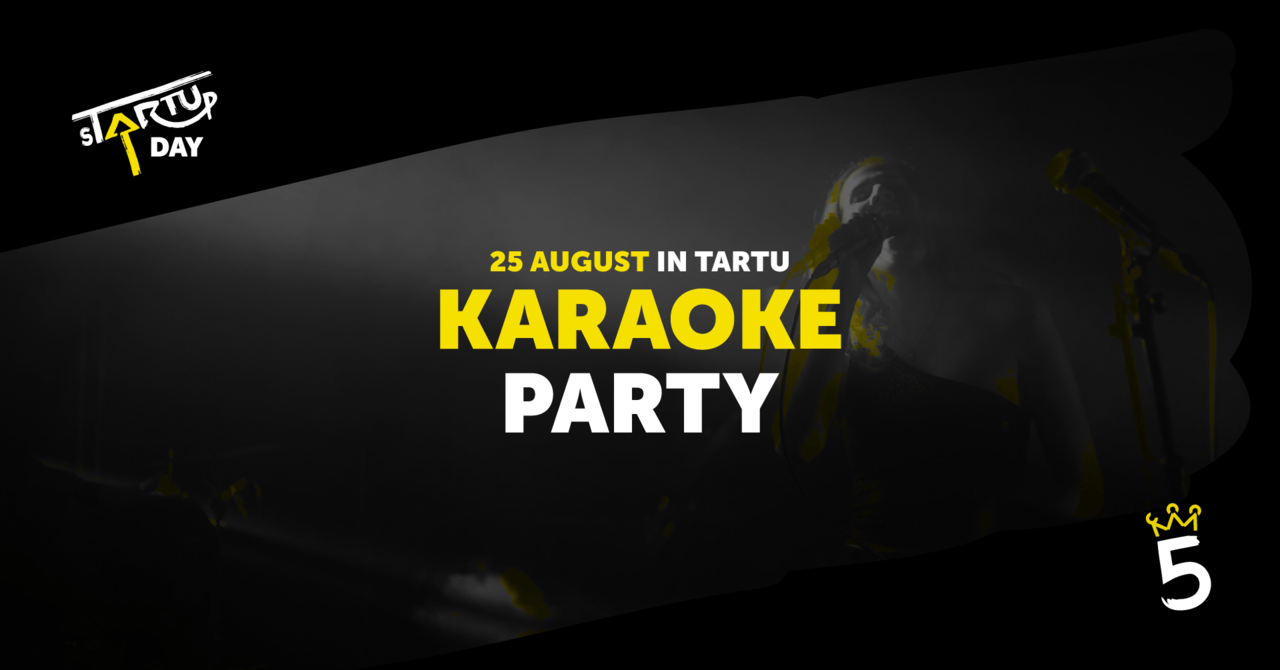 Karaoke Party
25 August
Singing (on or off key) improves breathing—and that's good for many parts of your body and brain. According to a...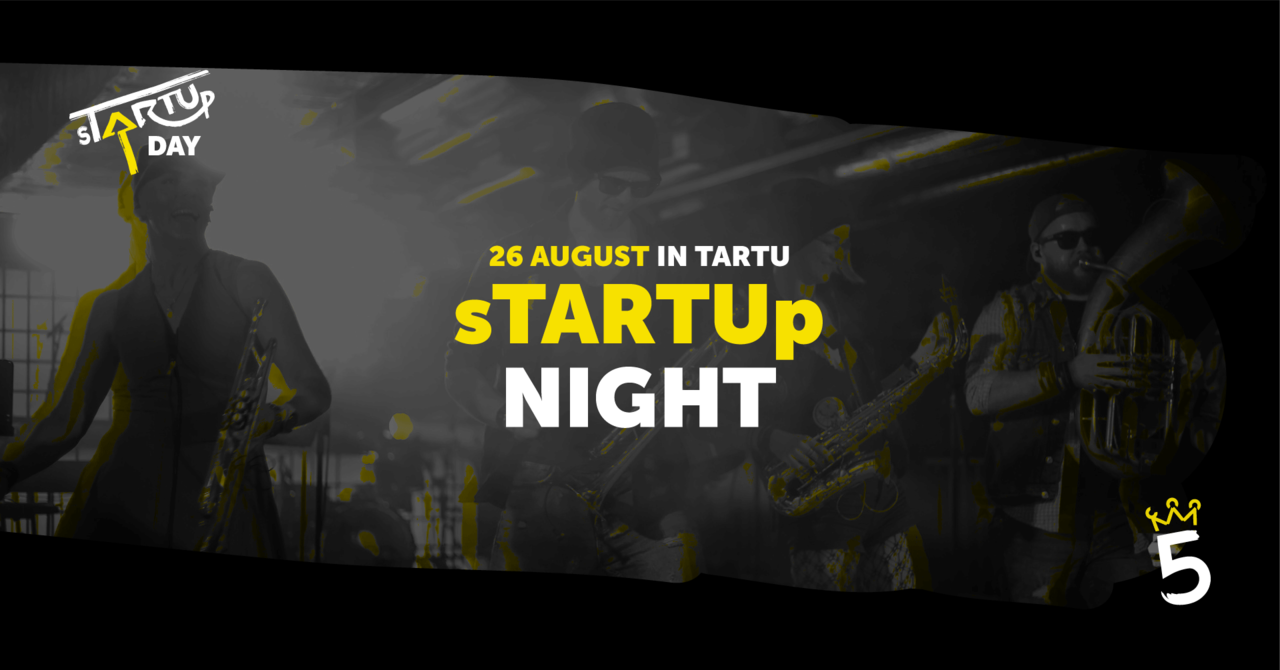 sTARTUp Night
26 August
Our legendary sTARTUp Night wraps up the second day of sTARTUp Day by bringing together all of our amazing participants....