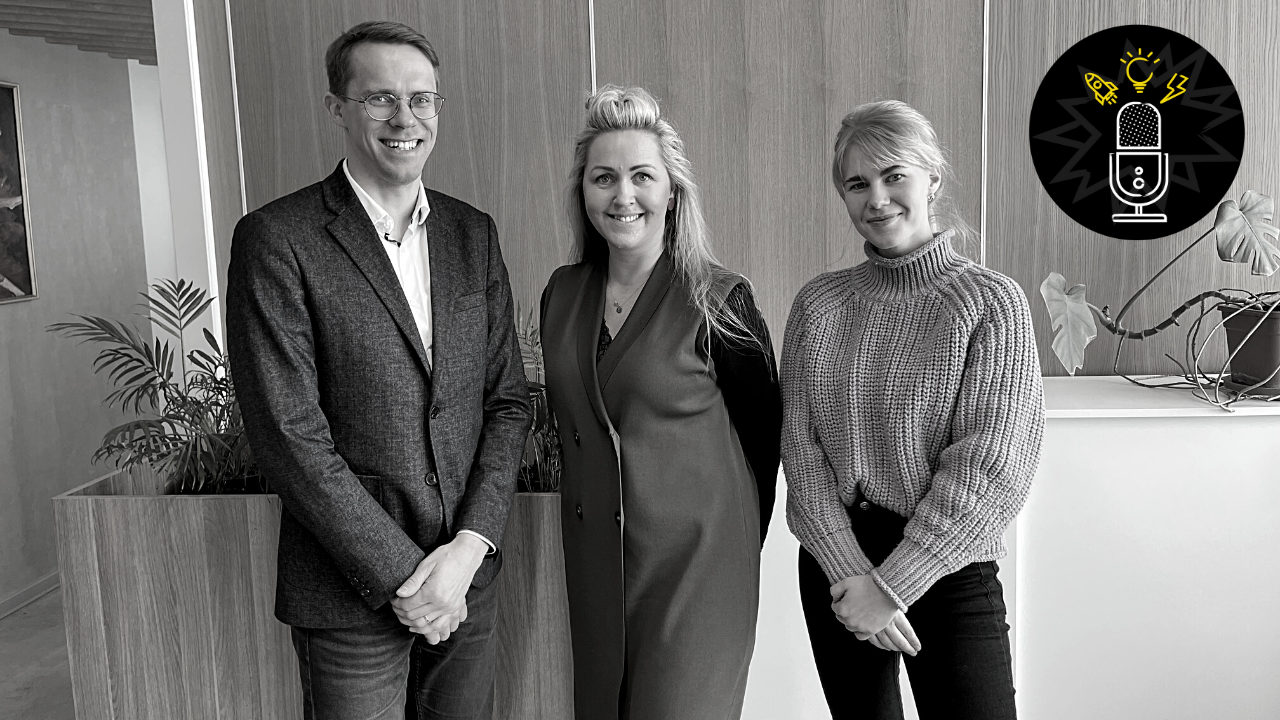 Sander Kärson & Elen Tukk
In this episode, we talk to Sander Kärson, managing partner and attorney-at-law at law firm
TGS Baltic
and Elen Tukk, Head of People at
Ready Player Me
, about employee stock options from the employer, employee and legal perspective.
Among other topics, we will discuss the following:
What are stock options, and which benefits do they offer to the company and employees?
How to establish an employee stock option plan?
What are the taxation rules for stock options in Estonia, and how do they differ when giving options to employees who pay taxes in other countries?
What are the most common mistakes by startups, and how to avoid them?
What to observe when signing a stock option agreement as an employee?
The podcast is hosted by Marleen Aasa.
Listen to the show in Estonian on your favorite podcast platform –
Spotify
,
iTunes
or
Soundcloud
.