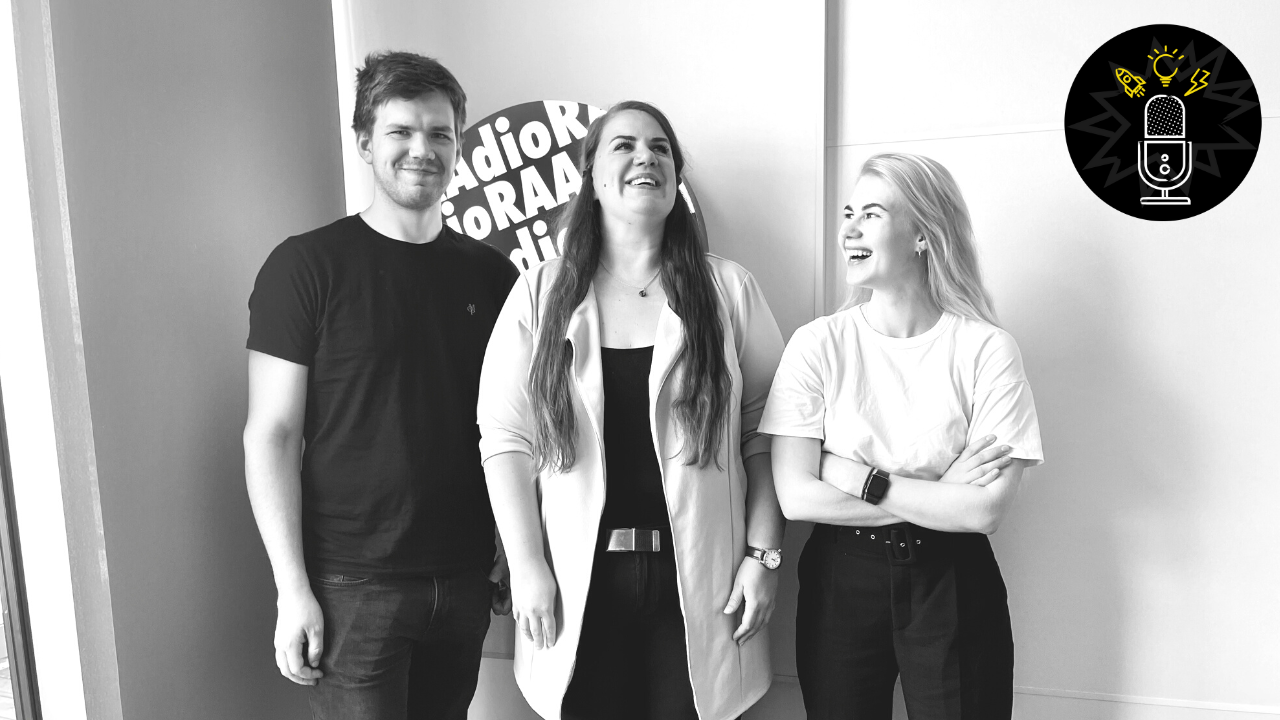 Karin Künnapas from kood/Jõhvi
Our guest in this episode is Karin Künnapas,
co-director of kood/Jõhvi, an innovative coding school created for adults at any age.
kood/Jõhvi is an innovative coding school that was founded by Estonian entrepreneurs and opened its doors in Ida-Virumaa in 2021. Its goal is to alleviate the shortage of software engineers in Estonia by offering flexible study opportunities to adults of any age. The first batch includes students from 16 nationalities with an average age of 27 and coming from a variety of backgrounds, such as law or rescue work.
Among other things, we talked to Karin about the following topics:

How was kood/Jõhvi born?
How does a school with no teachers and no lessons work - and what is the track record of similar initiatives abroad?
What is the application procedure like?
What are the next plans for kood/Jõhvi?
How does Karin manage to read at least a book in a week - and which one of her favorites would Oliver recommend to all politicians?
The podcast is hosted by
Marleen Aasa and Otto Oliver Olgo
.
Listen to the episode in Estonian now or save for later on
Spotify
,
Soundcloud
or
iTunes
.