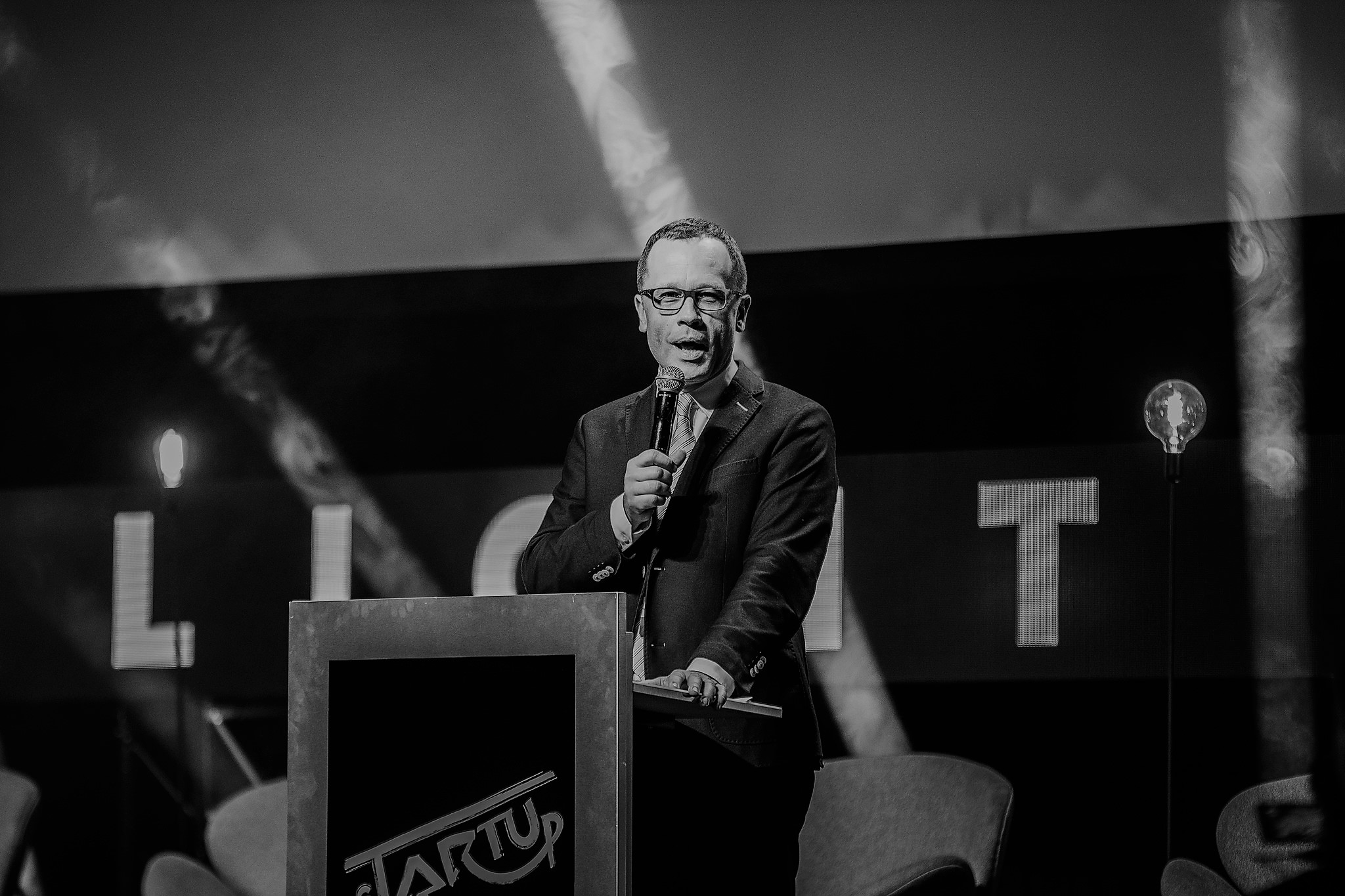 Hero of the week - Urmas Klaas, the Mayor of Tartu
sTARTUp Day 2020 Hero of the week is Urmas Klaas - the Mayor of Tartu! He has been a great support for the sTARTUp festival since the beginning. We asked him a few questions about his mindset and thoughts.
What are the personality traits that help a person to become successful?
Curiosity, co-operation and diligence.
What do you like about sTARTUp Day?
I like that there are so many creative people who want to work together.


Why do you do what you do?
Because it motivates me, I have great colleagues and that I have the opportunity to improve my hometown.
How has a failure, or apparent failure, set you up for later success?
He who never loses does not deserve victory either. Everyone makes mistakes and you have to learn from every mistake.
What have been the biggest victories along your journey?
The biggest wins are when you see that you have done something and people's eyes are sparkling.


What makes you excited about the future?
One German classic has said, "Try to be at Columbus at least once a day and discover something new." I wish that we all had a little bit of Columbus in all of us.
----
Hero of the Week is a column focused on inspirational entrepreneurial people around us – their journeys, success stories and lessons learned from failures; goals, inspiration and everything in between. Get inspired and be the Hero of your own life!
Articles you might also like: